The Lymphoma Research Foundation Ambassador program is comprised of individuals from around the country, each with a personal lymphoma story. LRF Ambassadors represent several subtypes and treatment options for the disease. The group includes current patients, caregivers of patients, and survivors. The LRF Ambassador program has been instrumental in raising awareness for lymphoma and providing hope to others affected by the disease. Ambassadors are able to share their individual stories and experiences navigating this diagnosis.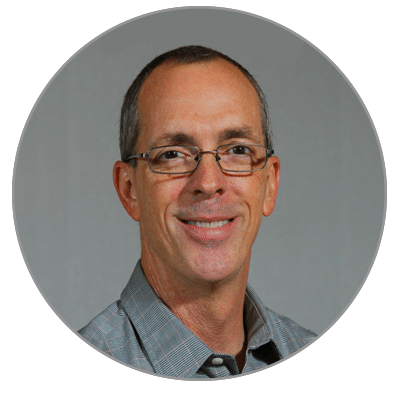 Bob was diagnosed with follicular lymphoma in 2006. He underwent R-CVP chemotherapy followed by two years of maintenance Rituxan and has been in remission since 2007. Bob is a Human Resources Information Technology manager for a high-tech company based in the Netherlands. Bob is also a 4th degree black belt in Kenpo karate. He lives in Phoenix with his wife, two daughters and one granddaughter.
Bob K.
Follicular Lymphoma Survivor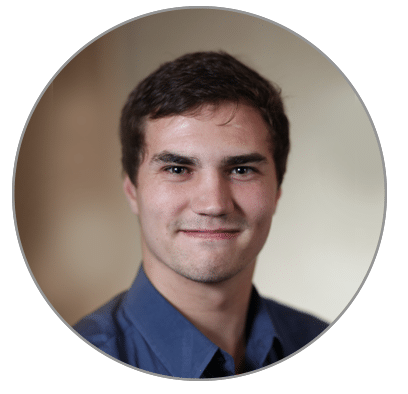 Brock W.
Hodgkin Lymphoma Survivor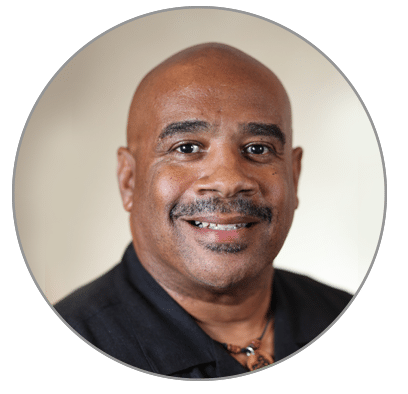 Bruce M.
Diffuse Large B-cell Lymphoma Survivor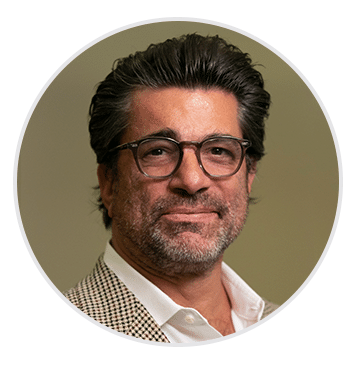 Chris was diagnosed with central nervous system (CNS) lymphoma in 2010. He received numerous chemotherapy treatments, experimental procedures, a bone marrow transplant, and an Onmaya Reservoir. He is now in remission and today, Chris is the co-host of a podcast called The Cancer Card. He lives in Westlake Village, CA, with his fiancé, Jennifer, and their four children.
Chris G.
Central Nervous System Lymphoma Survivor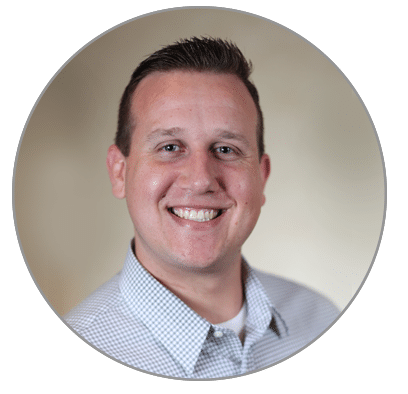 Dexter was diagnosed with Hodgkin lymphoma two days before Christmas in 2012 – he was 24 years old. Dexter is now in remission and lives is Houston, Teaxas with his two daughters and family.
Dexter N.
Hodgkin Lymphoma Survivor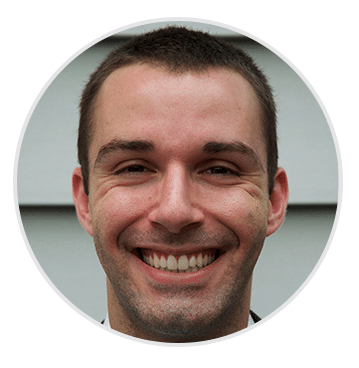 Jordan was diagnosed with diffuse large B-cell lymphoma in 2017 when he was 23. He underwent six rounds of R-CHOP chemotherapy while completing his coursework in Columbia University's postbaccalaureate premedical program. He is now in remission and will soon begin medical school at NYU Long Island School of Medicine.
Jordan M.
Diffuse Large B-Cell Lymphoma Survivor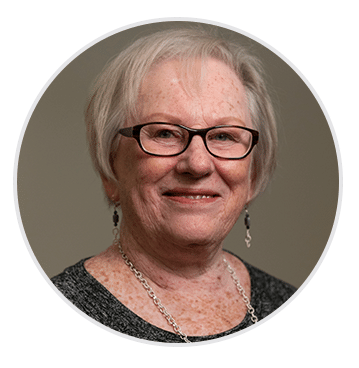 Judy J.
Cutaneous T-Cell Lymphoma Survivor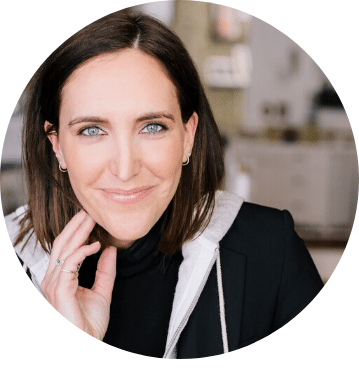 Katie Palay was diagnosed with Hodgkin lymphoma in April of 2008. Two months in to her treatment she found out her cancer was refractory.  She underwent IGEV salvage chemotherapy followed BEAM and an autologous stem cell transplant. A year later, in 2009, Katie relapsed. She enrolled in a clinical trial called LBH 589 followed by 35 rounds of Proton Therapy. She has remained cancer free since April 2010. Katie lives in Chicago with her husband Dan, and their two children Sydney and Max.
Katie P.
Hodgkin Lymphoma Survivor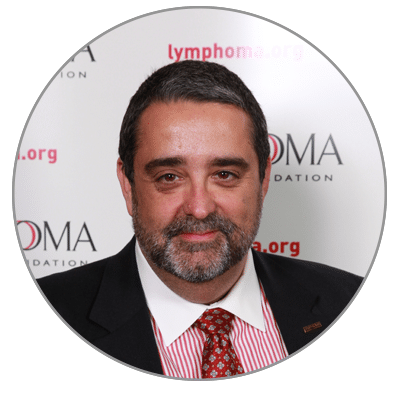 Paul was diagnosed in 1996, at the age of 29, with diffuse large B-cell lymphoma. He underwent eight cycles of chemotherapy followed by more than 20 radiation treatments. Almost twenty years later, Paul remains in remission. Paul participates each year in the New York Lymphoma Walk, and continues to look forward to wearing his survivors t-shirt. Paul is currently a partner in the law firm Rivkin Radler LLP and he resides in Long Island, NY.
Paul M.
Diffuse Large B-cell Lymphoma Survivor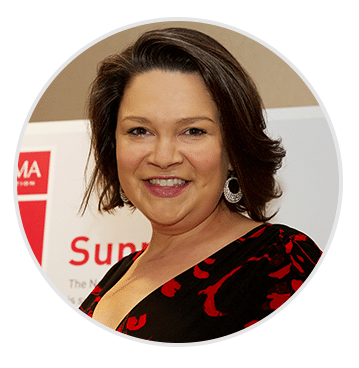 Rose was diagnosed with Hodgkin's Lymphoma twelve years ago and underwent several months of Chemo and radiation. After five years in remission, she relapsed.  Rose then underwent high-dose chemo and a stem cell transplant. Now cancer-free, Rose tours the country as a jazz vocalist and has performed in top jazz clubs from NYC to Chicago to LA.
Rose C.
Hodgkin Lymphoma Survivor