PROCLAMATIONS & LETTERS TO THE EDITOR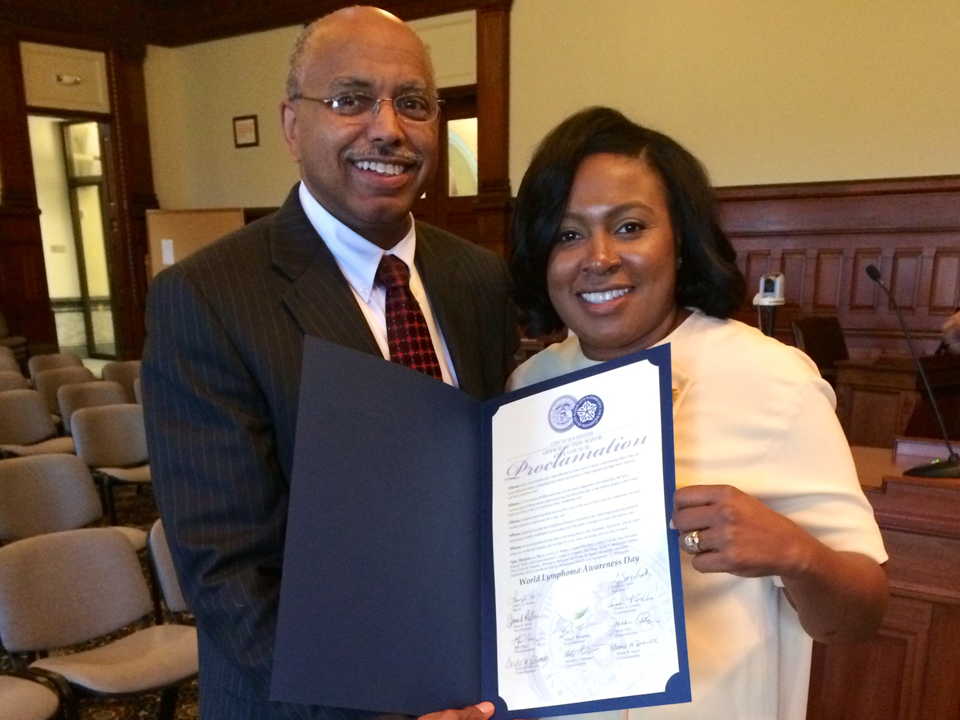 Obtaining a proclamation from your governor, mayor, or city council and submitting a letter to the editor of your local news publication is a wonderful way to raise awareness for lymphoma in your community.
The toolkits below will provide you with the resources you may need to request that your government official proclaim September as Blood Cancer Awareness Month or September 15 as Lymphoma Awareness Day.  Use our Letter to the Editor module to easily submit a letter to your local news publication.
Thank you to our supporters for making the future brighter for all those touched by lymphoma!