BLOOD CANCER AWARENESS MONTH
September is Blood Cancer Awareness Month, a time for members of the lymphoma community to harness their power, drive awareness, educate those around them and raise critical funds to support life-saving research.
For more than 10 years, the Lymphoma Research Foundation has been celebrating Blood Cancer Awareness Month and World Lymphoma Awareness Day (September 15) to shine a light on lymphoma, create fundraising opportunities to support innovative lymphoma research, and make the future brighter for all those touched by this disease.
LIGHT IT RED FOR LYMPHOMA
Light it Red for Lymphoma is LRF's grassroots Blood Cancer Awareness Month initiative that brings lymphoma awareness to the global conversation by lighting buildings, landmarks, bridges, monuments, and homes red.
Learn how you can light your home red for lymphoma and view our list of Lighting Partners committed to Light it Red for Lymphoma!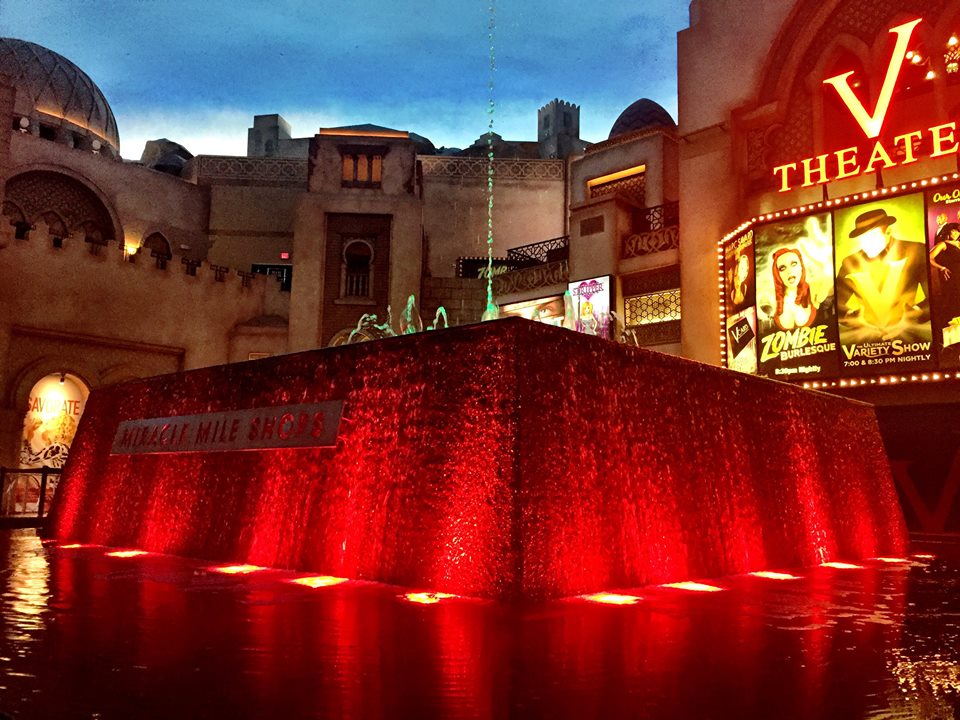 Desde el momento del diagnóstico hasta la supervivencia y más allá, es clave conectarse con las opciones de apoyo y aprender más sobre su enfermedad. Estamos orgullosos de ofrecer una variedad de recursos y programas para los miembros de habla hispana de la comunidad de linfoma, cuales incluyen:
Lymphoma.org en Español
Línea de Ayuda de la LRF
El servicio de información sobre estudios clínicos
Folletos y hojas informativas gratuitas
Programas educativos
SUPPORTERS
Thank you to our supporters for making the future brighter for all those touched by lymphoma!