COVID-19 and Lymphoma Initiative
Since the beginning of the COVID-19 pandemic, LRF has sought to understand and address the unique challenges faced by people with lymphoma and CLL. By convening a panel of experts in the fields of lymphoma, epidemiology, infectious disease and public health, the Foundation has contributed to the body of evidence on this important subject and brough important attention to the needs of the lymphoma community. Please note: Patients should consult with their own healthcare providers when making treatment decisions, including those related to COVID-19. Oncologists and other healthcare providers are encouraged to consult the most recent guidance from the Centers for Disease Control and Prevention (CDC) and other federal healthcare agencies when making treatment recommendations.
On March 1, 2021, LRF convened its inaugural panel of medical and scientific experts to discuss the current state of research regarding the COVID-19 vaccine and people with lymphoma. The panel discussed recommendations for oncologists caring for people with these cancers, as well as related scientific research and education programming. Specifically, the panel members addressed the epidemiology of COVID-19 in lymphoma patients, vaccine response and recommendations, COVID testing, as well as treatment planning for people with lymphoma. The panel members also made a number of recommendations regarding future areas of discovery and scientific research, which were highlighted in the resulting proceedings paper (see below).
In addition, panel members agreed that evidence is being generated rapidly and that the dynamics of the pandemic are continually shifting based on vaccination of the broader population and emergence of new variants, among other factors. They further determined that the situation requires ongoing assessment of research as it is published and collaborative work to translate research outcomes to clinical guidance. As a result, the expert panel requested that LRF convene monthly panel meetings beginning in Fall 2021, to discuss the current state of research regarding the COVID-19 pandemic and people with lymphoma.
The LRF convened the COVID-19 and Lymphoma Panel series in September 2021, creating a platform for the expert panel to meet and discuss related scientific research, recommendations for oncologists caring for people lymphoma, as well as relevant LRF programming. After the conclusion of each panel meeting, the Foundation produces a meeting summary to engage the broader lymphoma and scientific communities.
Steering Committee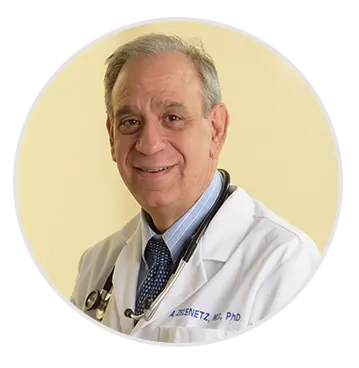 Steering Committee Chair
Andrew D. Zelenetz, MD, PhD
Memorial Sloan Kettering Cancer Center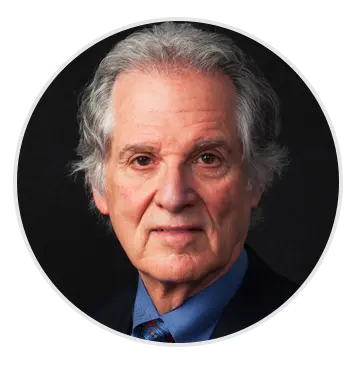 Bruce D. Cheson, MD, FACP,FAAAS, FASCO
LRF Scientific Advisory Board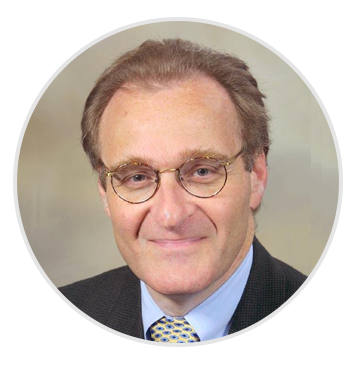 Leo I. Gordon, MD, FACP
Robert H. Lurie Comprehensive Cancer Center of Northwestern University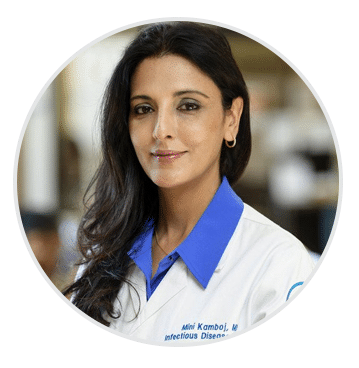 Mini Kamboj, MD
Memorial Sloan Kettering Cancer Center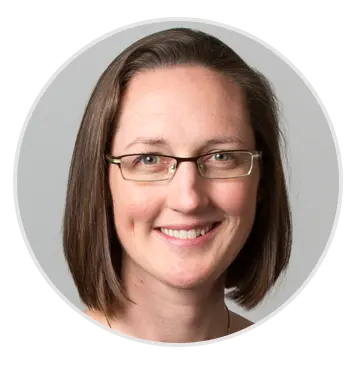 Lindsay M. Morton, PhD
National Cancer Institute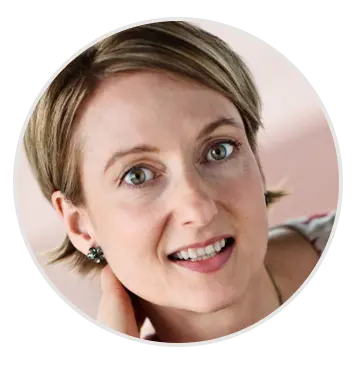 Laurie Sehn, MD, MPH
BC Cancer (Vancouver)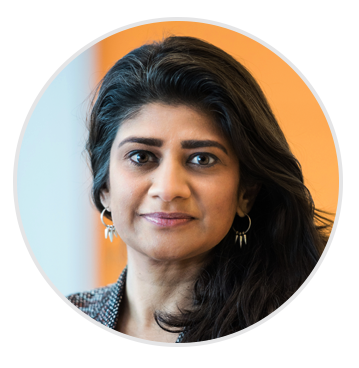 Sonali M. Smith, MD
The University of Chicago
Chair, LRF Scientific Advisory Board
Publications
These publications reflect the panel discussion and the state of research as of the date of publication.