Publications and White Papers
The Lymphoma Research Foundation (LRF) is proud to produce Frontline, a biannual professional education publication featuring three case studies from the Foundation's signature CME program, Lymphoma Rounds.
Lymphoma Rounds provides a forum for local lymphoma healthcare professionals to meet on a regular basis to discuss actual lymphoma cases in an interactive and institutionally collaborative environment, and its Frontline companion publication is designed to highlight particular case studies in an effort to educate community clinicians on the latest developments in treatment options available.
The latest version of Frontline is available for download here.
Fall 2019
Winter 2019
Spring 2018
Fall 2017
Spring 2017
Fall 2016
Archive Frontlines are available upon request
White Paper to outline key issues faced by members of the lymphoma community.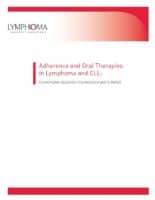 Adherence and Oral Therapies: in Lymphoma and CLL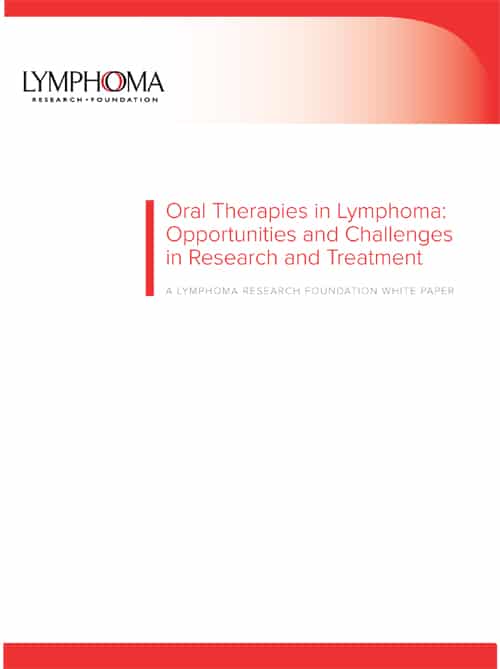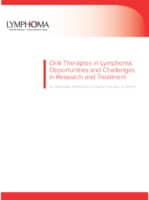 Oral Therapies in Lymphoma: Opportunities and Challenges in Research and Treatment