naperville lymphoma walk
Friday, July 29, 2022
This countdown has been ended already!

Walk on in memory of Chuck Papanos
A Neighbohood Walk created and hosted by Chuck's family, friends, and colleagues
DoING nothing? Not an option!
For 20 years, Chuck Papanos dedicated his life to the Naperville Park District. His service and leadership made the Riverwalk a place of beauty for all to enjoy. Chuck had a saying, "Doing nothing? Not an option." With this Walk, we're proud to do something—for Chuck, and anyone touched by lymphoma. Please help celebrate his spectacular life, and support research into lymphoma cancers.
Join the team. Find a cure.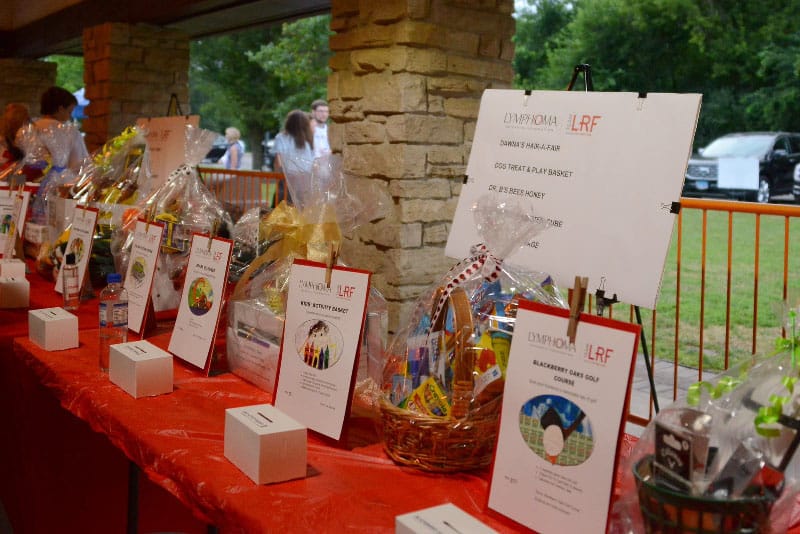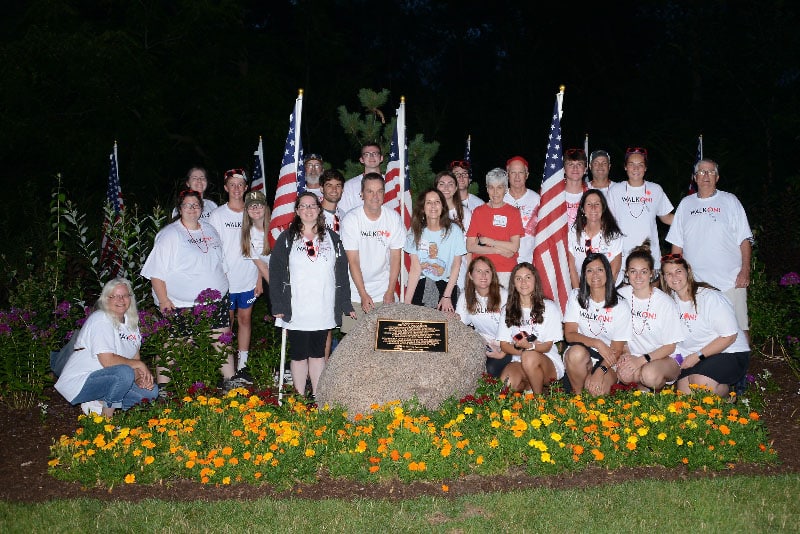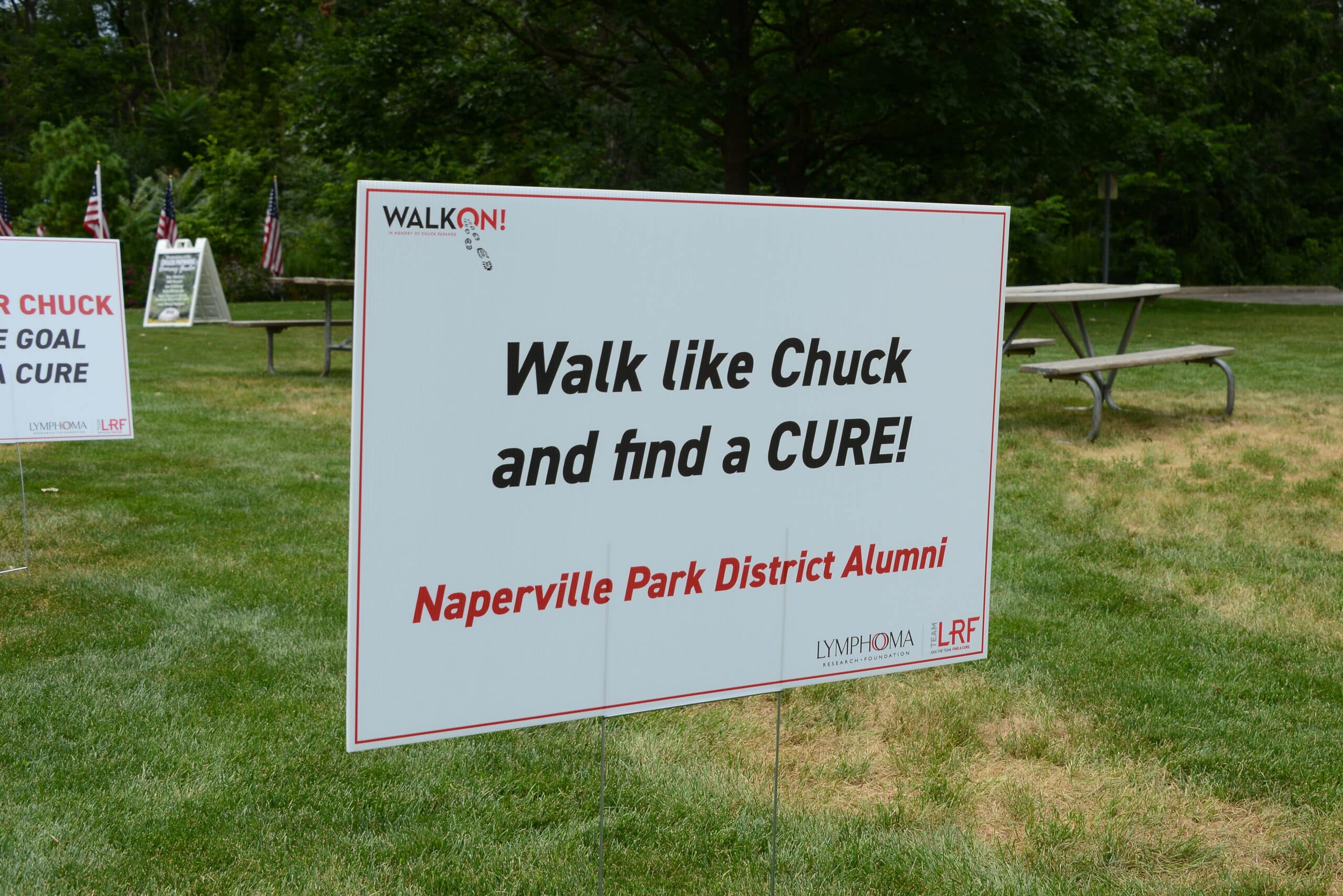 Find a Fundraiser
Looking to join or donate to an existing fundraiser? Search for the participant, team, fundraiser or tribute page
A SPECIAL MESSAGE FROM DR. T
LRF Scholar, hematologist/oncologist, and head of Chuck's medical team Gita Thanarajasingam, MD (Mayo Clinic, Rochester), joined the inaugural Naperville Lymphoma Walk. Hear her describe the power of this event.
FREQUENTLY ASKED QUESTIONS
LET'S WALK!
Ready to join our community and make an impact?
Joining is easy!
Choose your participation type

Create your fundraising page

Share with friends and family to raise mission-critical funds
Have Questions?
Interested in learning more or have questions? Contact us at walks@lymphoma.org or 212-349-2310.
Our Local Sponsors
Oak Sponsors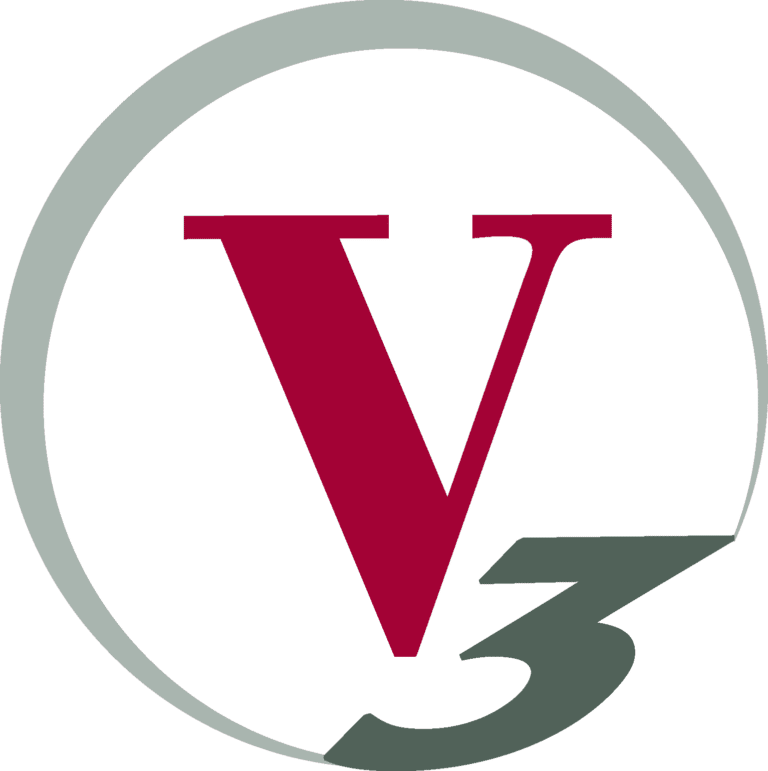 Grass Roots Sponsors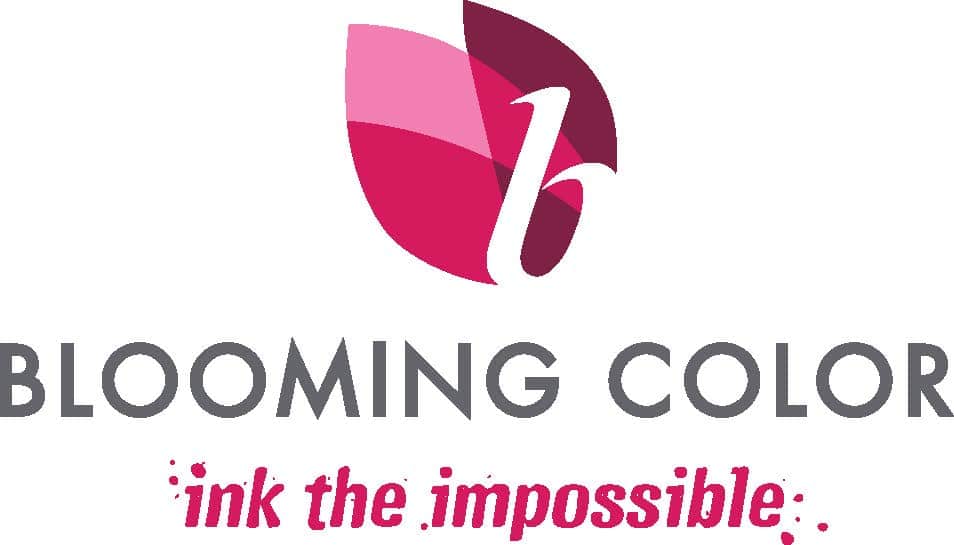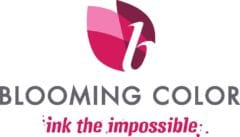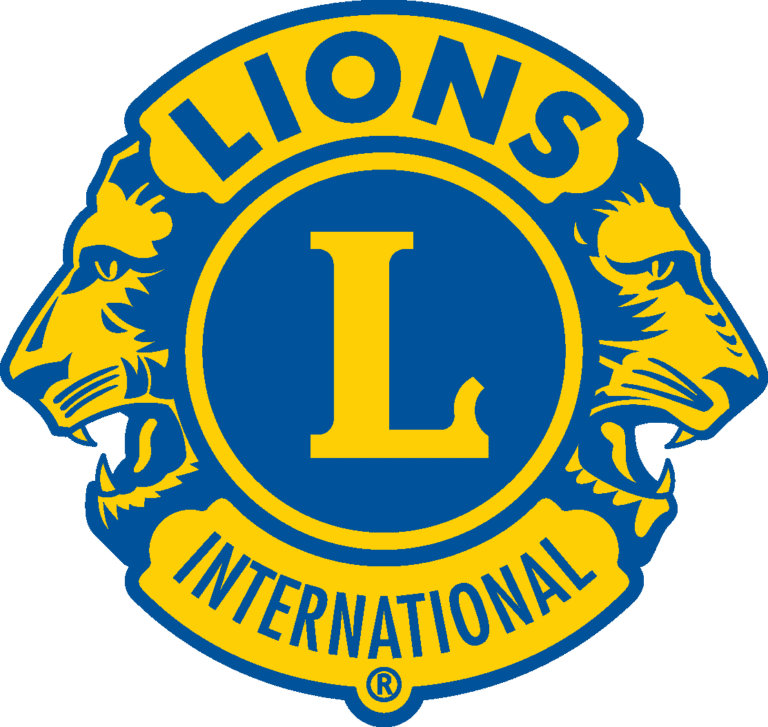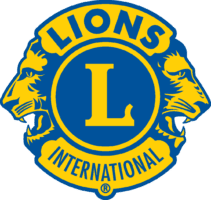 Mission Sponsors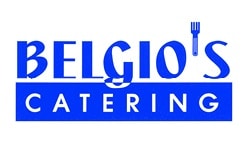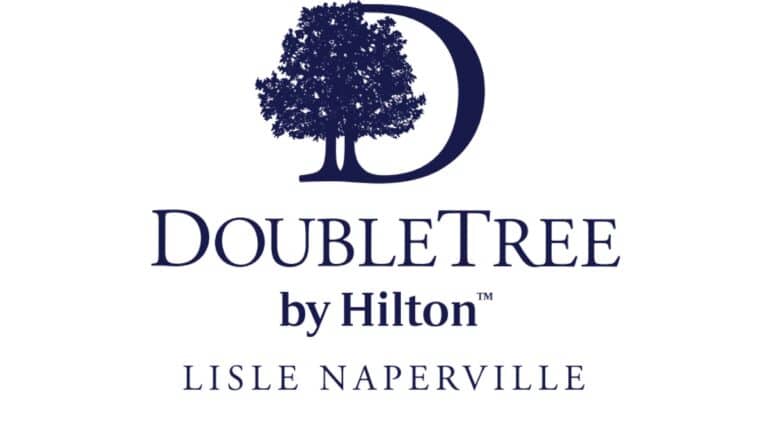 Hope Weber Photography
James Hoch Photography