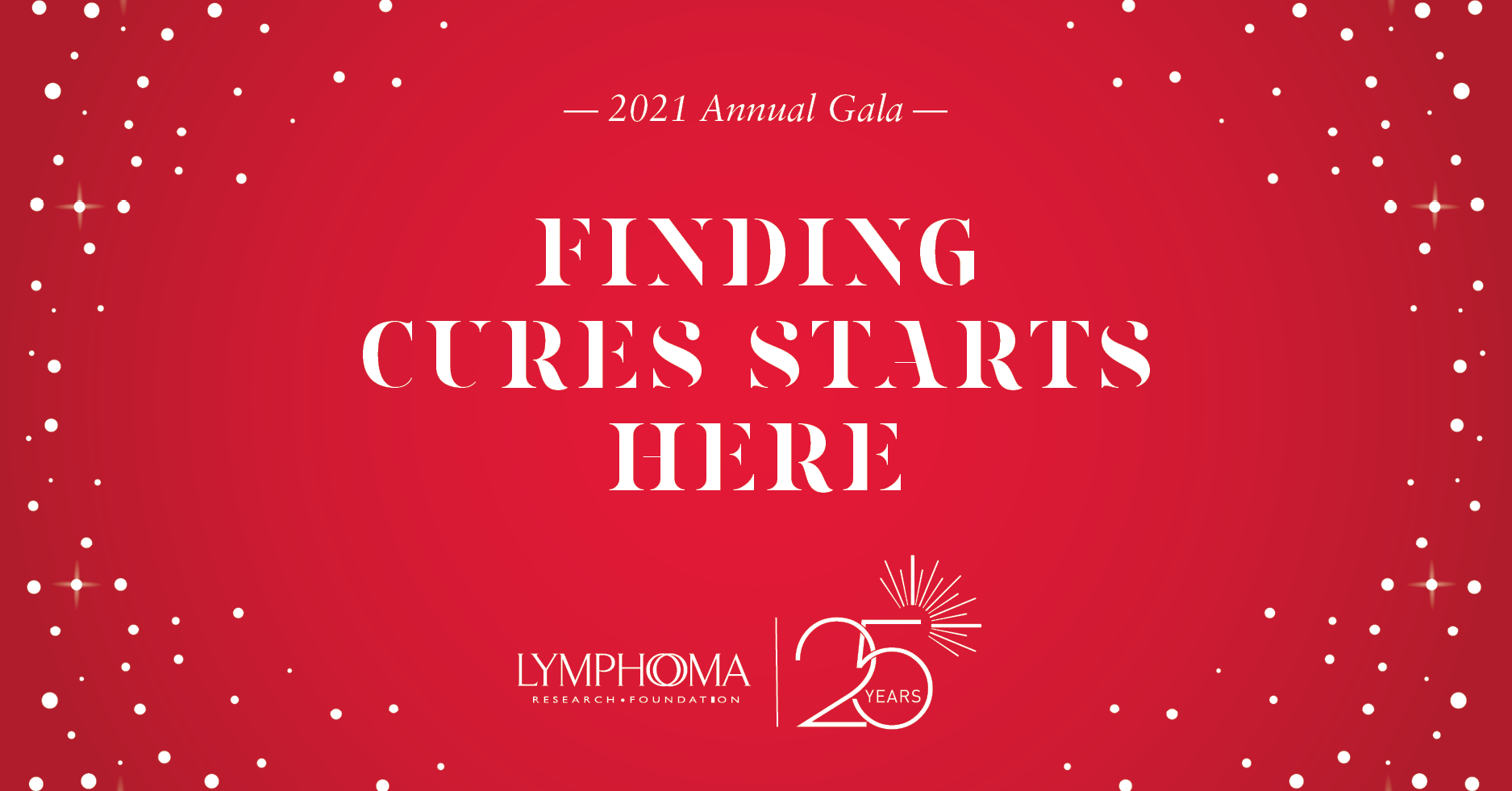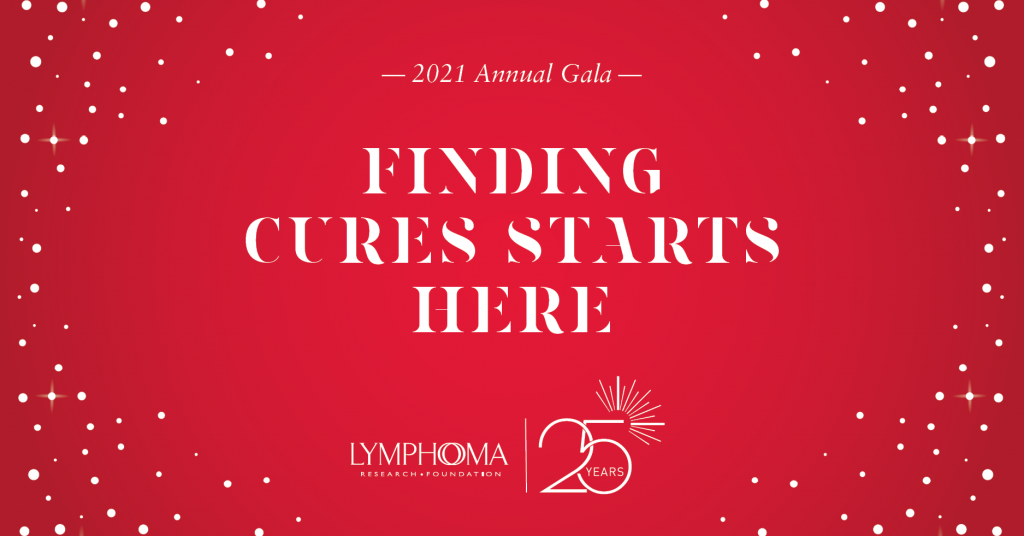 LRF 2021 Annual Gala
You're invited to a special event celebrating all we've accomplished
together

to eradicate lymphoma!

Thursday, September 30, 2021
6:00 PM—7:00 PM ET
An Online Celebration

Donations of any amount will grant access to watch our virtual program.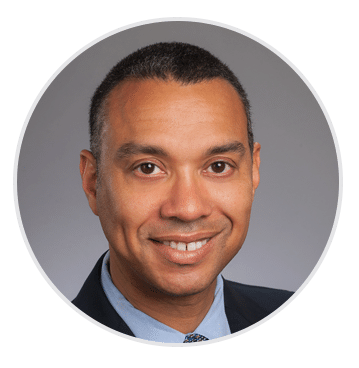 Christopher R. Flowers, MD, MS
Distinguished Leadership Award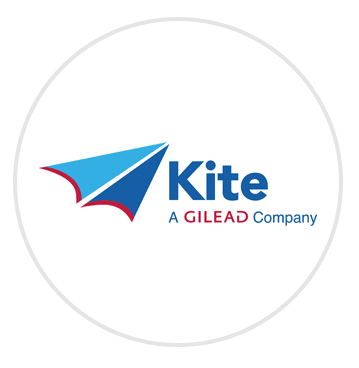 Kite, A Gilead Company
Corporate Leadership Award
Featuring
The program will feature special messages from members of the elite LRF Scientific Advisory Board (SAB), LRF Ambassadors, friends, oncology industry partners, patients, caregivers, and high-impact supporters from throughout the country.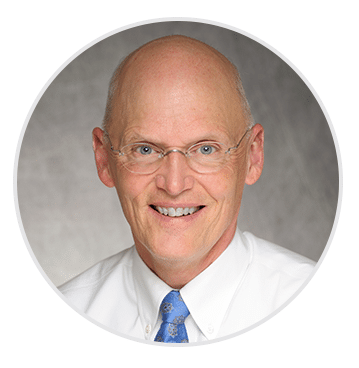 Brian Link, MD
University of Iowa
Scientific Advisory Board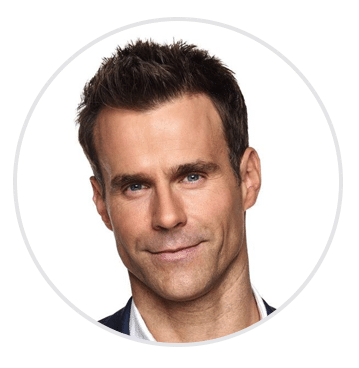 Cameron Mathison
Actor & TV Host
General Hospital, Entertainment Tonight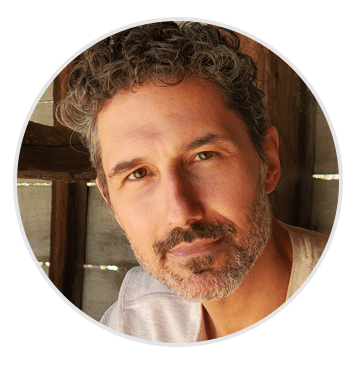 Ethan Zohn
TV Personality & Philanthropist
CBS Survivor: Africa, Grassroot Soccer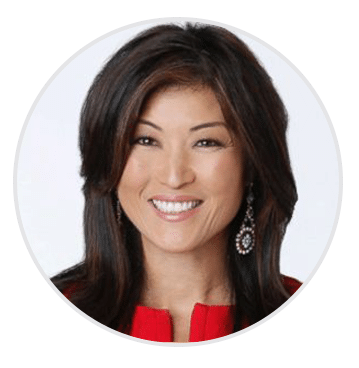 Juju Chang
Journalist & News Anchor
ABC Nightline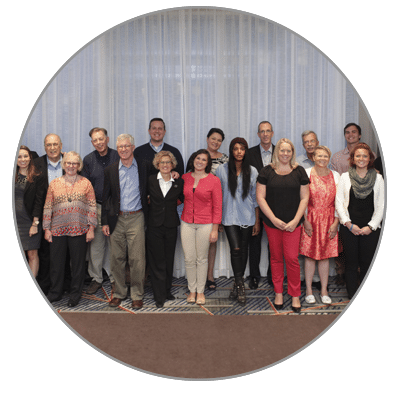 LRF Ambassadors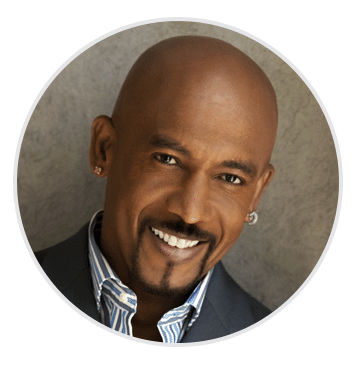 Montel Williams
TV Personality & Healthcare Advocate
The Montel Williams Show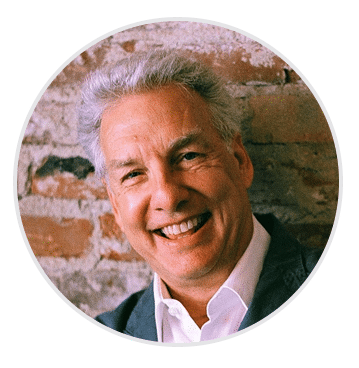 Marc Summers
TV Host
Double Dare, Unwrapped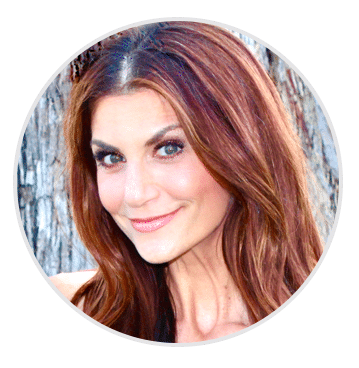 Samantha Harris
Emmy-Winning TV Host & Health Coach
Dancing With the Stars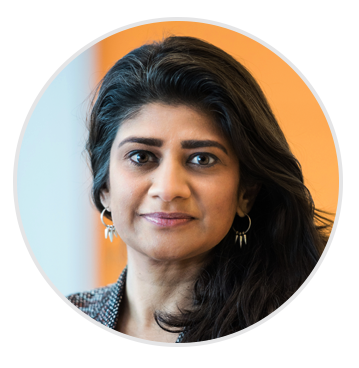 Sonali Smith, MD, FASCO
The University of Chicago
Chair, Scientific Advisory Board
A variety of sponsorship and digital journal ads are available for purchase to support our event. Please click the "Sponsorship Opportunities" box below to view each package. If you are looking to simply tune into the event, please click the "Make A Donation" box below. Donations of any amount will grant access to watch our virtual program. Thank you for all your support – together we will find cures for lymphoma!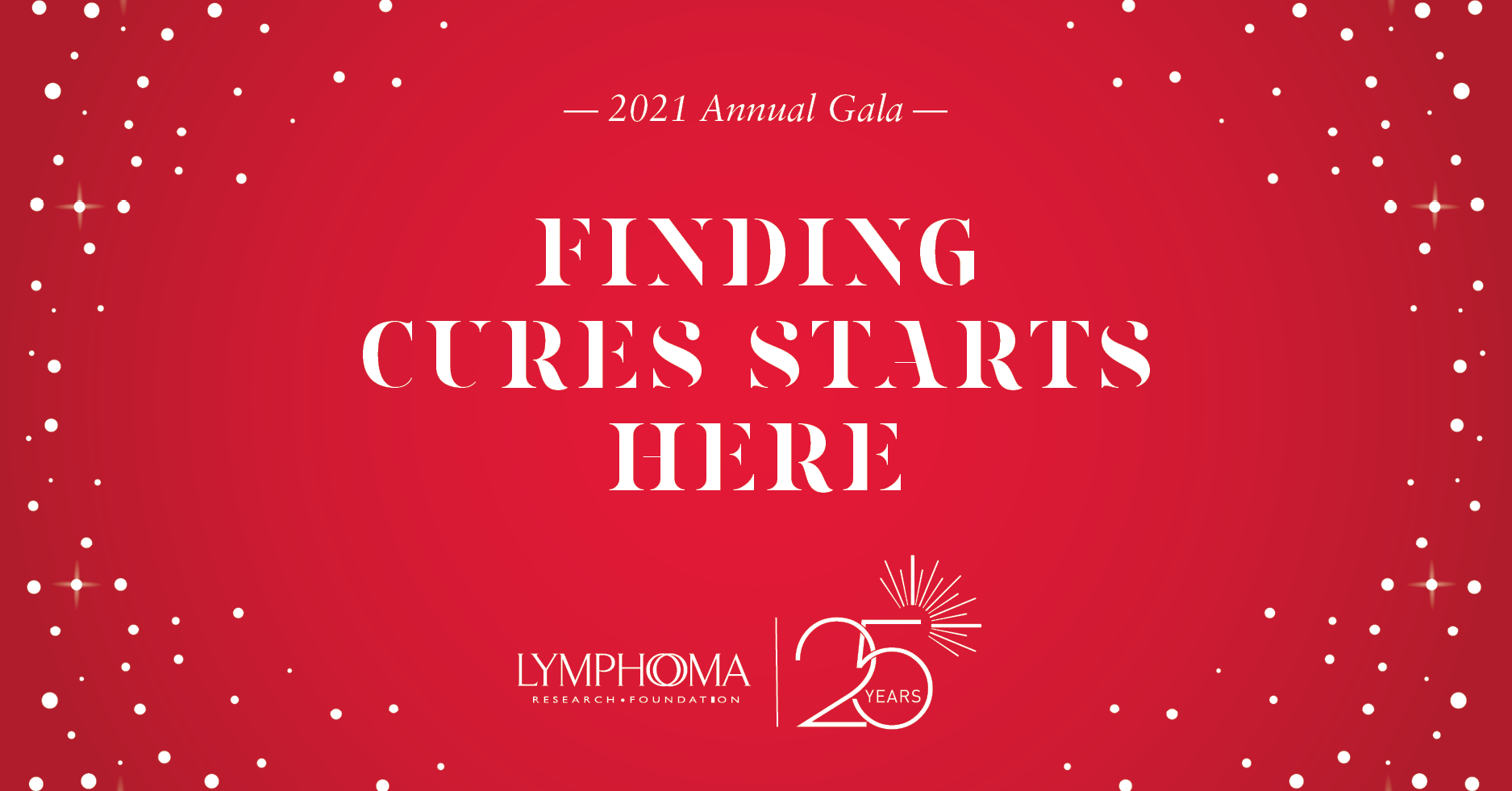 Sponsorship Opportunities
Become A Sponsor Today: A variety of packages are available to view the 2021 Annual Gala.
LEARN MORE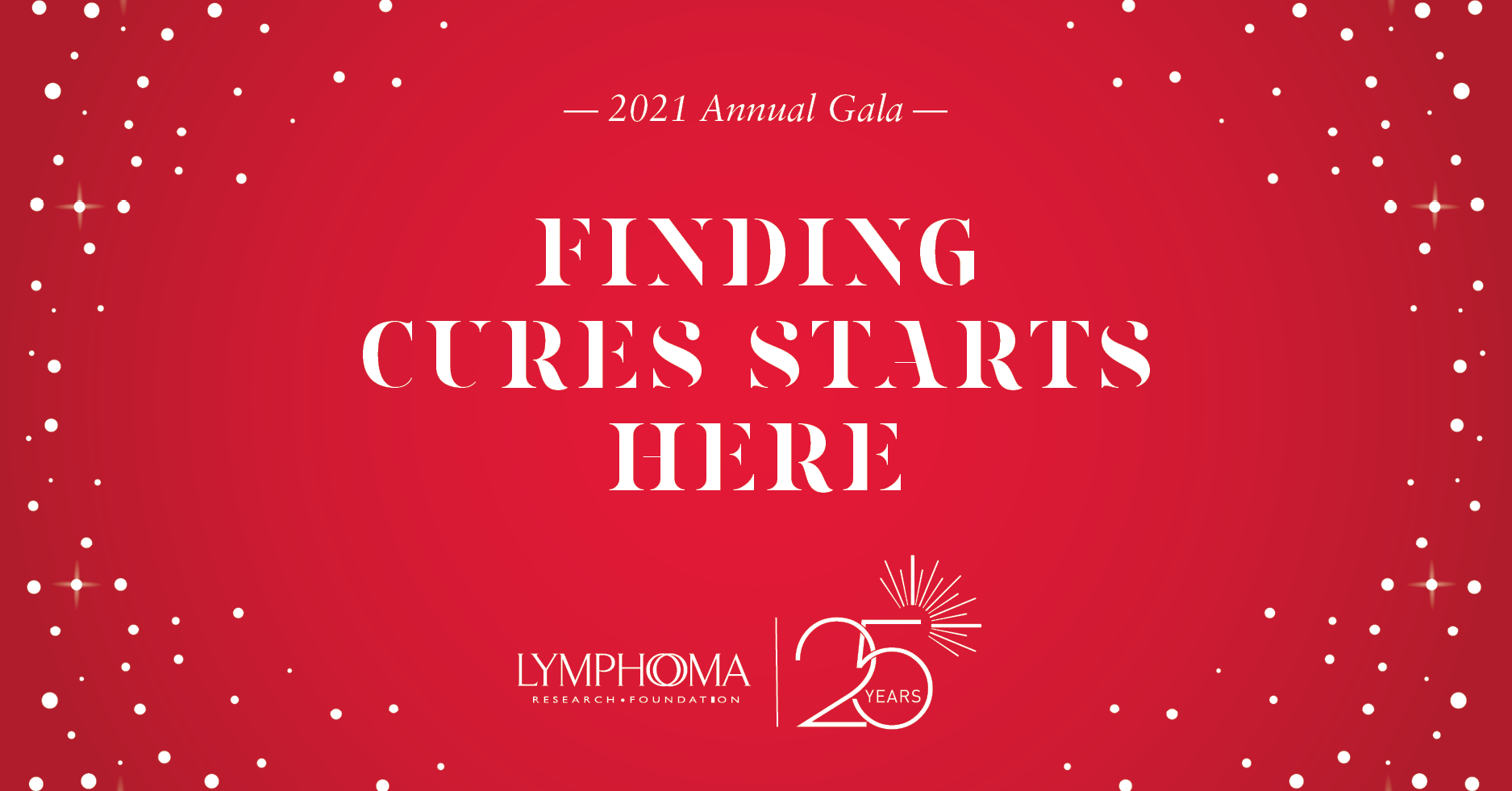 Honorees
Learn more about this year's honorees, Dr. Christopher Flowers and Kite, A Gilead Company.
LEARN MORE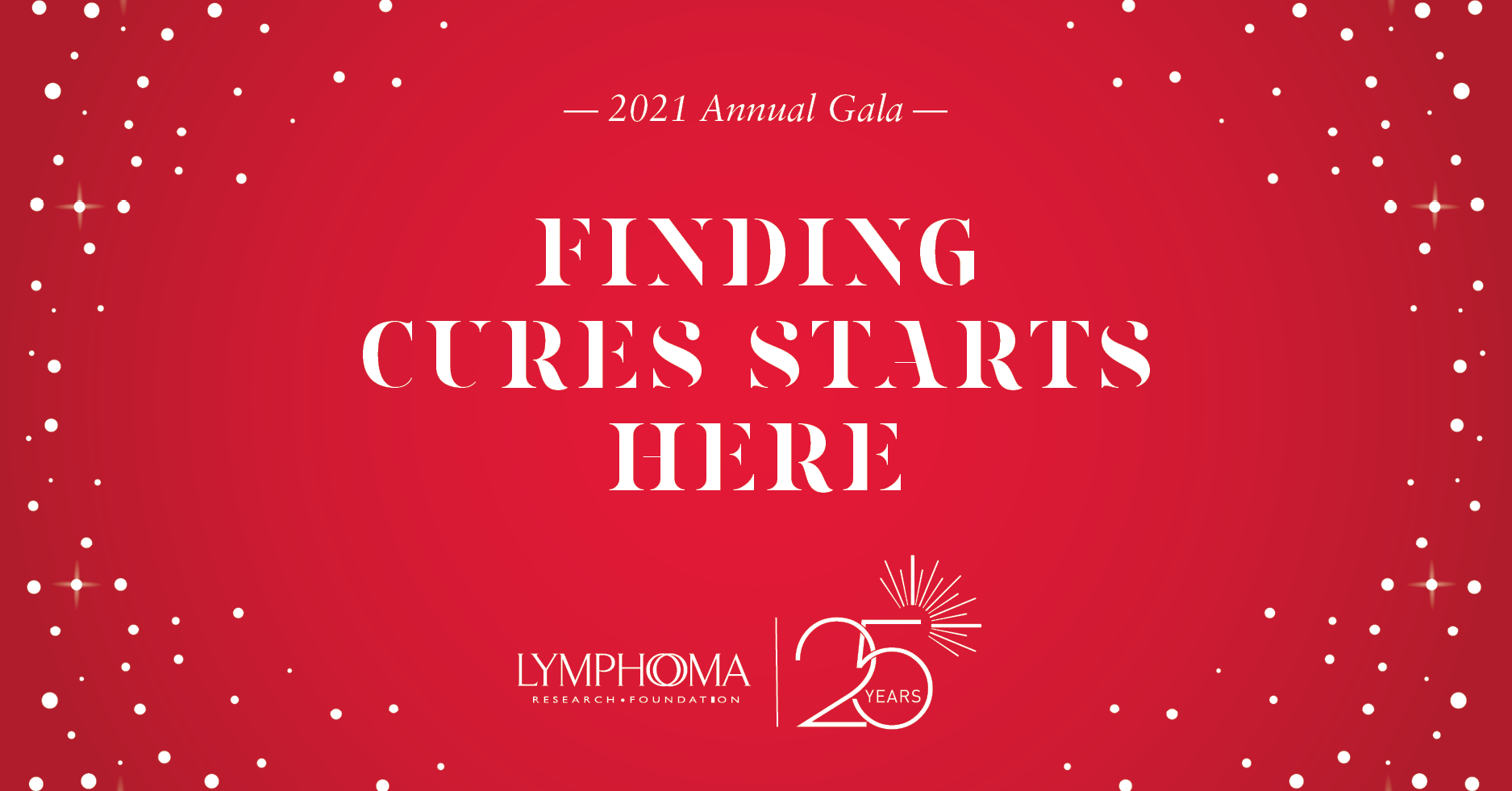 Make a Donation
Support the LRF Gala to help advance cures and ensure a brighter future for all those impacted by lymphoma.
DONATE
Thank You to Our Sponsors
---
Presenting Sponsors

---
Champion Sponsors


---
Leader Sponsors



Leigh and Cory Olson
The Parks Family Endowment Fund
The Werner Family
---
Advocate Sponsors

Jeff Block and Michelle Gerus
The Prince Family Foundation
---
Benefactor Sponsors

Gladys and Errol Cook
Caroline and Howard Draft
Arlene Fischer
Barbara and Jerry Freundlich

Lynn and Michael Froy
Barrie and Glen Kassan

Miriam and David Phalen
---
Patron Sponsors
Lana and Michael Beaury
Arlette and Robert Britton
The Eric A. Cohen Family
Morton Coleman, MD and Mark Pasmantier, MD
Doyen Consulting Group, LLC

Donna and Paul Reinbolt
Kim and Kevin Shea
Sykes Family Foundation
---
Tribute Sponsors
Gail and Larry Dobosh
Micki and Robert Flowers
Lipsky-Karasz Family
Nora and Mel Masuda
Kimberly Metcalf
---
Supporter Sponsors
Carmen and Carver Gayton
Sande and Harris Hollin
Winky Hussey
Anne and Leon Preston
Beverly and Ed Robbins
Phyllis Rosen
Marcia Robbins-Wilf and Dr. Perry Robbins
---
Corporate Video Segment