GET STARTED
ENDURANCE EVENTS
ABOUT TEAM LRF ENDURANCE
The Lymphoma Research Foundation (LRF) hosts and partners with endurance events across the country so that athletes can train, challenge themselves, and fundraise to support the LRF mission. Team LRF Endurance athletes raise vital funds to participate and gain guaranteed entry to a variety of premier events.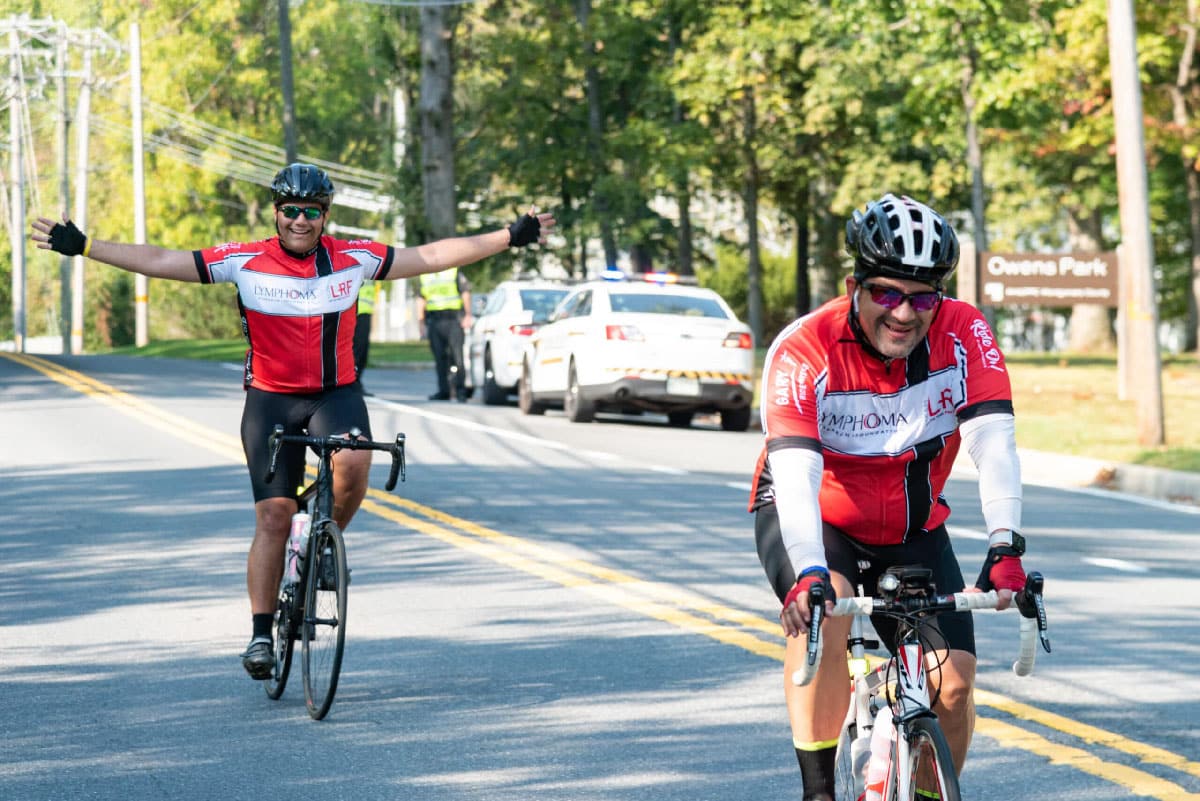 CHOOSE AN ENDURANCE EVENT
Challenge yourself and raise critical funds to support lymphoma research!
WHY JOIN THE TEAM?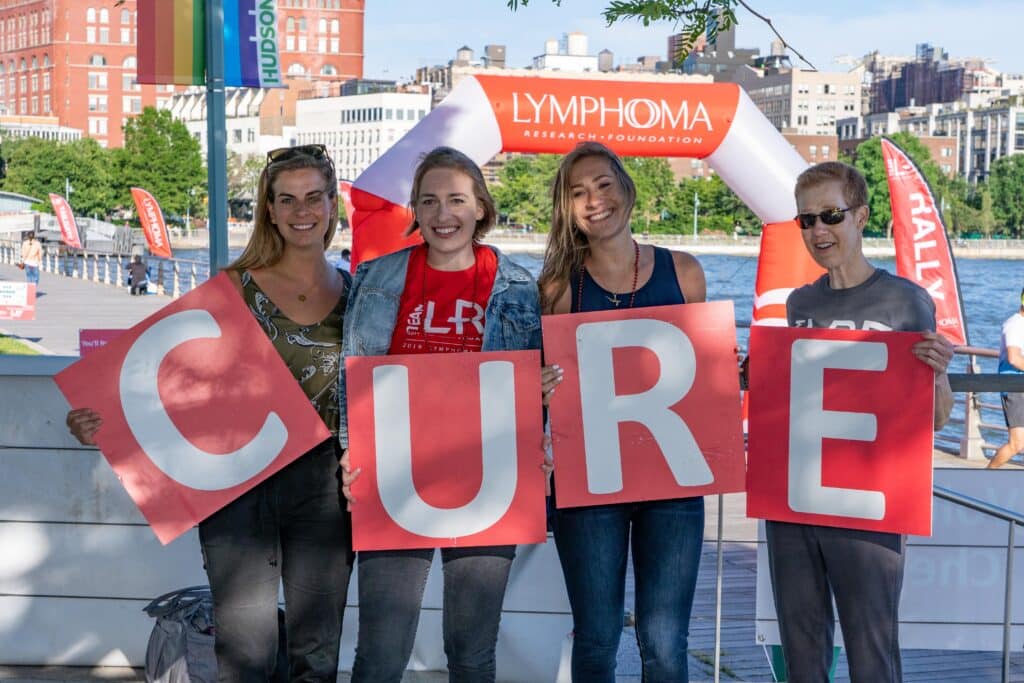 Lymphoma is the most common blood cancer in adults and the third most common cancer among children.
Every 5 minutes, someone is diagnosed with lymphoma.
Every day, approximately 288 Americans are diagnosed with lymphoma.
Nearly one million Americans are living with, or in remission from, lymphoma.
Cures can only be realized through advanced cancer research.
OUR COMMUNITY IS OUR FOCUS
When you join Team LRF, you're supporting the nation's largest non-profit organization devoted exclusively to funding lymphoma research and supporting the lymphoma community through evidence-based education, support services, and resources.
LET'S TEAM UP!
Ready to join our community and make an impact?
Fundraising is easy!
Choose an Endurance event

Create your page

Share with friends and family to raise mission-critical funds