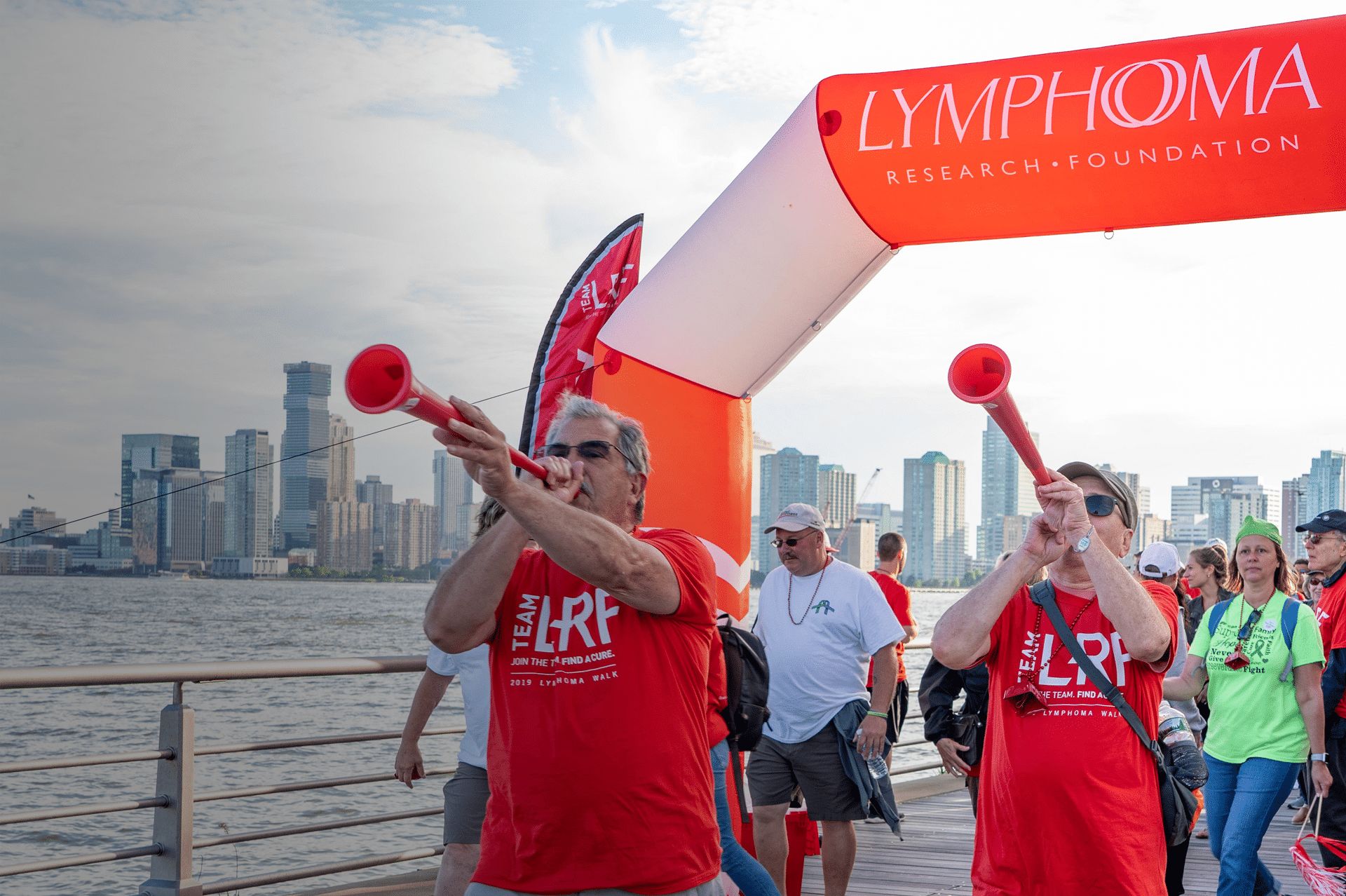 REGISTER TODAY
LYMPHOMA WALKS
ABOUT THE LYMPHOMA WALK
The Lymphoma Walk is a Team LRF hosted community fundraising event where survivors, caregivers, family, friends, and supporters join together to walk in honor and in memory of those whose lives have been touched by lymphoma. The walk is an event where we raise awareness and funds to find cures for lymphoma!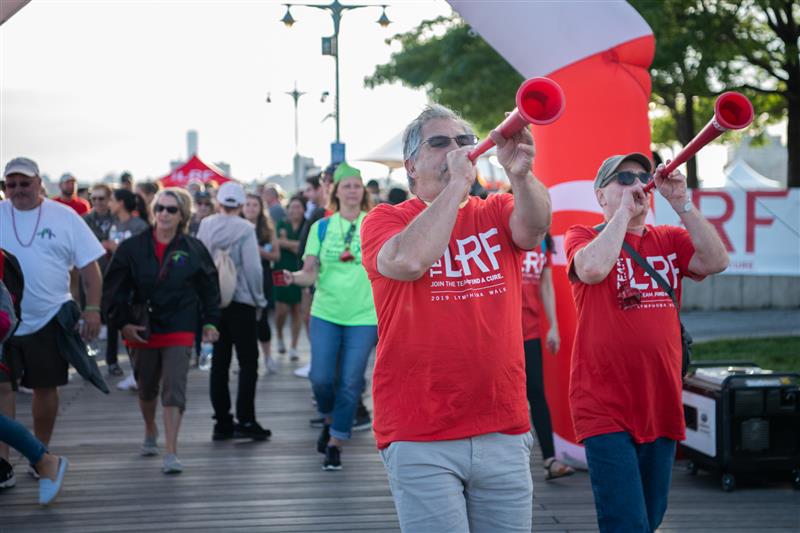 CHOOSE A WALK LOCATION
Join us for an upcoming 2022 Lymphoma Walk or organize your own wherever you are!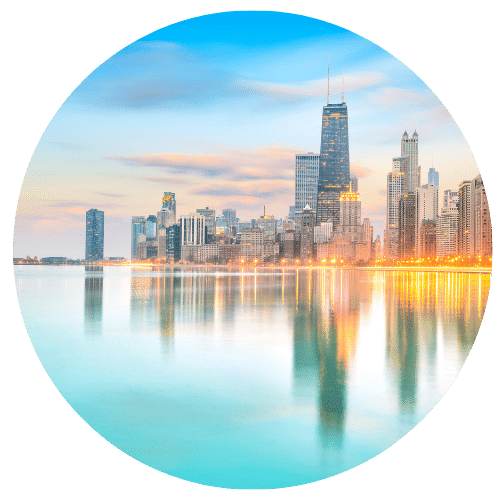 CHICAGO
Sunday, July 30, 2023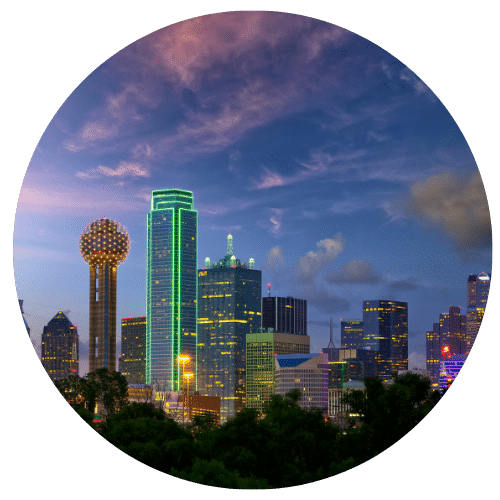 Dallas
Spring 2024
More information coming soon!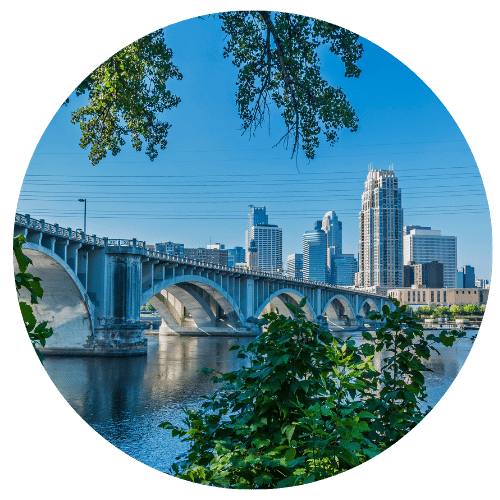 Minneapolis
Saturday, June 3, 2023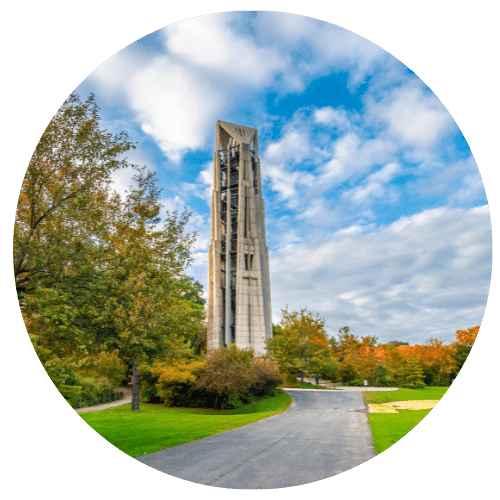 Naperville
Friday, July 28, 2023
More information coming soon!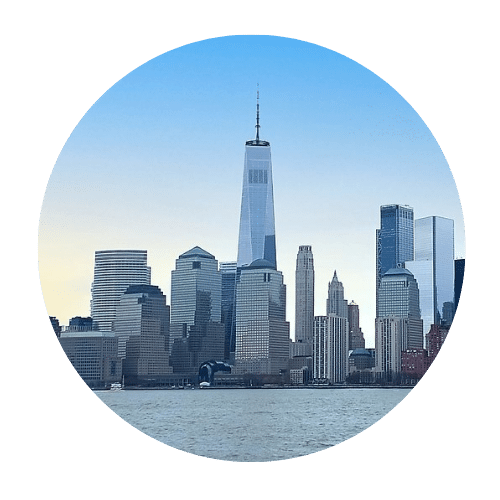 new york
Saturday, June 10, 2023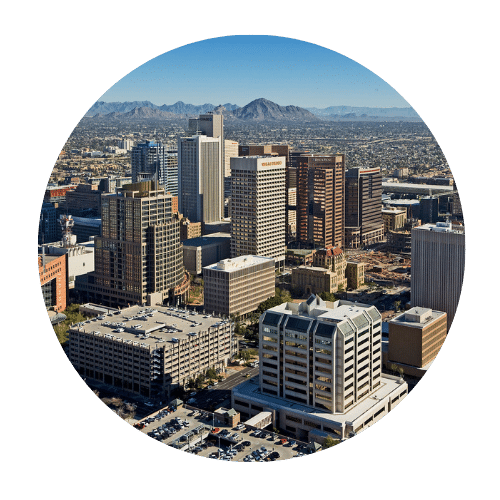 phoenix
Fall 2023
More information coming soon!
NATIONAL
More information coming soon!
WHY DO WE WALK?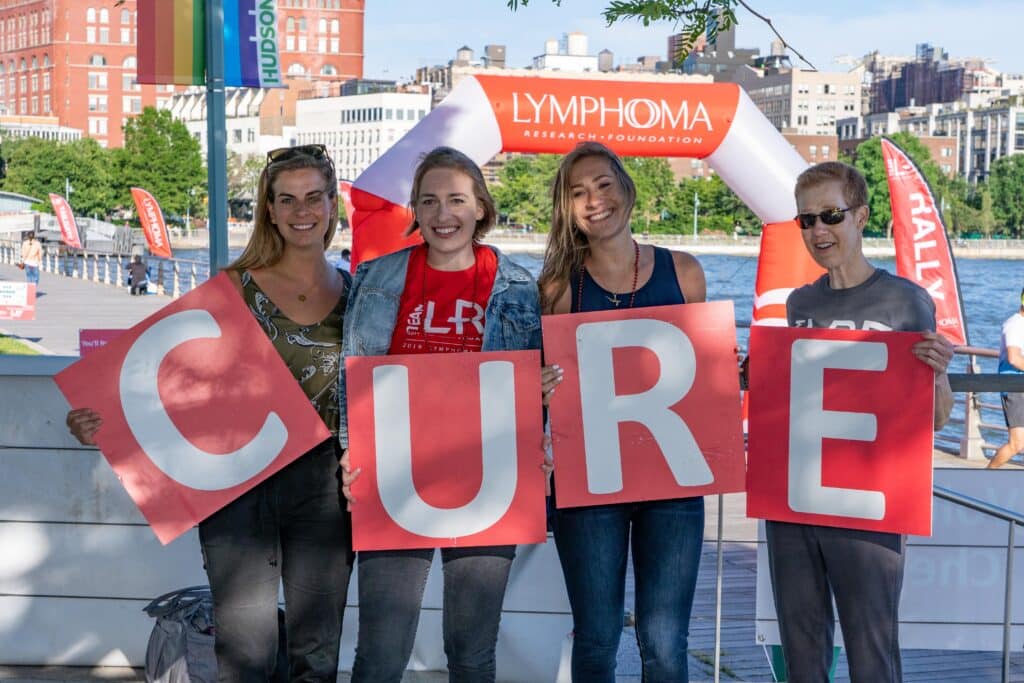 Lymphoma is the most common blood cancer in adults and the third most common cancer among children.
Every 5 minutes, someone is diagnosed with lymphoma.
Every day, approximately 288 Americans are diagnosed with lymphoma.
Nearly one million Americans are living with, or in remission from, lymphoma.
Cures can only be realized through advanced cancer research.
OUR COMMUNITY IS OUR FOCUS
When you join Team LRF, you're supporting the nation's largest non-profit organization devoted exclusively to funding lymphoma research and supporting the lymphoma community through evidence-based education, support services, and resources.
LET'S WALK!
Ready to join our community and make an impact?
Fundraising is easy!
Choose your Walk location

Create your page

Share with friends and family to raise mission-critical funds
Have Questions?
Interested in learning more or have questions? Contact us at walks@lymphoma.org or 212-349-2310.
Our National Sponsors
PRESENTING


---
champion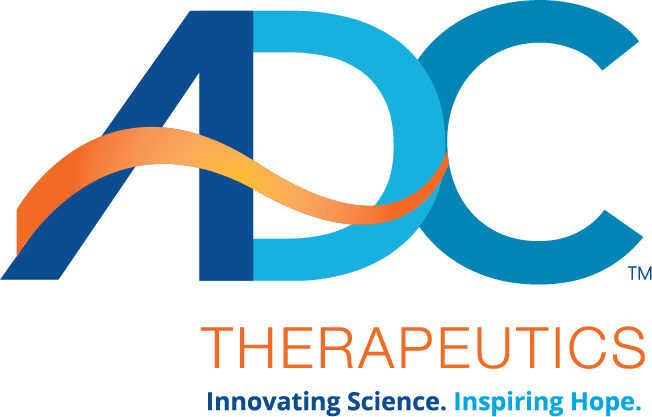 ---
gold


---
silver