What Can I Do To Help?
One Community. One Goal.
The Lymphoma Research Foundation (LRF) mission is to eradicate lymphoma and serve those touched by this disease. We achieve this together—as one community—with confidence, compassion and care.
Whether you join as a volunteer, make a tax-deductible gift, or participate in a fundraising event, you will be part of a community focusing on finding cures for lymphoma.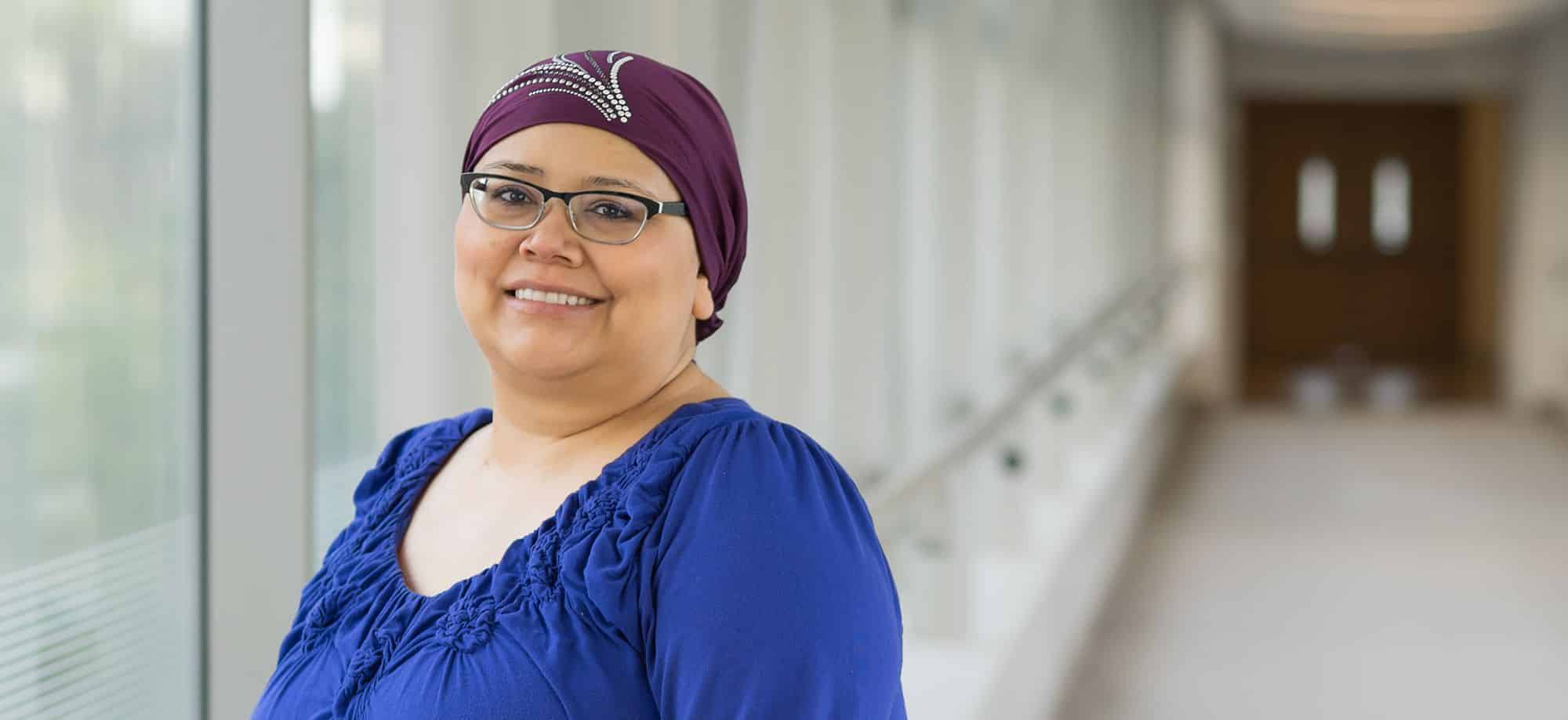 Finding Cures Starts With You.
Your support today will ensure LRF continues to fund the most innovative research and support lymphoma patients, survivors, and their loved ones when they need it most.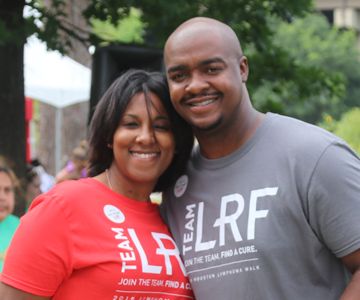 Lymphoma Walks
Patients, survivors and their loved ones come together at national Lymphoma Walks to walk in honor of all those touched by lymphoma and rally to find a cure.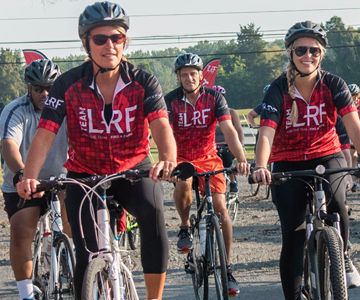 Lymphoma Research Ride
Since 2007, participants of the Lymphoma Research Ride have raised awareness for lymphoma and millions to support innovative lymphoma research.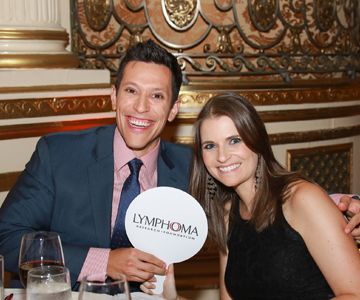 Annual Gala
A special evening to celebrate advancements made in lymphoma research and patient care, and the visionaries, researchers and advocates who made it possible.
Swirl: A Wine Tasting Event
Enjoy a collection of celebrated and coveted wines and whiskeys, and learn how to craft specialty cocktails while fundraising to support innovative research programs and patient care.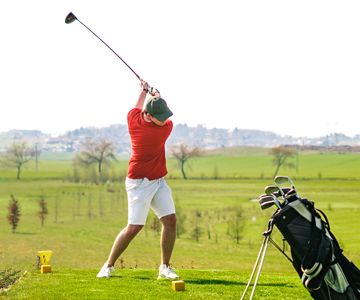 LRF Golf Invitational
Each year, the LRF Golf Invitational provides golf enthusiasts throughout the region with a unique opportunity to play this historic course while supporting LRF's mission.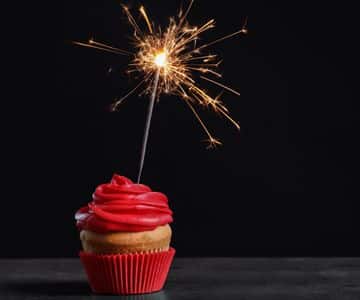 Facebook Fundraisers
Easily create a fundraiser to celebrate your birthday, or other milestones and events directly on Facebook and share with friends and family.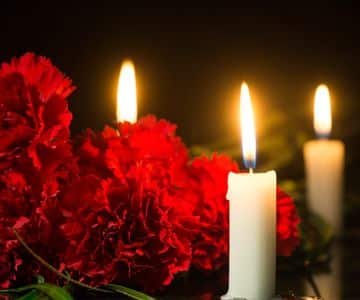 Honor a Loved One
Honor a loved one while giving others an opportunity to support LRF and provide hope to the lymphoma community for a brighter future.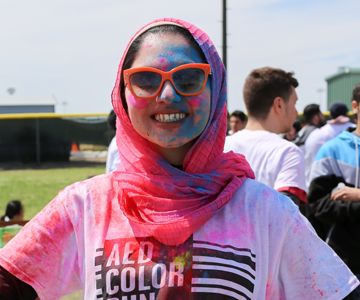 DIY Fundraisers
Thousands of people across the country turn their talents and interests into unique fundraising events to support the LRF's mission.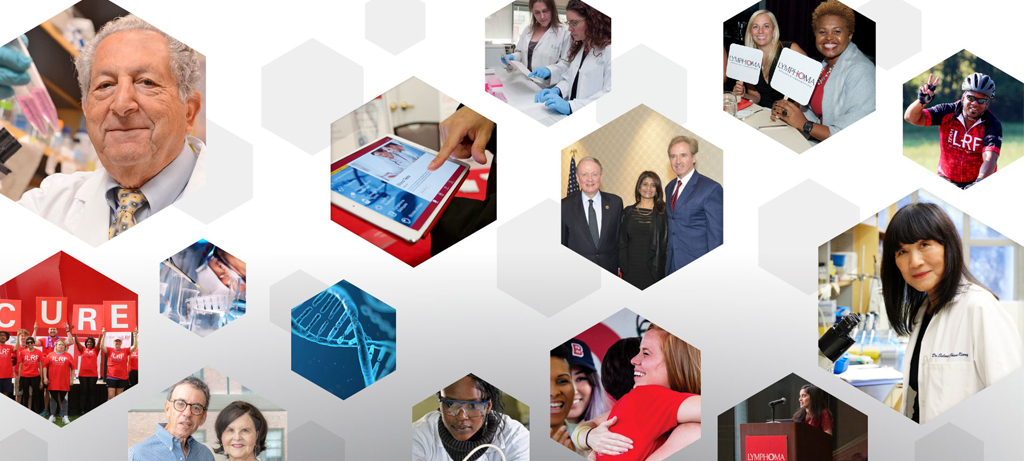 FINDING CURES STARTS HERE
25 Years of Innovation & Progress
1995 was a significant year for the Lymphoma Research Foundation (LRF)—it was then that LRF realized its dual mission to eradicate lymphoma and to serve those touched by this disease.
Finding cures starts here. Through lymphoma-specific research grants and consortia, LRF-supported researchers have been involved in many of the most significant lymphoma breakthroughs witnessed in the past quarter-century.
---
Video: the LRF Mission
Every five minutes, someone in the United States is diagnosed with lymphoma. The Lymphoma Research Foundation is committed to serving those whose lives have been impacted by a lymphoma diagnosis. LRF offers patients and their loved ones a wide array of opportunities to get involved with the organization and make a meaningful impact of the lives of those touched by lymphoma.