novel coronavirus, virtual education programming and support services.
Visit the COVID-19 Learning Center to stay up-to-date on the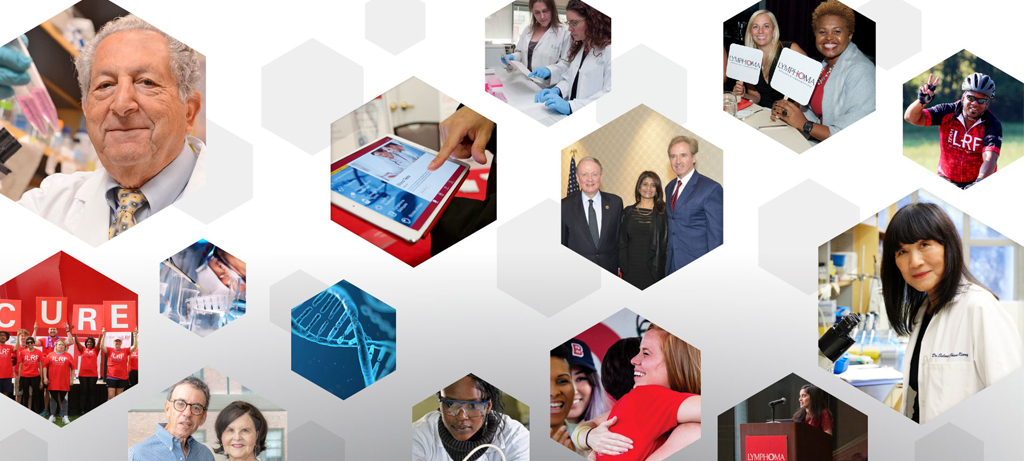 25 YEARS
OF INNOVATION AND PROGRESS
LEARN MORE
For individualized support, answers to lymphoma-related questions and resources, contact the LRF Helpline:
800-500-9976 | helpline@lymphoma.org
Monday – Friday, 9:30am – 7:30pm ET
The Lymphoma Research Foundation's mission is to eradicate lymphoma and serve those impacted by this blood cancer.
EVERY
5 MINUTES
SOMEONE IN THE U.S. IS
DIAGNOSED WITH LYMPHOMA.
Learn more about our impact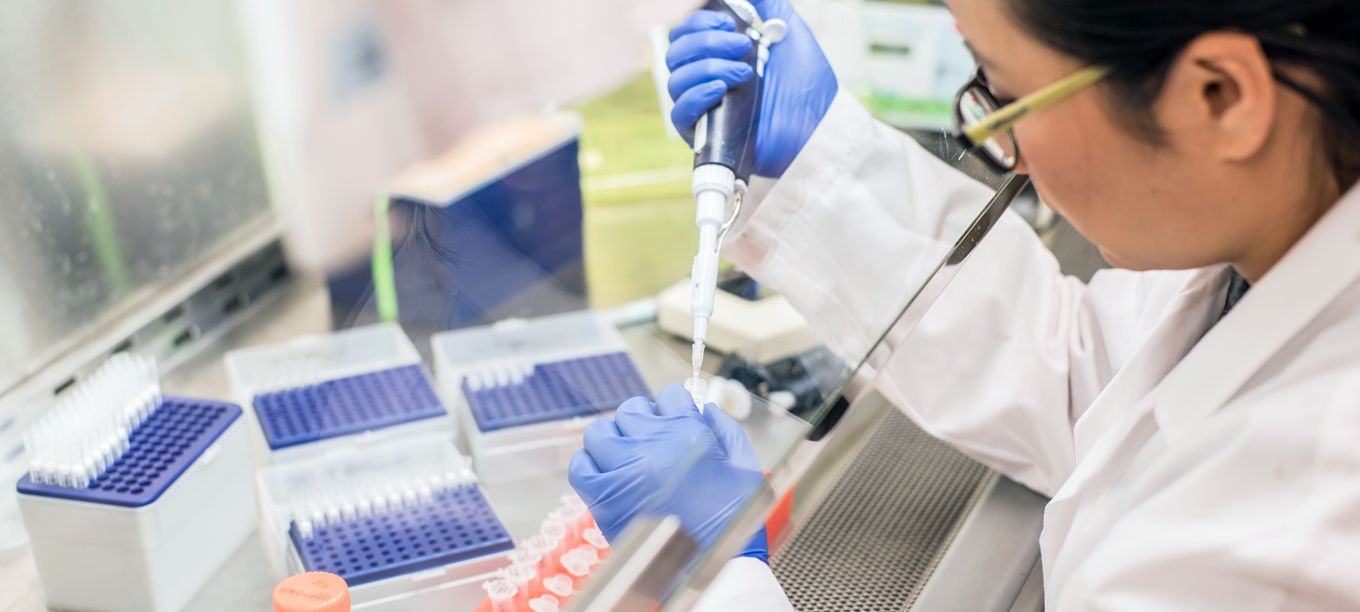 $63 MILLION

LRF HAS FUNDED MORE THAN

Learn more about our impact on research
IN LYMPHOMA-SPECIFIC RESEARCH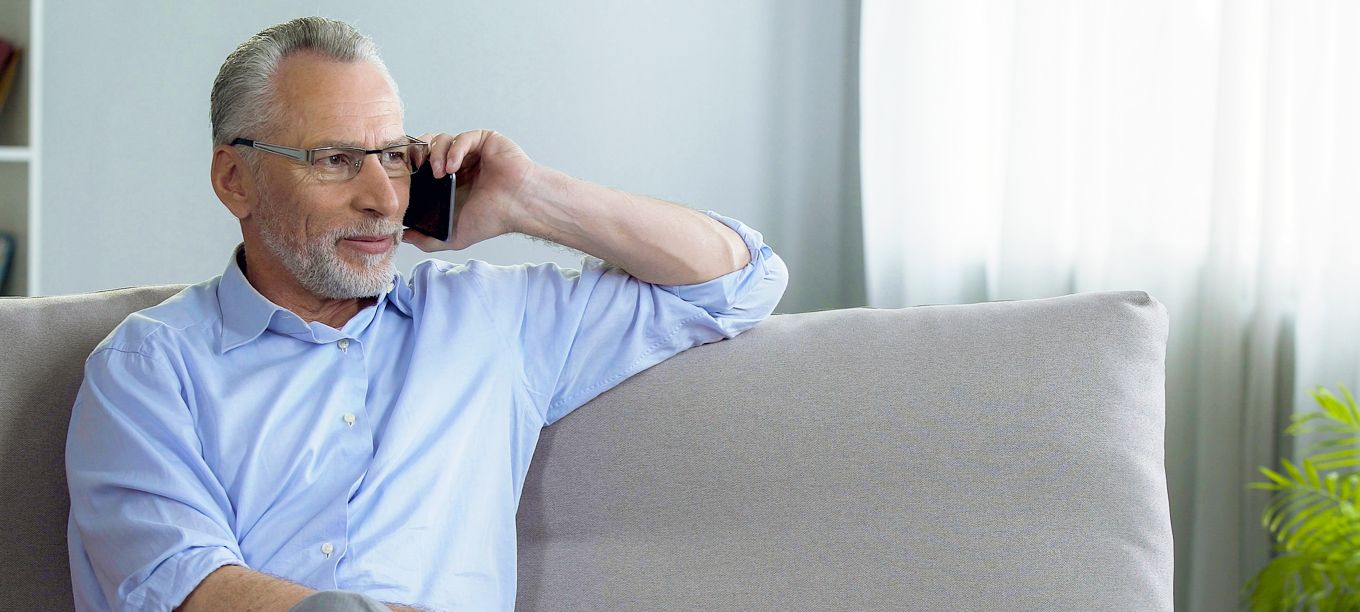 10,000
LRF'S TRAINED SOCIAL WORKERS
PROVIDE INDIVIDUAL SUPPORT
AND INFORMATION TO NEARLY
Contact the LRF Helpline
PATIENTS EACH YEAR
Accelerate the pace of lymphoma research.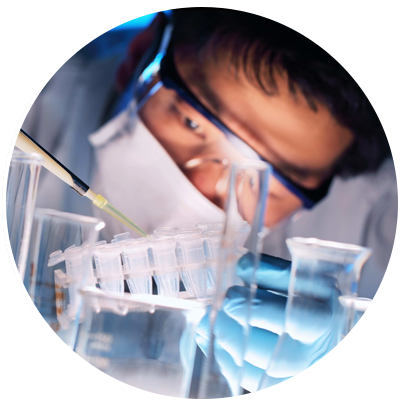 LRF News
07/22/2021 | The nation's largest nonprofit organization devoted to funding innovative lymphoma research and serving the lymphoma community through education programs, outreach initiatives, and patient services.