SERVING THE
LYMPHOMA
COMMUNITY
For individualized support, answers to lymphoma-related questions and resources, contact the LRF Helpline:
800-500-9976 | helpline@lymphoma.org
Monday – Friday, 9:30am – 7:30pm ET
The Lymphoma Research Foundation's mission is to eradicate lymphoma and serve those impacted by this blood cancer.
IMPACT
The Lymphoma Research Foundation funds research with the greatest ability to impact lives
and empowers patients and their loved ones to be their best health advocates.
Accelerate the pace of lymphoma research.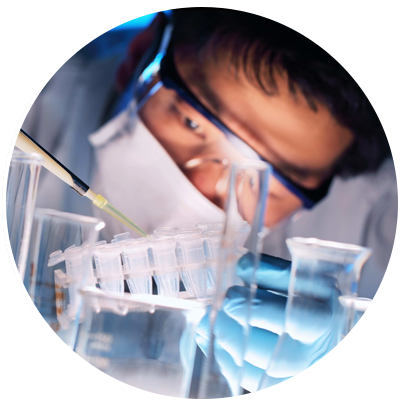 Stories of hope
Latest News
LRF News
12/06/2023 | Bob came to LRF out of concern for his son, but he continues to work with and donate to the organization out of admiration for LRF's impact on lymphoma research. Together, Bob and Michael worked to support Foundation research, advocacy, and LRF Scientific Advisory Board efforts to change lives. Bob hopes his estate gift helps advance cures for lymphoma and ensures a brighter future for other families touched by this blood cancer.