COVID-19, virtual education programming and support services.
Visit the COVID-19 Learning Center to stay up-to-date on
FINDING CURES
STARTS HERE
IMPACT ON RESEARCH
SERVING THE LYMPHOMA COMMUNITY
RESOURCES & SUPPORT
ONE COMMUNITY
ONE GOAL
WAYS TO HELP
For individualized support, answers to lymphoma-related questions and resources, contact the LRF Helpline:
800-500-9976 | helpline@lymphoma.org
Monday – Friday, 9:30am – 7:30pm ET
The Lymphoma Research Foundation's mission is to eradicate lymphoma and serve those impacted by this blood cancer.
IMPACT
The Lymphoma Research Foundation funds research with the greatest ability to impact lives
and empowers patients and their loved ones to be their best health advocates.
Accelerate the pace of lymphoma research.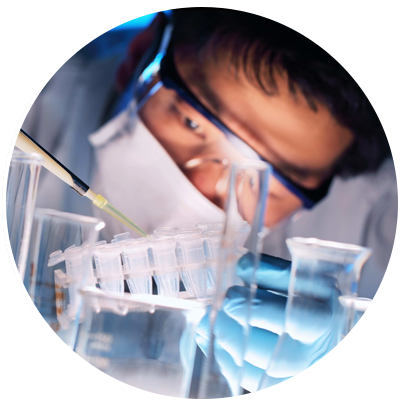 Research News
08/25/2022 | The Lymphoma Scientific Research Mentoring Program (LSRMP) is a first-of-its-kind education and mentoring program for junior scientists who wish to focus on lymphoma clinical and laboratory/translational research.