Understanding Lymphoma
Coping with Lymphoma
Each person's experience with cancer is different, and coping with the physical and emotional impact of having lymphoma is unique to a patient's personality and situation. Below are suggestions for how to cope with some issues that patients may face:
Receive individualized support and information. Call the LRF Helpline:
800-500-9976
helpline@lymphoma.org
Maintaining a strong support system
Communicate your fears and concerns with your family, friends, doctors and counselors
Writing down concerns in a journal
Find a support group or other individuals who are also coping with cancer
Join the LRF Lymphoma Support Network (LSN), LRF's peer support program
Seeking help for depression and/or anxiety
Feeling sad or depressed is not unusual for people living with cancer
Watch out for signs of depression: sleeping more or less than usual; feeling a lack of energy; crying; inability to concentrate
Ask for a referral to a psychiatrist, social worker, psychologist, or counselor who will help through talk therapy, medications, or both
Find a support group of people who have had similar experiences
Dealing with physical changes
Some patients with cancer feel unattractive because of hair loss and other changes in appearance caused by their treatment
Ask the doctor what changes should be expected; plan ahead and buy a wig or head covering if hair loss is a possibility
Get advice from a beautician about makeup for the areas considered a problem
Ask the healthcare team for advice on how to manage temporary changes such as skin, brittle nails, and blotchy complexion
More Topics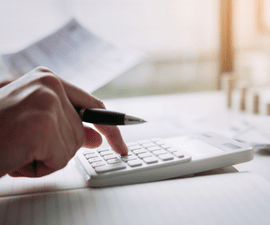 FINANCIAL CONSIDERATIONS
Many patients today face the problem of how to pay for rising healthcare costs. Cancer organizations like the Lymphoma Research Foundation offer limited financial assistance to patients who qualify.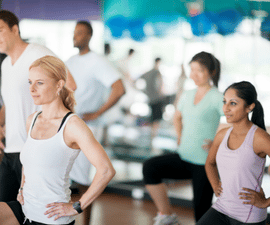 EXERCISE AND NUTRITION
Living a healthy lifestyle–including eating a diet rich in fruits and vegetables, exercising, not smoking, limiting alcohol consumption, etc.–can reduce a survivor's risk of developing late health effects from treatment.