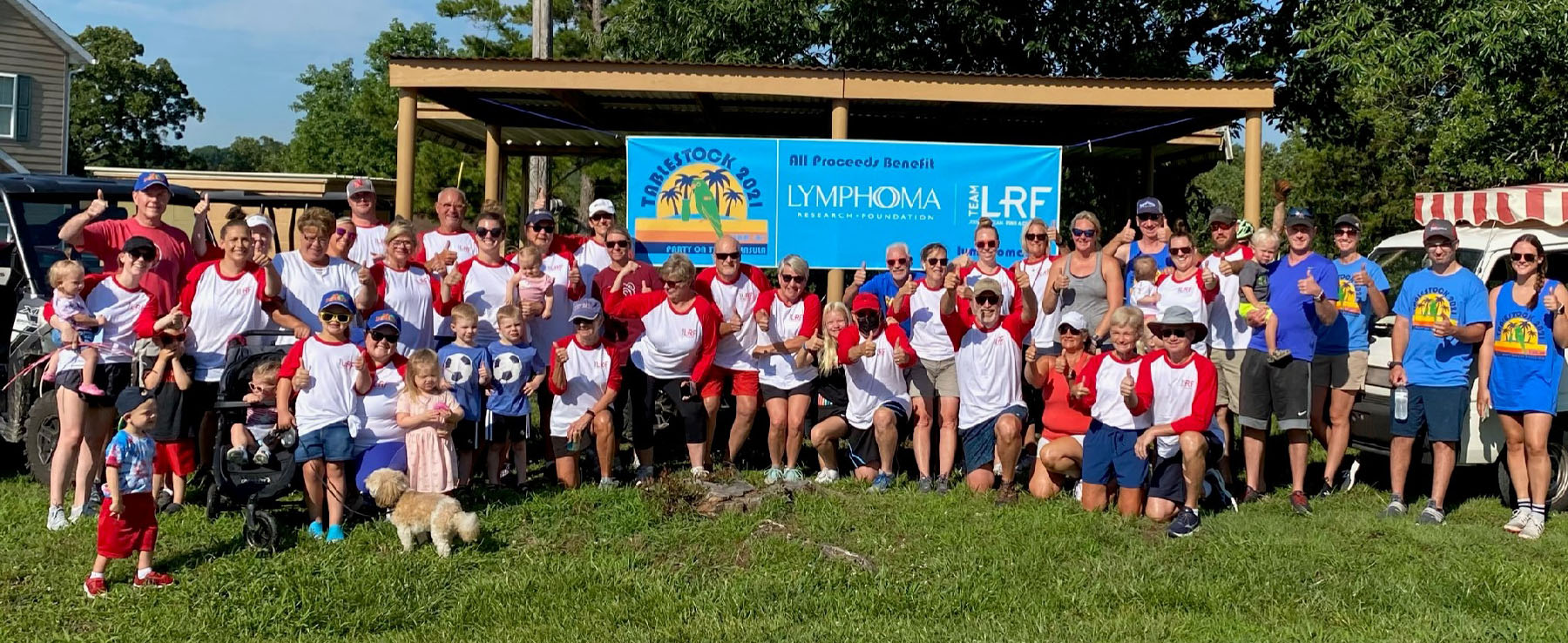 GET STARTED
FUNDRAISE YOUR WAY
ABOUT FUNDRAISE YOUR WAY
Each year, thousands of volunteers across the country turn their talents and interests into unique fundraising events to support the Lymphoma Research Foundation's mission. Fundraisers can range anywhere from a Facebook fundraiser to social events such as bake sales and parties.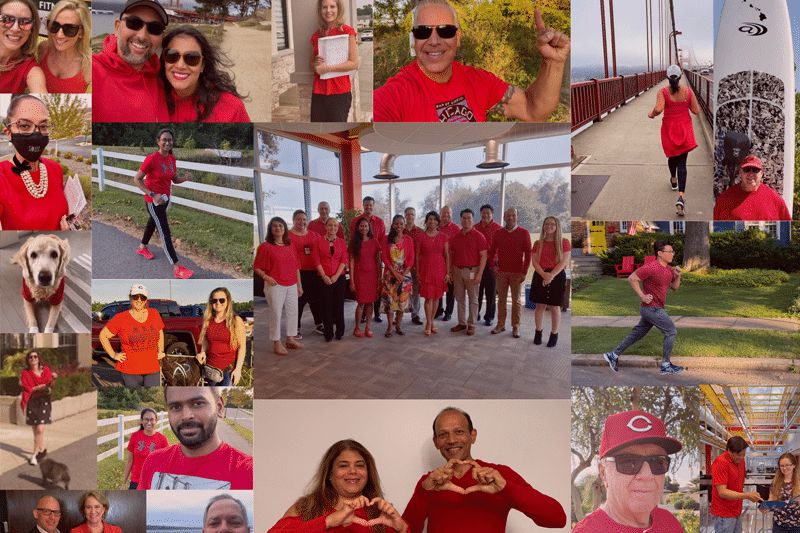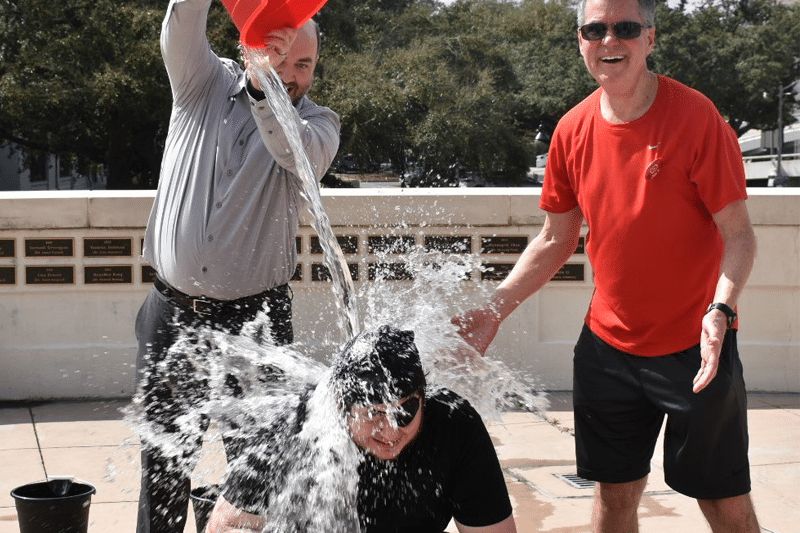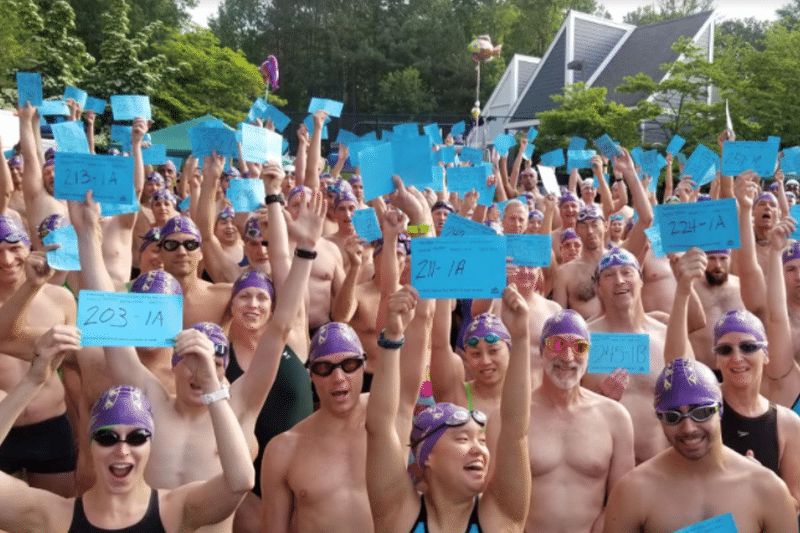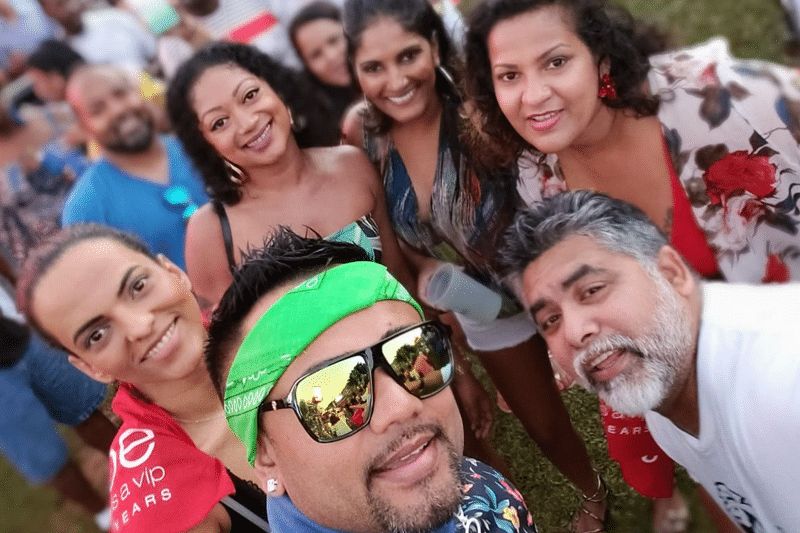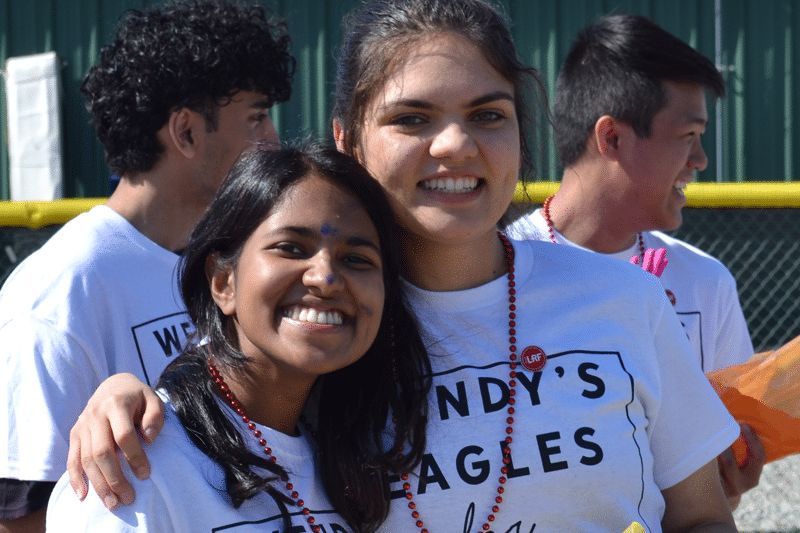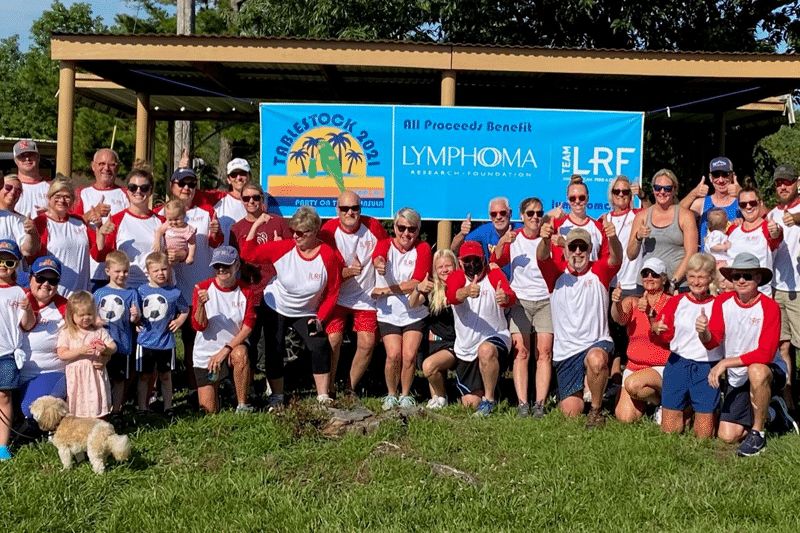 CHOOSE A FUNDRAISER TYPE
Creating a fundraiser is easy!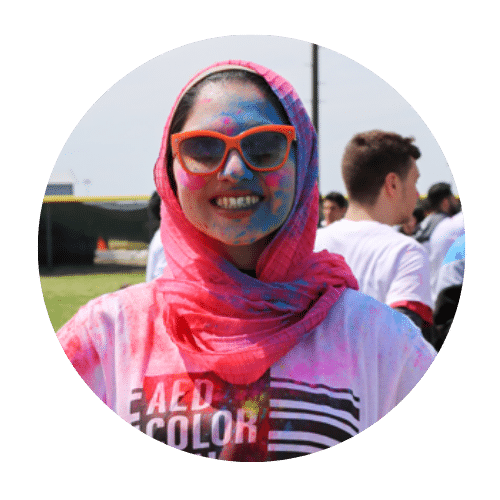 DIY
The sky is the limit! Whatever idea you have, LRF has the online platform and tools to help you!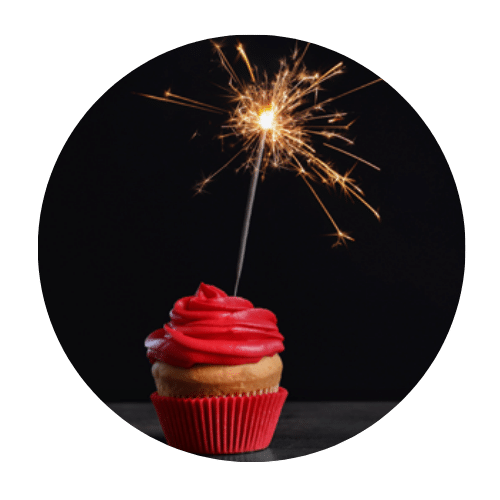 FACEBOOK FUNDRAISER
Easily create a fundraiser to celebrate your birthday, or other milestones and events directly on Facebook and share with friends and family.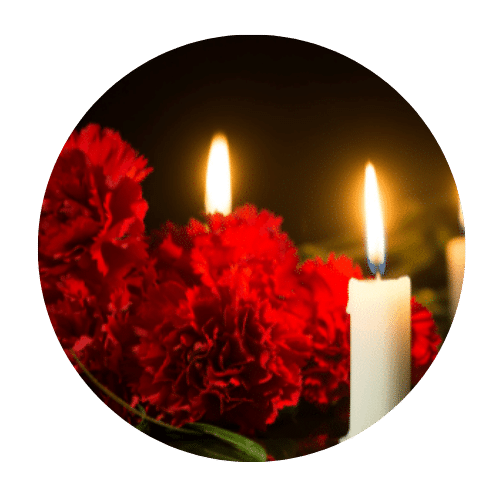 FUNDRAISE IN TRIBUTE
Creating a tribute page is a special and meaningful way to honor, remember, and celebrate the life of someone impacted by lymphoma.
why your support matters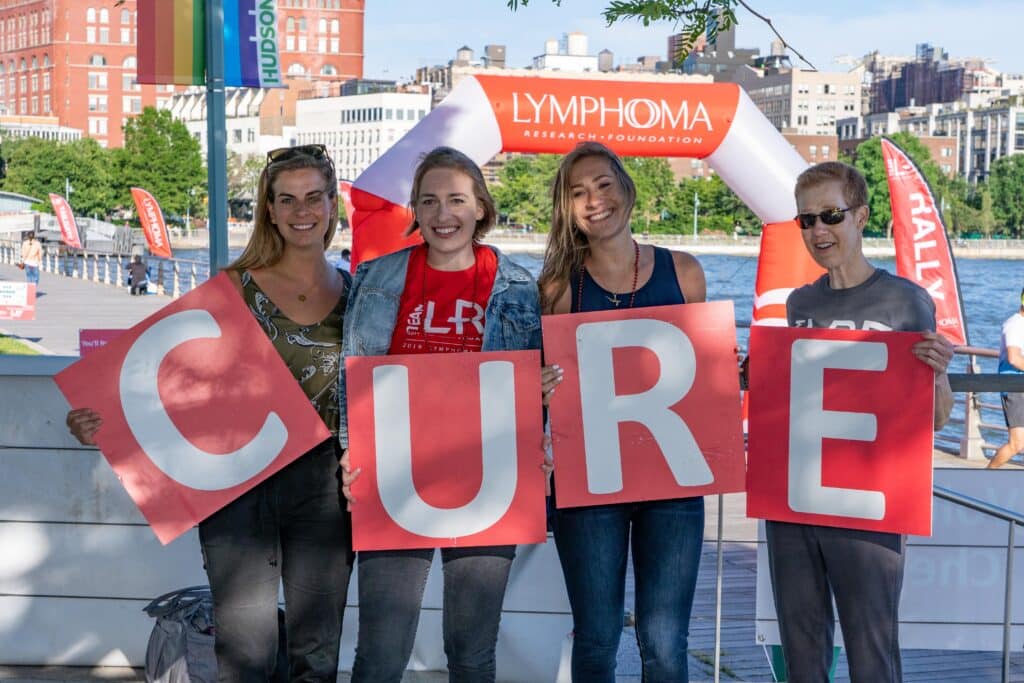 Lymphoma is the most common blood cancer in adults and the third most common cancer among children.
Every 5 minutes, someone is diagnosed with lymphoma.
Every day, approximately 288 Americans are diagnosed with lymphoma.
Nearly one million Americans are living with, or in remission from, lymphoma.
Cures can only be realized through advanced cancer research.
OUR COMMUNITY IS OUR FOCUS
When you join Team LRF, you're supporting the nation's largest non-profit organization devoted exclusively to funding lymphoma research and supporting the lymphoma community through evidence-based education, support services, and resources.
Find a Fundraiser
Looking to join or donate to an existing fundraiser? Search for the participant, team, fundraiser or tribute page
FREQUENTLY ASKED QUESTIONS
GET STARTED
Ready to join our community and make an impact?
Fundraising is easy!
Choose your fundraiser type

Create your page

Share with friends and family to raise mission-critical funds