Scientific Advisory Board
The Lymphoma Research Foundation's Scientific Advisory Board (SAB) comprises 45 world-renowned lymphoma experts, who seek out the most innovative and promising lymphoma research projects for support.  Members of the Foundation's SAB are leaders in blood cancer research, with outstanding experience and accomplishments in both lymphoma-specific research and clinical care. They guide the planning of LRF's research program, selecting and monitoring grant recipients.
ANDREW D. ZELENETZ, MD, PhD
Chair
Memorial Sloan Kettering Cancer Center, New York
Andrew D. Zelenetz, MD, PhD, is the Medical Director of Quality Informatics at Memorial Sloan Kettering Cancer Center in New York.  Prior to that, he had held the positions of Vice Chair, Medical Informatics from January 2013 to May 2016 and Chief, Lymphoma Service in the Division of Hematology/Oncology at MSKCC from 1994-December 2012.  He is also a Professor of Medicine at Weill Cornell Medical College. Dr. Zelenetz was elected Chair-Elect of the SAB in 2017, assuming the Chair in 2019.
He has helped develop several agents now approved to treat lymphoma — including 131I-tosituomab/tositumomab, bortezomib, and pralatrexate — and through clinical studies he is evaluating the benefits of novel combinations of agents. Dr. Zelenetz has also published more than 100 papers on lymphoma research in journals such as Blood, Journal of Clinical Oncology and Clinical Cancer Research.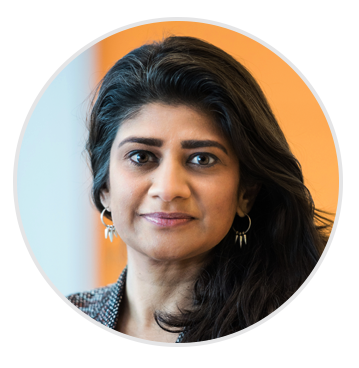 SONALI M. SMITH MD
Chair-Elect
The University of Chicago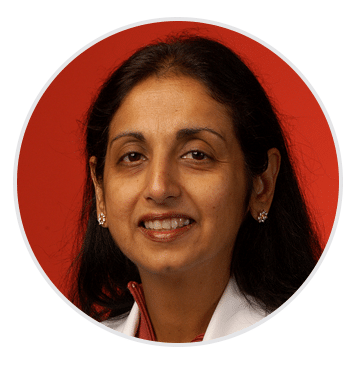 RANJANA ADVANI, MD
Stanford University School of Medicine

ASH A. ALIZADEH, MD, PhD
Stanford University School of Medicine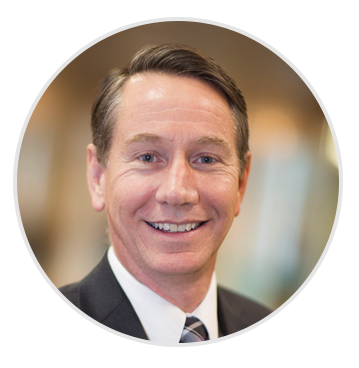 STEPHEN ANSELL, MD, PhD
Mayo Clinic, Rochester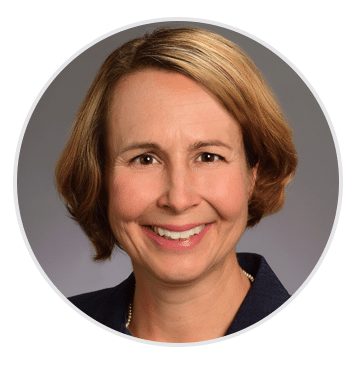 KRISTIE A. BLUM, MD
Winship Cancer Institute of Emory University

CATHERINE BOLLARD, MD, MBChB
George Washington University
Children's National Medical Center

JENNIFER BROWN, MD
Dana-Farber Cancer Institute

JAMES R. CERHAN, MD, PhD
Mayo Clinic, Rochester

ETHEL CESARMAN, MD, PhD
NewYork-Presbyterian Hospital
Weill Cornell Medicine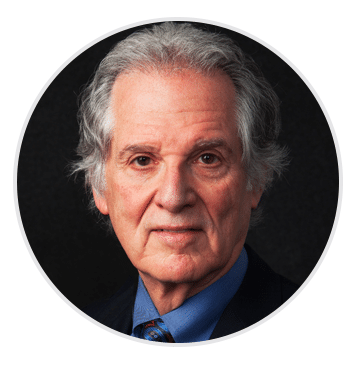 BRUCE D. CHESON, MD, FACP, FAAAS, FASCO
Past Chair, 2010-2012
Johns Hopkins Medicine

MORTON COLEMAN, MD
Chair, Medical Affiliates Board
NewYork-Presbyterian Hospital
Weill Cornell Medicine

SANDEEP DAVE, MD, MS
Duke University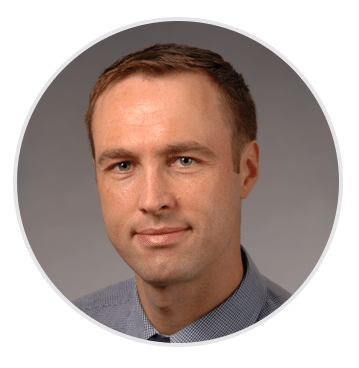 KIERON M. DUNLEAVY, MD
George Washington University
GW Cancer Center

KOJO S.J. ELENITOBA-JOHNSON, MD
University of Pennsylvania
Perelman School of Medicine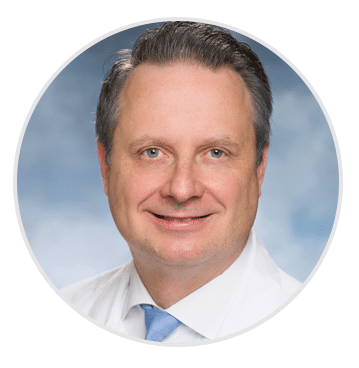 ANDREW M. EVENS, DO, MSc, FACP
Rutgers Cancer Institute of New Jersey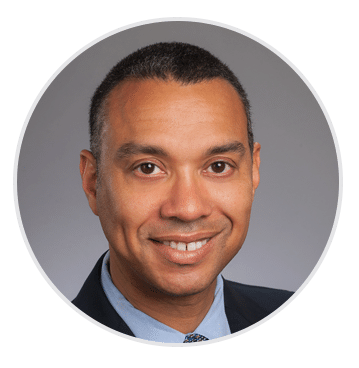 CHRISTOPHER R. FLOWERS, MD, MS
The University of Texas MD Anderson Cancer Center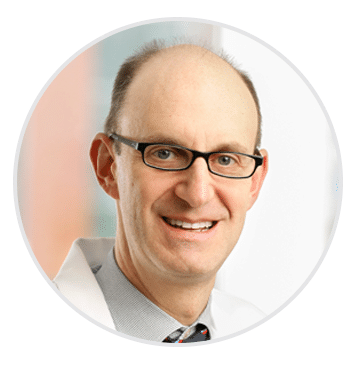 JONATHAN W. FRIEDBERG, MD, MMSc
University of Rochester
James P. Wilmot Cancer Institute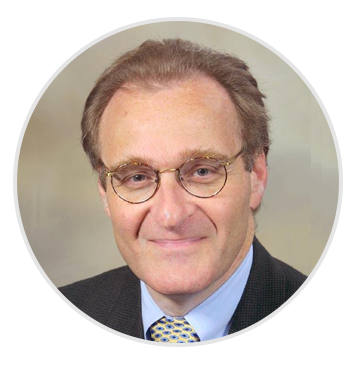 LEO I. GORDON, MD, FACP
Past Chair, 2015-2017
Robert H. Lurie Comprehensive Cancer Center of Northwestern University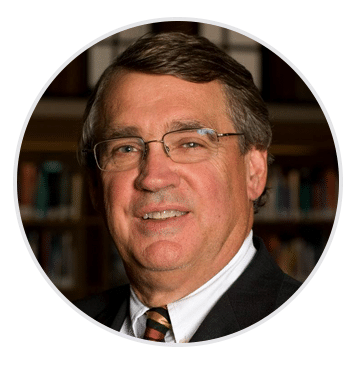 THOMAS M. HABERMANN, MD
Immediate Past Chair, 2017-2019
Mayo Clinic, Rochester

STEVEN M. HORWITZ, MD
Memorial Sloan Kettering Cancer Center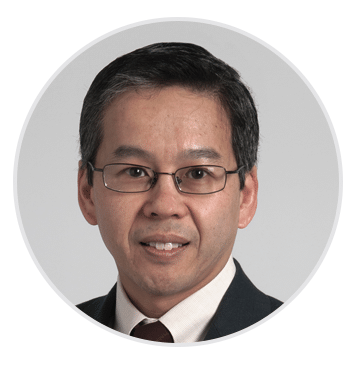 ERIC D. HSI, MD
Wake Forest

BRAD S. KAHL, MD
Washington University School of Medicine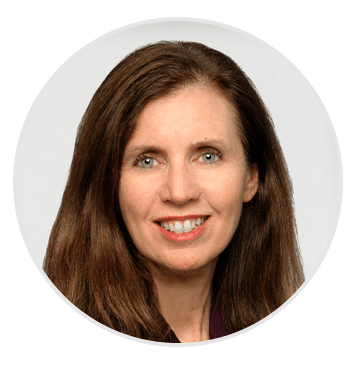 KARA KELLY, MD
Roswell Park Comprehensive Cancer Center
University at Buffalo Jacobs School of Medicine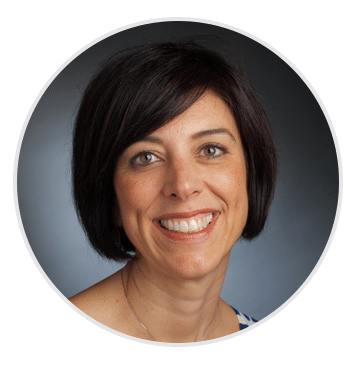 ANN S. LACASCE, MD
Harvard Medical School
Dana-Farber Cancer Institute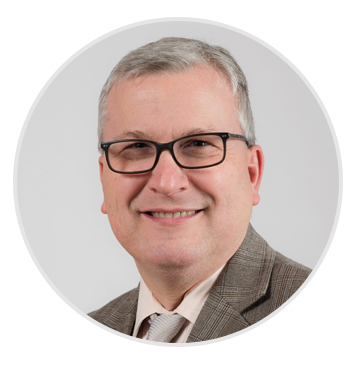 JOHN P. LEONARD, MD
Past Chair, 2012-2015
NewYork-Presbyterian Hospital
Weill Cornell Medicine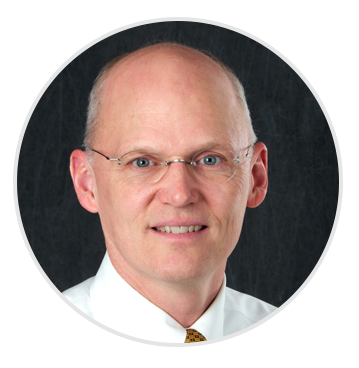 BRIAN K. LINK, MD
University of Iowa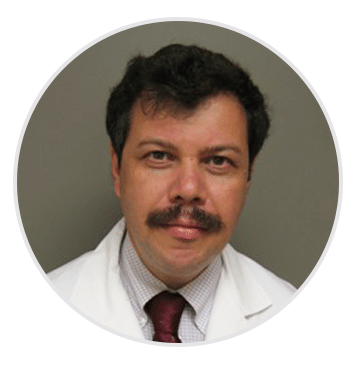 IZIDORE S. LOSSOS, MD
University of Miami Health System
Sylvester Comprehensive Cancer Center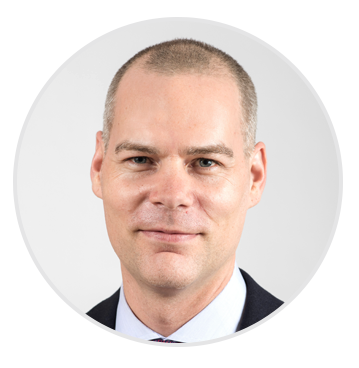 PETER MARTIN, MD
Weill Cornell Medicine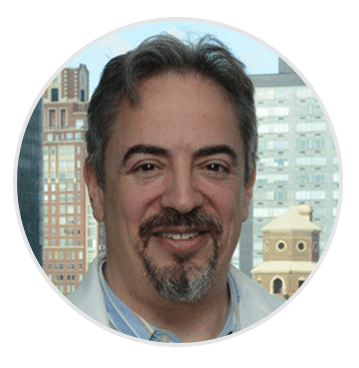 ARI MELNICK, MD
NewYork-Presbyterian Hospital
Weill Cornell Medicine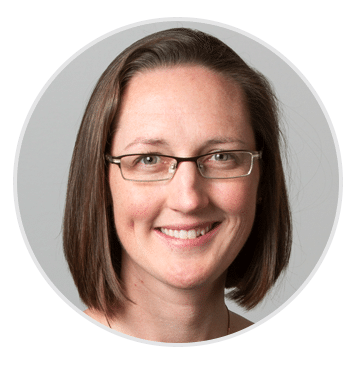 LINDSAY M. MORTON, PhD
National Cancer Institute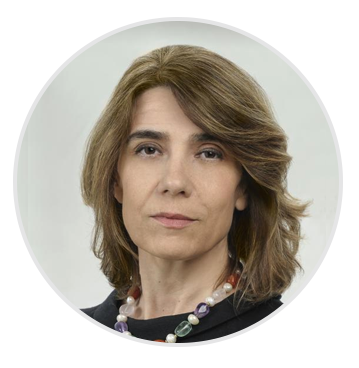 LAURA PASQUALUCCI, MD
Columbia University
H. Irving Comprehensive Cancer Center

BARBARA PRO, MD
Robert H. Lurie Comprehensive Cancer Center of Northwestern University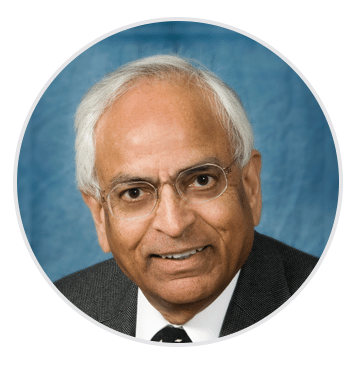 KANTI R. RAI, MD, BS
Hofstra Northwell School of Medicine

LISA RIMSZA, MD
Mayo Clinic, Arizona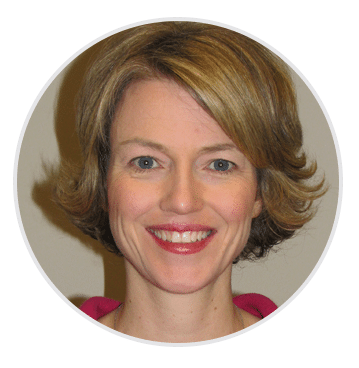 KERRY SAVAGE, MD
BC Cancer, Vancouver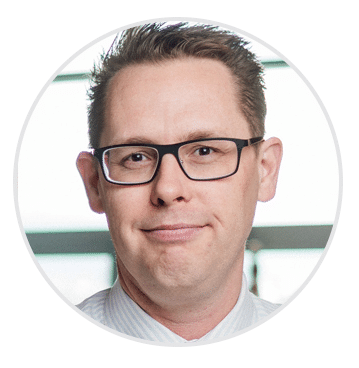 DAVID SCOTT, MBChB, PhD
BC Cancer, Vancouver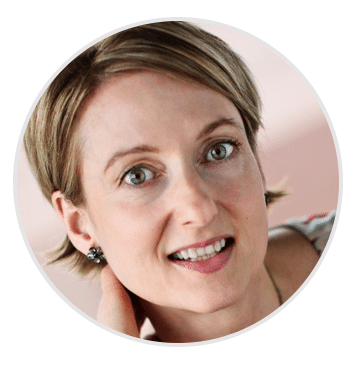 LAURIE SEHN, MD, MPH
BC Cancer, Vancouver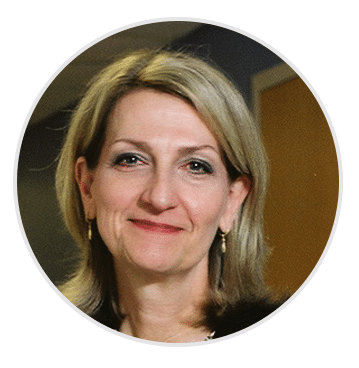 MARGARET SHIPP, MD
Harvard Medical School
Dana-Farber Cancer Institute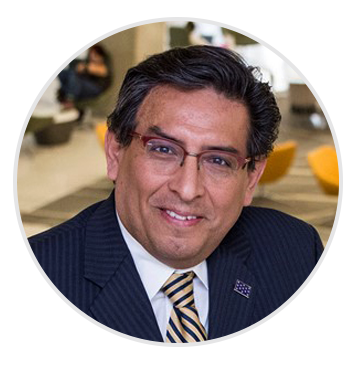 EDUARDO M. SOTOMATOR, MD
Tampa General Hospital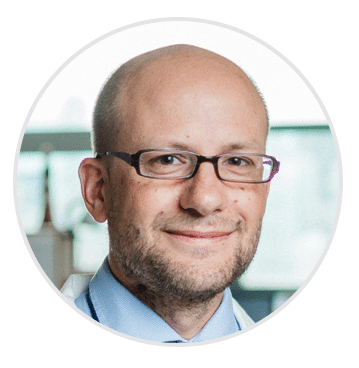 CHRISTIAN STEIDL, MD
BC Cancer, Vancouver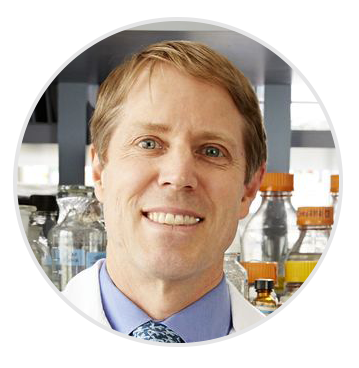 JOHN M. TIMMERMAN, MD
UCLA Oncology Center

SVEN de VOS, MD, PhD
UCLA Jonsson Comprehensive Cancer Center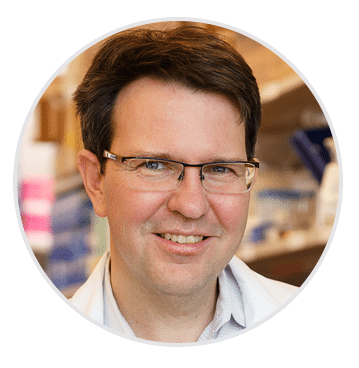 HANS-GUIDO WENDEL, MD
Memorial Sloan Kettering Cancer Center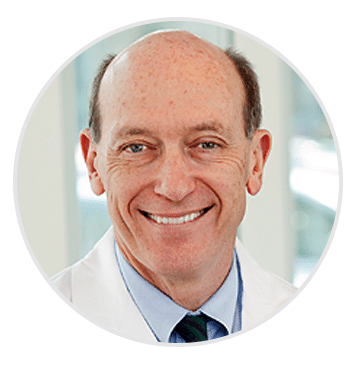 MICHAEL E. WILLIAMS, MD, ScM
University of Virginia Cancer Center

JOSEPH R. BERTINO, MD
Founding Chair
Rutgers Robert Wood Johnson Medical School
Rutgers Cancer Institute of New Jersey

SAUL ROSENBERG, MD
Stanford University of Medicine