The Lymphoma Research Foundation's Board of Directors is comprised of business leaders, medical professionals and lymphoma survivors and Foundation supporters from across the United States who utilize their skills and expertise to further the LRF mission.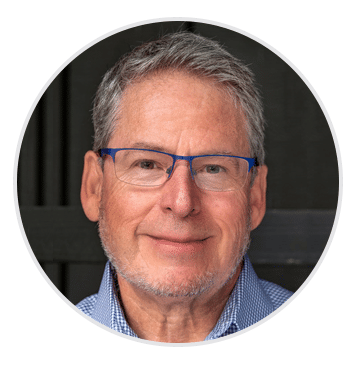 STEVEN EICHBERG
Chair
Plymouth, MA
Steven Eichberg is Chair of the Lymphoma Research Foundation's Board of Directors.  Diagnosed in 2012 with follicular lymphoma, Steven has benefited by the years of research being done by LRF's scientific community to provide new and innovative agents for treatment and today is a Lymphoma Thriver.  He has a background in marketing and operations, where he previously led both for-profit and non-profit organizations on outreach strategy.  A long-time supporter of LRF, Eichberg is also a photography, golf, and travel enthusiast.
MORTON COLEMAN, MD
Chair, Medical Affilates Board
New York, NY
JOHN A. NELSON
Westport, CT
BOB MCAULEY
Charlottesville, VA
JOSEPH R. BERTINO, MD
Founding Chair, Scientific Advisory Board
New Brunswick, NJ
ERROL M. COOK
Past Chair
Boca Raton, FL
For additional information regarding volunteer leadership opportunities at the Lymphoma Research Foundation, please email your request, including your name and contact information, to: leadership@lymphoma.org.