Light it Red for Lymphoma
FUNDRAISE DURING BLOOD CANCER AWARENESS MONTH
Blood Cancer Awareness Month and World Lymphoma Awareness Day is the perfect time to come together in support of the lymphoma community and joining Team LRF is a perfect way to raise funds to support life-saving research during the month of September!
Scroll down for some simple fundraising ideas!
CREATE A FACEBOOK FUNDRAISER
It only takes a few minutes to create a fundraiser on Facebook and 100 percent of the funds raised are donated to the Lymphoma Research Foundation. View our video to learn how to create a fundraiser.
FUNDRAISE YOUR WAY: HOST A BCAM EVENT
In this unique time of social-distancing, there are many ways to get creative and bring people together! Check below for some fun ideas to get your family, friends and community involved in your fundraiser:
Create a Virtual Event
Host a concert or tell your story via Facebook Live. Make sure to include the donate button to receive donations!
Organize a Zoom or other video conference Trivia Night and encourage your friends and family to invite their networks. You can either charge a ticket price or include a suggested donation amount.
Challenge yourself to run, bike or swim a certain distance and share your journey with your network via social media or email.
Gather Friends and Family
Host a socially-distanced block party or group dance with your neighbors.
Sell red baked goods or craft and donate the proceeds to LRF.
Organize a small, socially-distanced neighborhood or family walk.
Start a Fundraising Page
You can create a group or individual fundraising page through Team LRF. Use your page to share your story, email your network and invite friends and family to participate. This can support your created fundraising event or be a fundraiser on its own.
HELPFUL RESOURCES
Awareness and Fundraising Guide
Light it Red for Lymphoma Logo
LIR Selfie Card
SUPPORTERS
Star Supporter

Luminous Supporter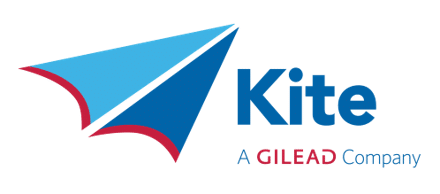 Sparkle Supporter


CONTACT US
For questions or to request more information on the Light it Red for Lymphoma initiative, please contact media@lymphoma.org.
Click here for tips on how to make your Facebook fundraiser successful.