Jeff Block and Steven Eichberg Joins Lymphoma Research Foundation Board of Directors
New York – The Lymphoma Research Foundation (LRF) – the nation's largest non-profit organizationdevoted exclusively to funding innovative lymphoma research and serving the lymphoma community through a comprehensive series of education programs, outreach initiatives and patient services – is pleased to announce the election of Jeff Block of San Francisco, CA; and Steven Eichberg of Plymouth, MA to its Board of Directors.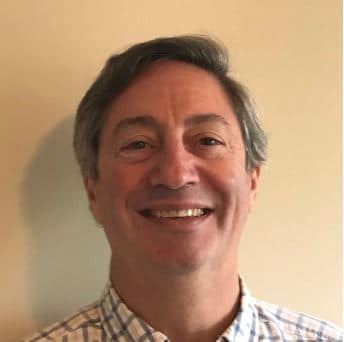 The Lymphoma Research Foundation's Board of Directors is comprised of business leaders, medical professionals, and Foundation supporters from across the United States who utilize their skills and expertise to further the LRF mission. Foundation Directors are responsible for supporting the mission, policies and activities of the Lymphoma Research Foundation; establishing policies and programmatic goals; and monitoring the organization's finances.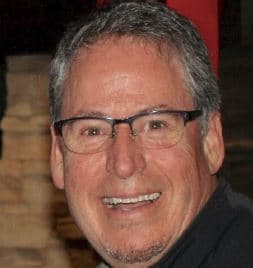 "I am pleased to welcome Steven Eichberg to the esteemed Board of the Lymphoma Research Foundation," said Michael Werner, Chair of the LRF Board of Directors. "Members of the Board of Directors are critical to our success, and we are fortunate to have Steven join this dedicated group of individuals." I look forward to working with him, our Board colleagues, scientific advisors and LRF staff to eradicate this disease forever."
Mr. Block is a retired broadcast executive with more than 25 years of experience working for local broadcasters including Cox Television, Petry Television, and most recently for E.W. Scripps. Mr. Eichberg has a background in marketing and operations where he previously led both for-profit and non-profit organizations on outreach strategy. They look forward to serving on the Board and providing their insight to help the Foundation grow in new and exciting ways.
"Already Mr. Block and Mr. Eichberg have demonstrated their commitment to the LRF mission and we are honored to have their leadership and expertise further guide the Foundation in its continued growth and development," said Meghan Gutierrez, LRF Chief Executive Officer.
For more information on the Lymphoma Research Foundation's Board of Directors, visit lymphoma.org/aboutlrf/bod/.
Contact:
Nichole Musumeci
Senior Manager of Communications and Marketing
212-349-2390
nmusumeci@lymphoma.org