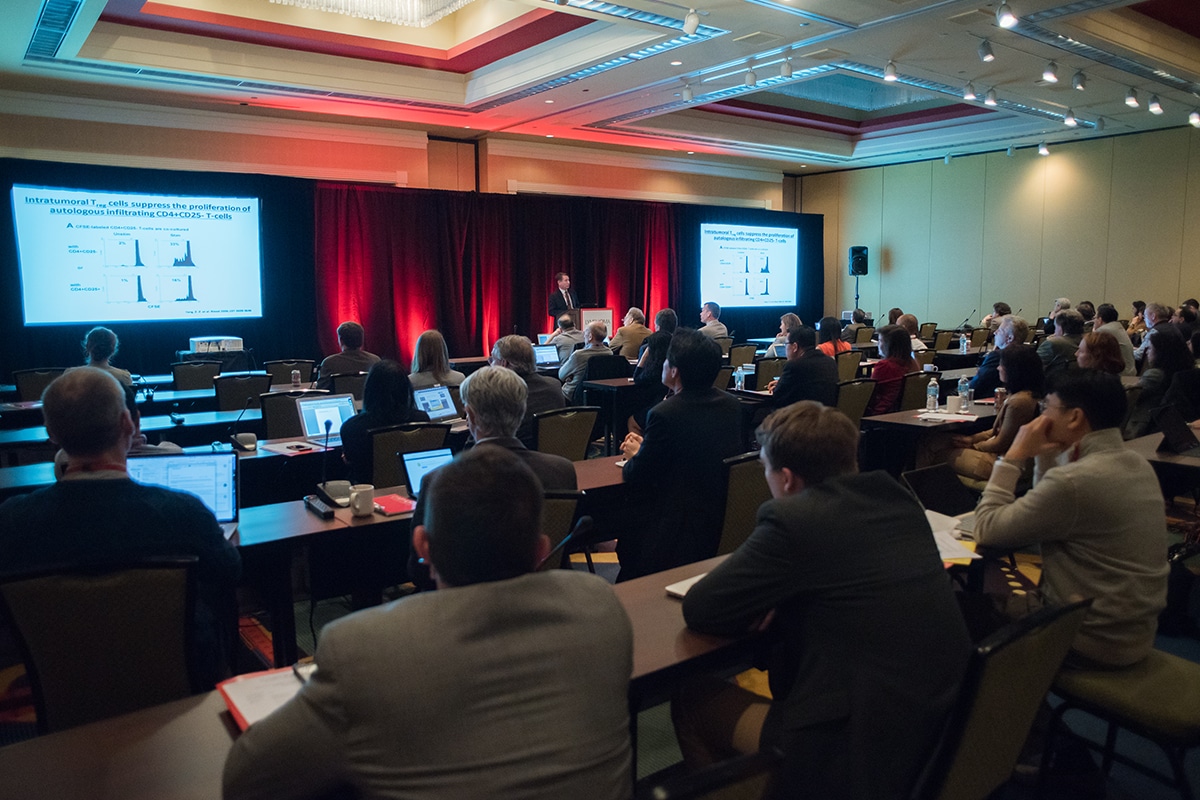 Professional Education
The Lymphoma Research Foundation offers a wide range of lymphoma-focused educational activities designed to increase the knowledge, skills and performance of healthcare professionals and to maximize the quality of care for lymphoma patients.
Resources for Your Patients
LRF also provides the latest information to people with lymphoma and their loved ones through a comprehensive series of educational programs, publications and support services. These programs and services are helpful resources for your patients, and valuable supplements to your current practices.
Resources for Researchers
LRF remains dedicated to finding a cure for lymphoma through an aggressively-funded program for researchers. Ongoing research opportunities include: