Researcher Spotlight: Raphael Eric Steiner, MD
University of Texas MD Anderson Cancer Center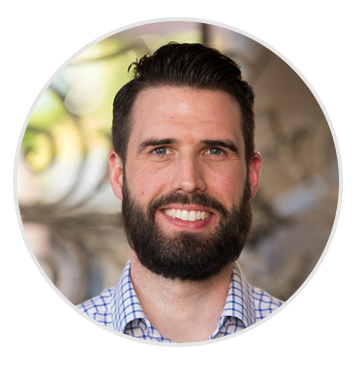 Primary mediastinal large B-cell lymphoma (PMLBCL), a type of diffuse
large B-cell lymphoma (DLBCL), affects predominantly adolescents and young adults and is usually treated with chemo-immune therapy with or without radiotherapy. While most patients are cured with such frontline therapies, these modalities can be toxic and the outcome of patients with relapsed or refractory disease treated with secondary chemotherapy/autologous stem cell transplantation is generally poor. However, a recent study indicated that PMLBCL patients with disease resistance to at least two different lines of treatment showed an impressive response to the combination of immune therapies brentuximab vedotin and nivolumab.
Dr. Raphael Eric Steiner's LRF research project is a clinical trial for untreated PMBL patients with brentuximab vedotin (Adcetris) and nivolumab (Opdivo) used alone and combined with chemotherapy, with the intent to increase the rate of cure and decrease acute and long- term toxicities. Dr. Steiner hypothesizes that this new regimen could further decrease the relapse rate of untreated PMBL patients, allow for less toxic chemotherapy, useless cycles of chemotherapy for early responders, and avoid use of radiotherapy.
Dr. Steiner is an Assistant Professor in the Department of Lymphoma & Myeloma at the University of Texas MD Anderson Cancer Center. He received his MD, and completed his Internal Medicine/Family Practice Residency and Medical Oncology fellowship, in Switzerland. "Lymphoma medicine and research received all my attention because of its wide range of clinical and multisystemic presentations, the potential for cure in many cases, exciting translational ties and long-term patient-physician relationship," he says. This interest in lymphoma brought him to the United States in 2016 for a Lymphoma/Myeloma fellowship at the University of Texas MD Anderson Cancer Center.
Dr. Steiner aims to further develop his clinical research activity focused on aggressive B-cell lymphomas and Hodgkin lymphomas and be promoted to Associate Professor in the Lymphoma/Myeloma department at MD Anderson Cancer Center. "I gained priceless knowledge from the LCRMP, notably about excellence in the design of trials, mentoring and career development, countless pearls of wisdom that I will cherish for a lifetime and am sharing to residents and fellows," Dr. Steiner says.