Education Resources
Fact Sheet & Guide Editorial Committee
The Lymphoma Research Foundation's (LRF's) Editorial Committee is comprised of leading lymphoma experts who have given generously of their time and expertise to ensure the accuracy of our disease and treatment-specific publications. The Editorial Committee guides the content and development of our fact sheets and without their dedication and efforts, our publications would not be possible. We hope those in the CLL/SLL and lymphoma community will have a better understanding of their disease because of the efforts of those involved in the planning and execution of our comprehensive resources.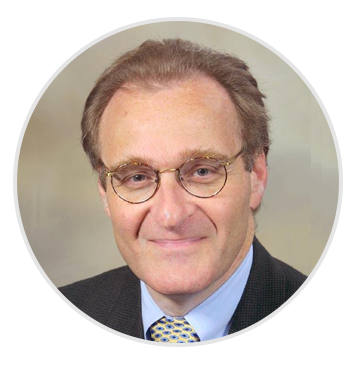 LEO I. GORDON, MD, FACP
Co-Chair
Robert H. Lurie Comprehensive Cancer Center of Northwestern University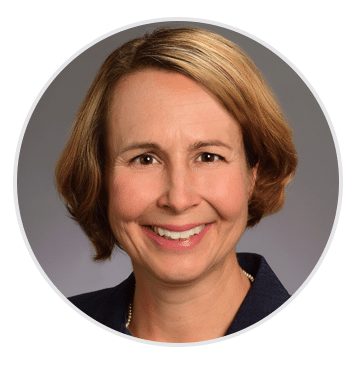 KRISTIE A. BLUM, MD
Co-Chair
Emory University School of Medicine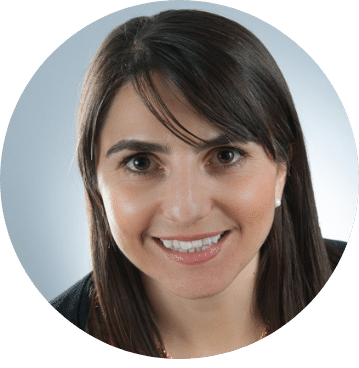 JENNIFER E. AMENGUAL, MD
Columbia University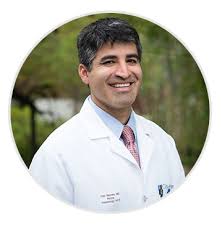 ALEX HERRERA, MD
City of Hope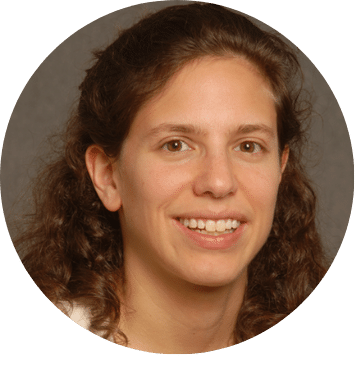 SHANA JACOBS, MD
Children's National Hospital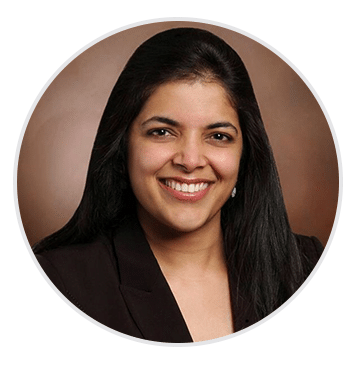 MANALI KAMDAR, MD
University of Colorado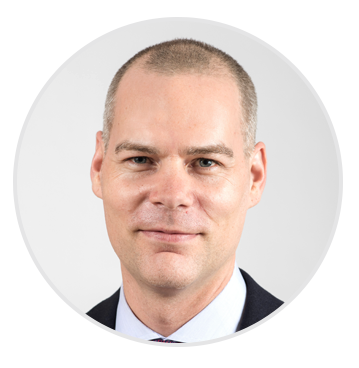 PETER MARTIN, MD
Weill Cornell Medicine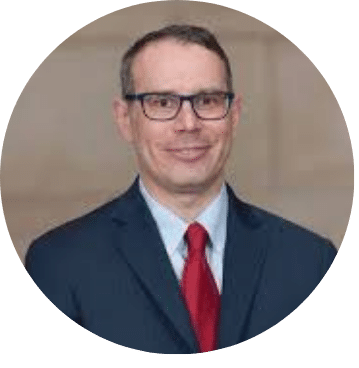 ANTHONY MATO, MD
Memorial Sloan Kettering Cancer Center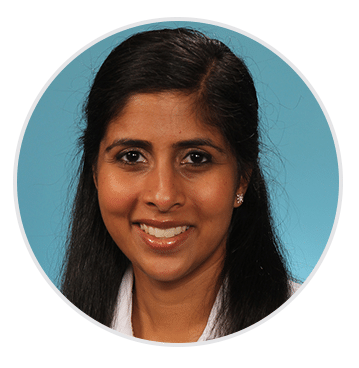 NEHA MEHTA-SHAH, MD, MSCI
Washington University School of Medicine St. Louis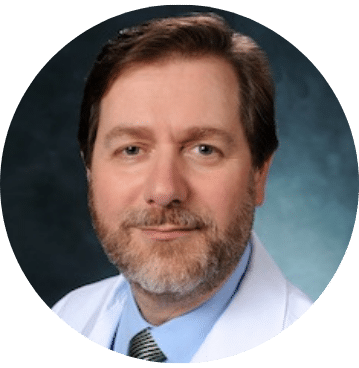 PIERLUIGI PORCU, MD
Thomas Jefferson University
Browse the Publication Library
The Lymphoma Research Foundation offers many disease- and topic-specific fact sheets and guides for members of the lymphoma community.