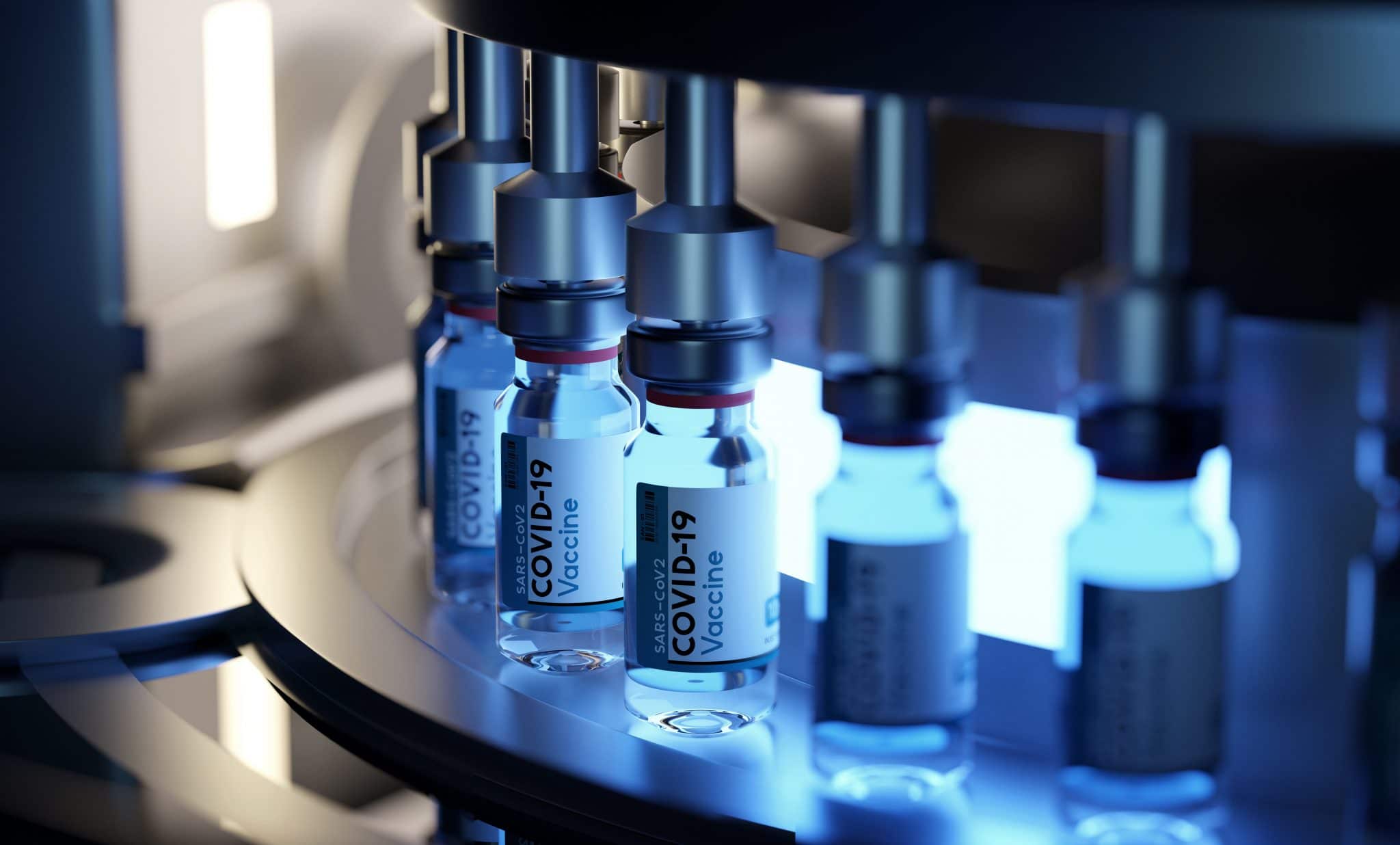 As the rollout of the new COVID-19 vaccines continues, there is constant new data related to the vaccines and their effects on individuals. While most of this data is preliminary, information related to the efficacy and effect of the vaccine on cancer patients can elicit several questions for individuals.
LRF Scientific Advisory Board member Andrew Evens, DO, MSc (Rutgers Cancer Institute of New Jersey) addresses some new data related to the vaccines that may be top of mind to several lymphoma patients.
There is preliminary research out of the University of Pittsburgh Medical Center (UPMC) and the UK showing the COVID-19 vaccines may have less efficacy in blood cancer patients. Should I be concerned and what does this mean for lymphoma patients?
Right now, no – there is no immediate cause for concern. There is a multitude of individual patient, disease, and treatment-related factors involved that may contribute to the effectiveness of vaccines. This includes patient co-morbidities and concurrent illnesses; the type of cancer/lymphoma (e.g. aggressive vs indolent lymphoma subtype, etc); and treatment received (e.g. high-dose chemotherapy, cellular therapy, and/or monoclonal antibody treatment) all of which may have varying impact. The American Society of Hematology (ASH), the American Society of Clinical Oncology (ASCO), and the National Comprehensive Cancer Network (NCCN) provide the most current guidance and support in reference to what patients should receive the COVID-19 vaccine, with consideration for recent and upcoming immunosuppressive or cellular therapy. However, it is important to remember that all this research is preliminary.
How can we determine the efficacy of the COVID-19 vaccine and how we may respond? Is it recommended that we go for follow-up testing to test for antibodies?
Right now, it is not recommended to test for the effectiveness of COVID-19 vaccination. However, this is an area of active research and likely depends on varying factors, especially the type of therapy received for lymphoma. There are preceding data with influenza and other vaccinations that rituximab and other monoclonal antibody therapy may attenuate the effectiveness of vaccinations (especially the antibody response to vaccines). Altogether, it is recommended to have a concerted discussion with your oncology provider regarding your individual characteristics and treatment to optimize the timing of COVID-19 vaccination.
There is some literature saying that COVID-19 vaccines may be less effective in African American (AA) populations. Is there data showing discrepancies in efficacy for this population or additional information to give more context?
It is too early to know if certain races respond differently to the COVID-19 vaccination. The current guidance is for all lymphoma patients to strongly consider the COVID-19 vaccination, under the guidance of their healthcare team. All patients should have a discussion with their local oncology provider to consider the different issues involved, especially treatment-related factors.
For more information about COVID-19 vaccines visit our learning center at, lymphoma.org/covid-19-learning-center. The Lymphoma Research Foundation encourages you to take information and questions back to your individual health care provider as a way of creating a dialogue and partnership about your lymphoma and your treatment.