Latest News
Ask the Doctor: How has frontline treatment for Hodgkin lymphoma evolved over the past five years?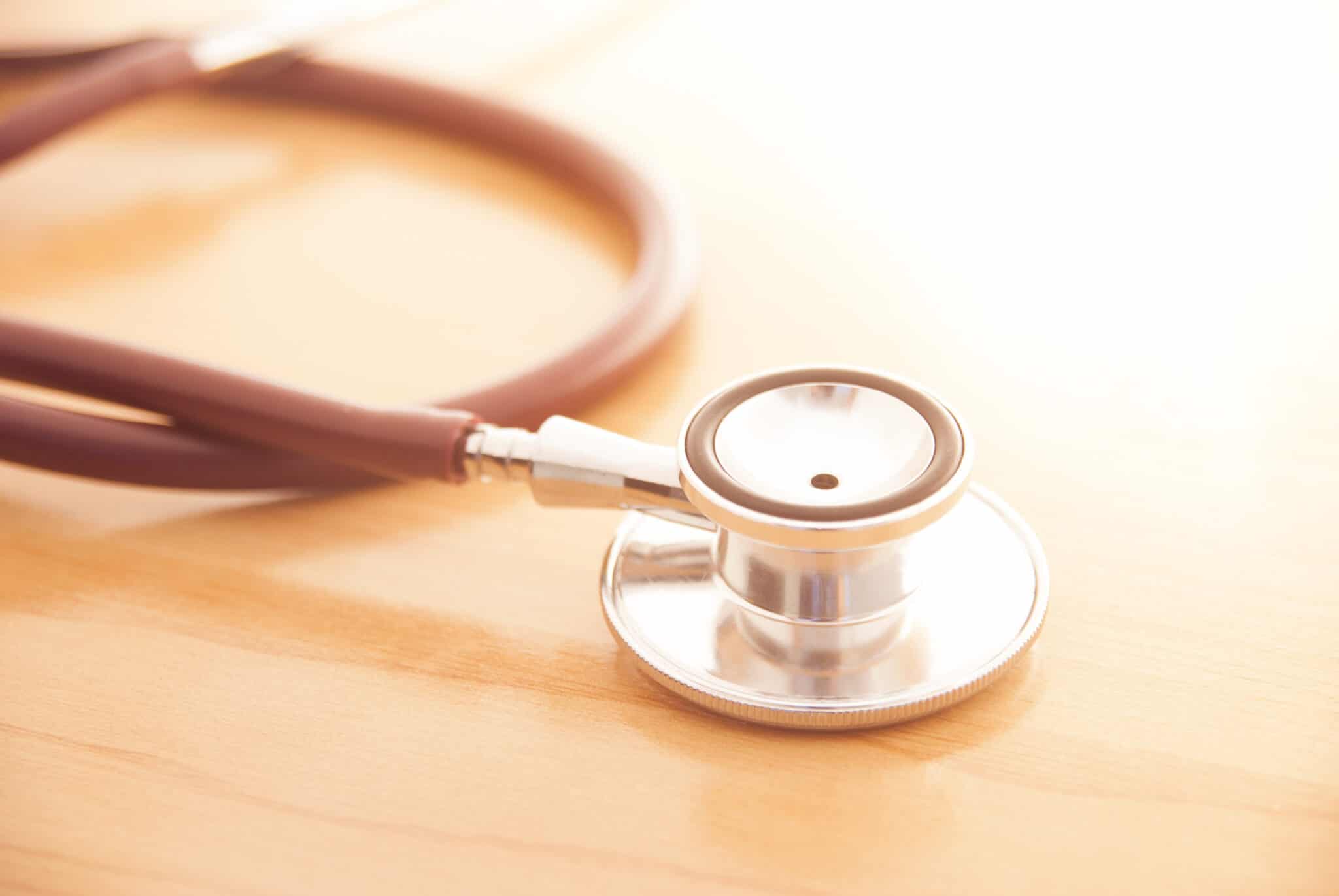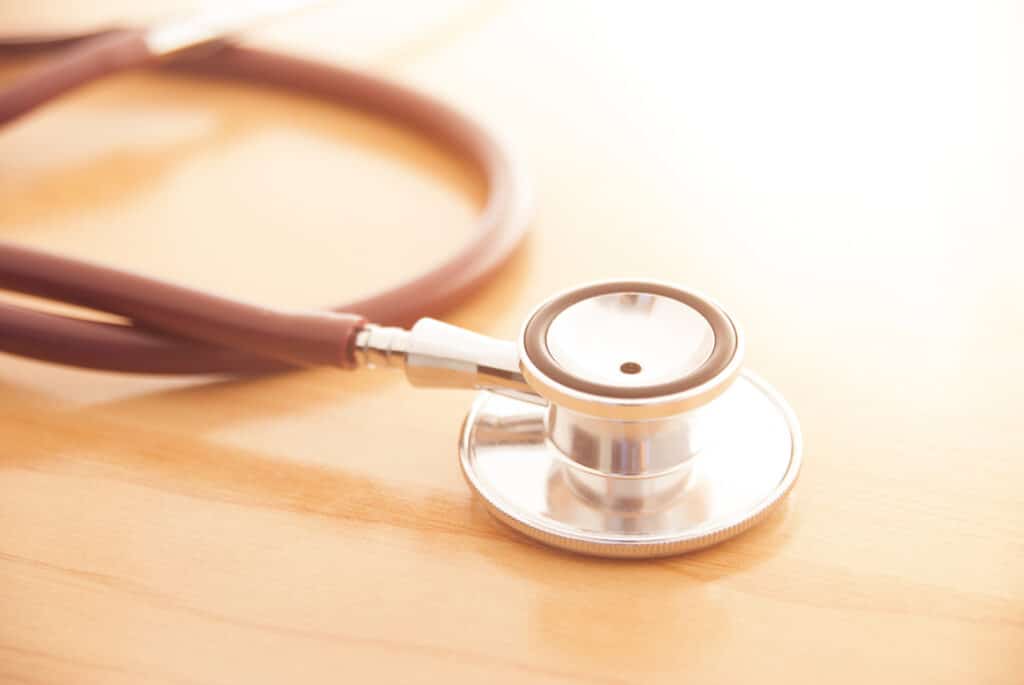 Hodgkin lymphoma (HL) is a highly curable form of cancer. Most people with Hodgkin lymphoma will receive combination chemotherapy, some with and some without radiation. Other treatments may include stem cell or bone marrow transplantation.
While a majority of patients with HL are cured with frontline therapy (also known as first-line therapy), many patients report long-term side effects. Since HL is most commonly diagnosed in adolescents and young adults (AYA) between the ages of 15 and 35, much research is being done to improve frontline treatment for this disease and improve patient outcomes. LRF grantee Natalie Grover, MD of The University of North Carolina at Chapel Hill discusses the evolution of treatments in the past several years and the effect it has had on patients diagnosed with HL.
How has the treatment for frontline HL evolved over the past five years?
Patients diagnosed with Hodgkin lymphoma have a good prognosis and the majority are cured with frontline therapy. The goals of new research has been to improve the cure rates of current therapies without increasing long term side effects, especially since many patients diagnosed with Hodgkin lymphoma are young and hopefully have many years of life ahead of them.
The standard treatment for advanced stage Hodgkin lymphoma in the United States had been 6 cycles of ABVD (adriamycin, bleomycin, vinblastine, dacarbazine). One development over the past 5 years has been the use of PET/CT scans in the middle of treatment to help risk stratify patients. Patients with a complete response then have bleomycin dropped from the remainder of their treatment which reduces their chance of having lung toxicity. Patients who are not in a complete response have a worse prognosis and these patients get switched to more intensive chemotherapy.
The other major change has been the incorporation of brentuximab vedotin (BV), which is a targeted therapy, into frontline treatment of advanced Hodgkin lymphoma. This is based on a randomized trial which compared BV, adrimacyin, vinblastine, and dacarbazine to standard ABVD and showed an improvement in progression free survival. There are some toxicities with the newer approach and patients should be treated with growth factors to decrease their chance of having neutropenic fever and infection. This treatment combination also has higher rates of neuropathy. Many centers are now using BV as part of their frontline treatment, especially in higher risk patients.
The other novel agents that have improved outcomes in patients with Hodgkin lymphoma are checkpoint inhibitors (nivolumab and pembrolizumab). Early trials of nivolumab with chemotherapy in frontline HL have shown promising results so there is currently a large phase 3 trial comparing nivolumab and chemotherapy with BV and chemotherapy in frontline HL, which may establish a new standard regimen for patients with advanced disease.
This HL eUpdate is supported by unrestricted grants from Bristol Myers Squibb and Seagen, Inc.
Register for the Update on Hodgkin Lymphoma Webinar
Tuesday, September 21, 2021 | 2:00 PM – 3:00 PM ET (11:00 PM PT)
Featuring Craig Moskowitz, MD
LRF's free webinars are hour-long programs led by leading lymphoma experts who discuss lymphoma, treatment options, clinical trials and innovative research.