The Lymphoma Research Foundation experts are available to speak with members of the press…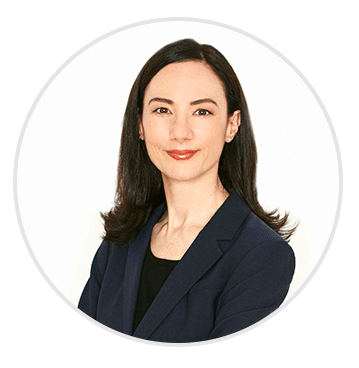 MEGHAN GUTIERREZ
Chief Executive Officer
Meghan Gutierrez is the Chief Executive Officer of the Lymphoma Research Foundation, the nation's largest nonprofit organization devoted to funding lymphoma research and education, advancing both the study of new cancer therapies and improved patient care.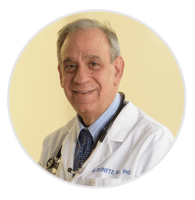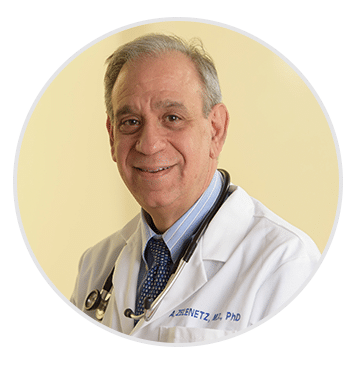 THOMAS M. HABERMANN, MD
Chair, Scientific Advisory Board
Andrew D. Zelenetz, MD, PhD serves as Chair of the Lymphoma Research Foundation's Scientific Advisory Board (SAB) and is the Medical Director of Quality Informatics at Memorial Sloan Kettering Cancer Center in New York. He has helped develop several agents now approved to treat lymphoma — including 131I-tosituomab/tositumomab, bortezomib, and pralatrexate — and through clinical studies he is evaluating the benefits of novel combinations of agents.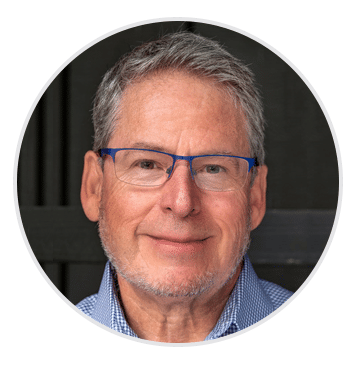 STEVEN EICHBERG
Chair, Board of Directors
Plymouth, MA
Steven Eichberg is Chair of the Lymphoma Research Foundation's Board of Directors.  He has a background in marketing and operations, where he previously led both for-profit and non-profit organizations on outreach strategy.  A long-time supporter of LRF, Eichberg is also a photography, golf, and travel enthusiast.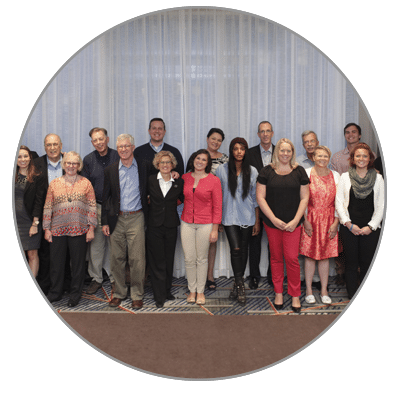 LRF AMBASSADORS
The Lymphoma Research Foundation Ambassador program is comprised of individuals from around the country, each with a personal lymphoma story. LRF Ambassadors represent several subtypes and treatment options for the disease. The group includes current patients, caregivers of patients, and survivors. The LRF Ambassador program has been instrumental in raising awareness for lymphoma and providing hope to others affected by the disease. Ambassadors are able to share their individual stories and experiences navigating this diagnosis.  Read more.
MEDIA CONTACTS:
We welcome members of the press to contact our Communications and Marketing team.