LRF Experts
Lymphoma Research Foundation experts are available to share expert commentary and/or patient and caregiver perspectives.
---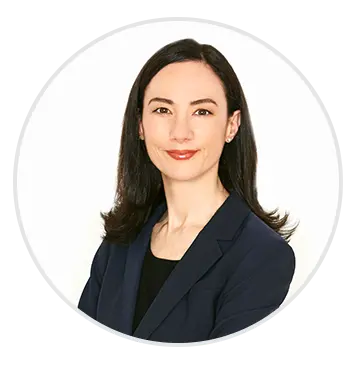 MEGHAN GUTIERREZ


Chief Executive Officer

Meghan Gutierrez is the Chief Executive Officer of the Lymphoma Research Foundation, the nation's largest nonprofit organization devoted to funding lymphoma research and education, advancing both the study of new cancer therapies and improved patient care.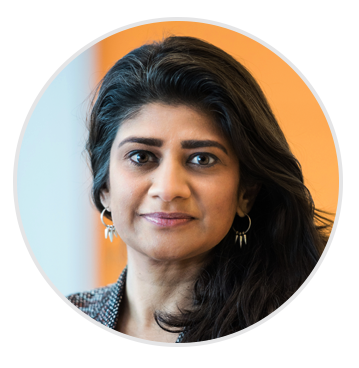 SONALI M. SMITH, MD, FASO


Chair, Scientific Advisory Board

Dr. Sonali M. Smith is the Elwood V. Jensen Professor of Medicine, Section Chief of Hematology/Oncology, Co-Leader of the Cancer Service Line, and Co-Director of the Lymphoma Program at The University of Chicago in the Department of Medicine. She is a clinical investigator in lymphoma and a clinical expert in Hodgkin and non-Hodgkin lymphomas. As faculty member at The University of Chicago since 2001, she has over 200 publications in peer-reviewed journals and has written over 25 review articles on lymphoid malignancies. She is particularly interested in targeted agents and pathway inhibitors and has first and senior author publications through cooperative group trials and investigator-initiated trials.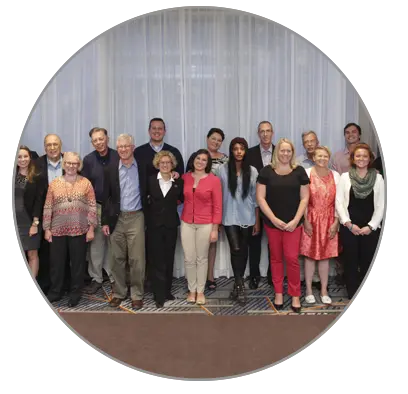 LRF AMBASSADORS
The Lymphoma Research Foundation Ambassador program is comprised of individuals from around the country, each with a personal lymphoma story. LRF Ambassadors represent several subtypes and treatment options for the disease. The group includes current patients, caregivers of patients, and survivors. The LRF Ambassador program has been instrumental in raising awareness for lymphoma and providing hope to others affected by the disease. Ambassadors are able to share their individual stories and experiences navigating this diagnosis.
MEDIA INQUIRIES:
We welcome members of the press to contact our Communications team at media@lymphoma.org with any media-related questions or interview requests.