Latest News
In Remembrance: Bruce Johnson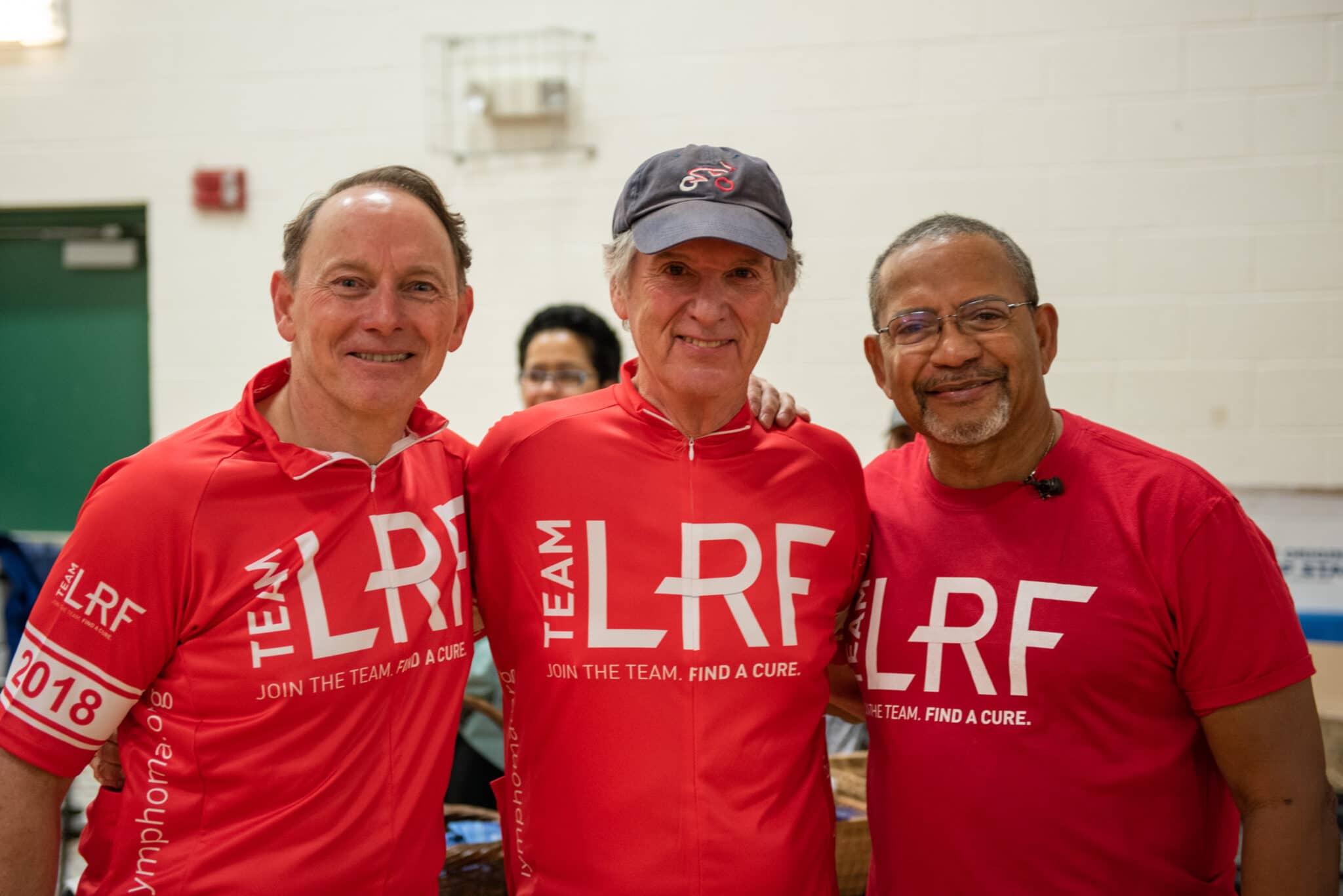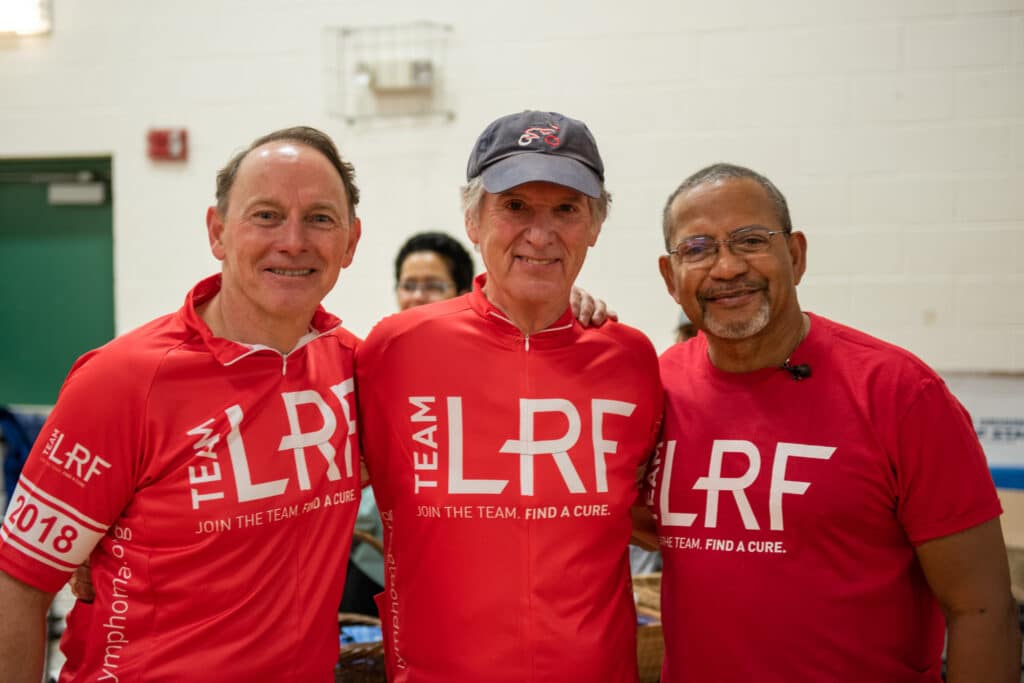 It is with great sadness that the Lymphoma Research Foundation (LRF) shares news of the passing of longtime LRF supporter Bruce Johnson.
Johnson was a dedicated member of the LRF family, participating in and emceeing LRF's Lymphoma Research Ride and other Foundation events in the DC area. He was passionate about raising funds and awareness for lymphoma and providing hope to others in the lymphoma community.
"Bruce always met adversity with humor and style, from his lymphoma to a bicycle crash, which is clear from his recently published autobiography," said Bruce Cheson, MD, FACP, FAAAS, FASCO, Lymphoma Research Foundation Scientific Advisory Board member. "He shared his strength with other lymphoma patients as well. I will miss him not just as a patient, but as a friend."
Johnson was also an accomplished news reporter, most notably anchoring the D.C. area CBS affiliate WUSA9. Over the course of his 44-year news career, Johnson won 22 Emmys and was honored with nearly every journalism award of distinction.
"LRF will be forever grateful for Bruce's dedication to our shared mission," said Meghan Gutierrez, Chief Executive Officer at the Lymphoma Research Foundation. "He was a special part of our community and his many contributions will have a lasting impact."
His LRF family will remember him as an energetic and generous supporter, an advocate for lymphoma awareness, and a source of support and inspiration for the lymphoma community.