Latest News
Ask the Doctor: Are there any oral therapies that are currently under investigation for frontline MCL?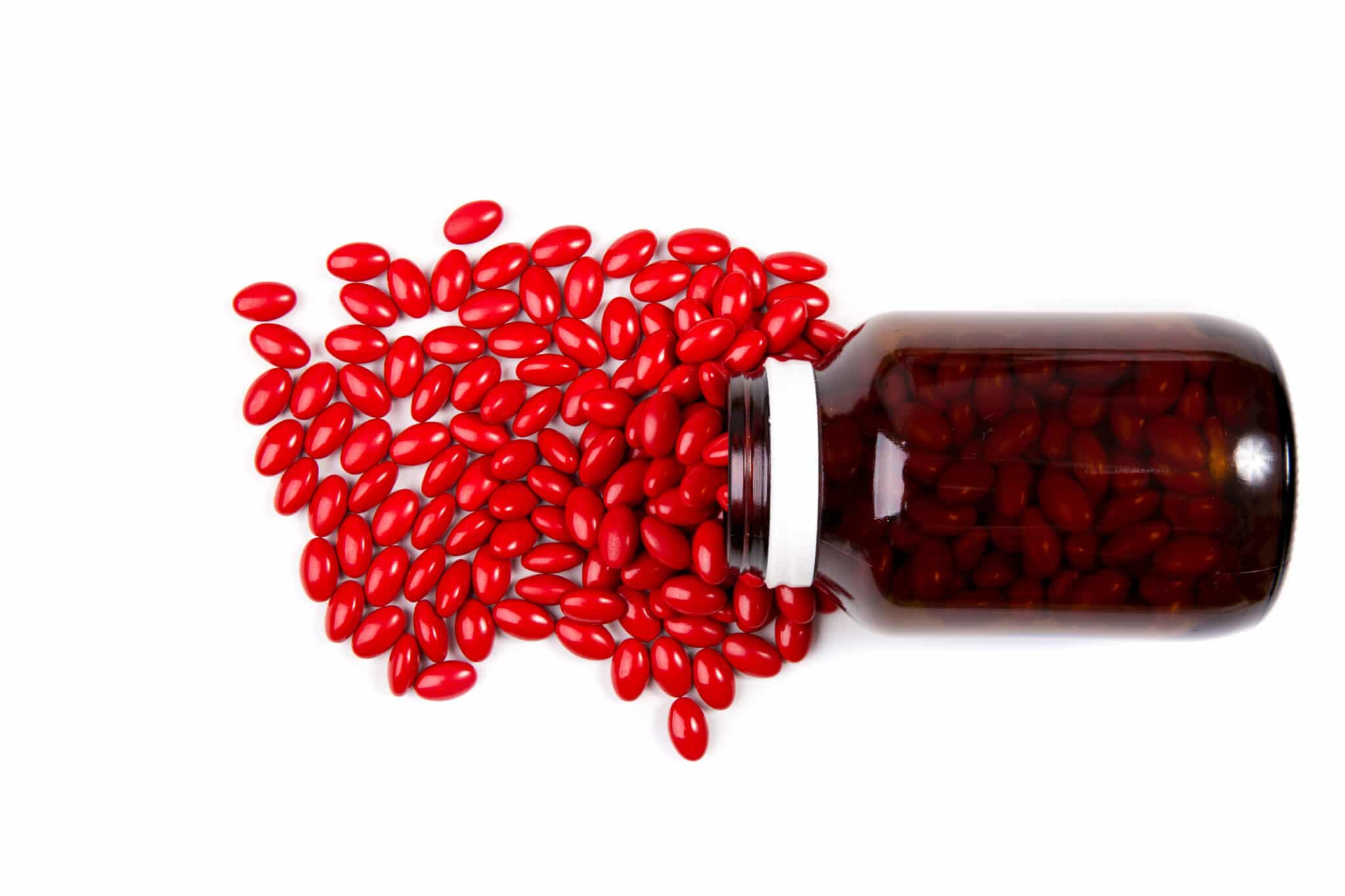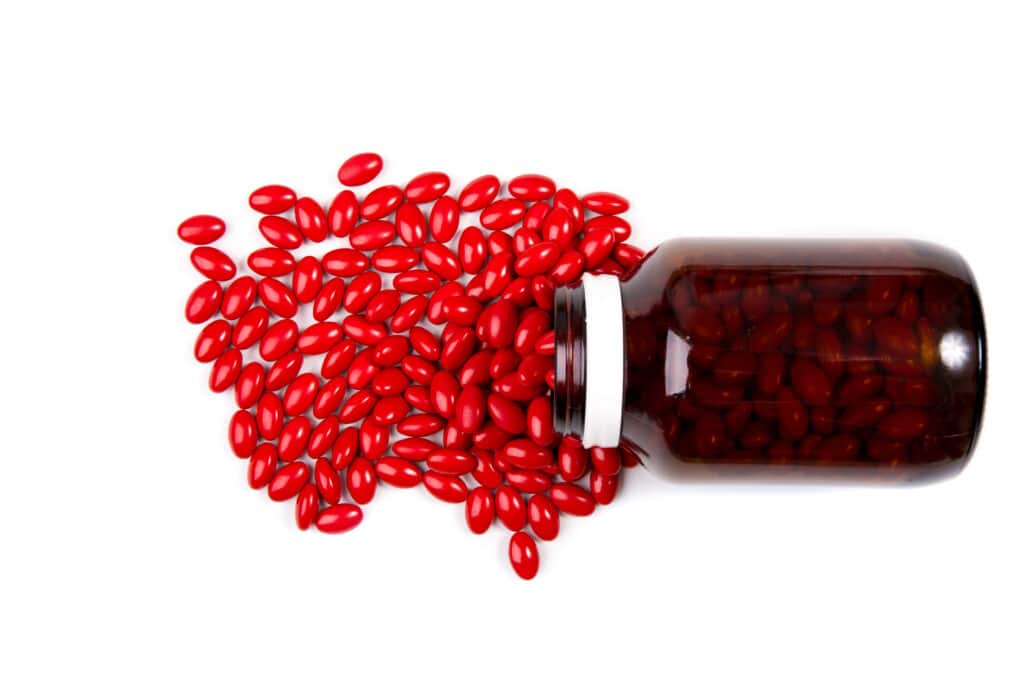 Mantle cell lymphoma (MCL) is a rare and aggressive form of lymphoma that has historically been considered difficult to treat. However, tremendous progress has been made in the discovery of new treatments for the disease, including the use of oral agents. In the past, most treatments for lymphoma had to be given intravenously (IV) at a hospital or cancer center. However, today there are many chemotherapeutic drugs and targeted anticancer drugs for the treatment of lymphoma that can be taken by mouth, either in liquid or tablet/capsule form.
Oral agents can be very effective at suppressing cancer cell growth and at maintaining long-term remission
(disappearance of signs and symptoms) and are a convenient option for patients because they can be taken at home. LRF grantee Christina Lee, MD of the Memorial Sloan Kettering Cancer Center discusses the oral therapies that are currently under investigation for the treatment of frontline MCL and how this could help improve the treatment landscape for these patients.
Are there any oral therapies that are currently under investigation for frontline MCL?
Oral targeted therapies have demonstrated remarkable efficacy in patients with previously treated MCL and are under active investigation for the frontline setting. These include the Bruton tyrosine kinase inhibitors ibrutinib, acalabrutinib, and zanubrutinib, the Bcl2 inhibitor venetoclax, the immunomodulator lenalidomide, and the PI3K inhibitor umbralisib. Various combinations of these agents are currently being studied, as part of chemotherapy-free regimens with or without monoclonal antibodies or with chemotherapy. A few important studies are highlighted below.
The multicenter phase 3 SYMPATICO trial includes a single-arm, open-label cohort evaluating ibrutinib plus venetoclax in patients with treatment-naïve MCL who are 65 years or older and/or have a TP53 mutation. Preliminary results from the safety run-in arm of this all-oral, chemotherapy-free regimen indicated an overall response rate (ORR) of 81% and complete response (CR) rate of 62% in patients with relapsed or refractory (R/R) MCL. The median progression-free survival was not reached after a median follow-up of 22 months.
There is an unmet need for MCL patients with TP53 mutations as standard frontline chemoimmunotherapy are ineffective. The phase 2 BOVen study will be testing the efficacy and safety of a chemotherapy-free combination of zanubrutinib, obinutuzumab, and venetoclax in patients with untreated TP53-mutated MCL. This regimen has been tested in patients with chronic lymphocytic leukemia and was found to be well-tolerated and associated with a high conversion rate to undetectable minimal residual disease (MRD).
A multicenter phase 1 study is investigating the addition of venetoclax to lenalidomide and rituximab (R2) in patients with newly diagnosed MCL. Interim results in 28 evaluable patients showed an ORR of 96% with a CR rate of 89%, and MRD testing was negative in 71% of patients. The safety data was consistent with the adverse effect profile for each drug without unexpected or unique toxicities. The combination of acalabrutinib with R2 is also being studied in a single-arm, phase 2 trial.
Umbralisib is an oral kinase inhibitor including PI3K-delta and casein kinase CK1-epsilon that was recently approved for R/R marginal zone lymphoma and R/R follicular lymphoma. A phase 2 trial is studying acalabrutinib, umbralisib, and ublituximab (AU2) in previously untreated MCL. Ublituximab is an investigational monoclonal antibody that targets CD20, similar to rituximab and obinutuzumab.
Lastly, studies incorporating oral therapies with chemotherapy are also being pursued in the frontline setting including ibrutinib plus rituximab followed by venetoclax and combination chemotherapy consolidation in patients up to 65 years of age, acalabrutinib with bendamustine and rituximab followed by cytarabine and rituximab in patients between ages 18 to 70 years who are candidates for autologous stem cell transplantation, and bendamustine, obinutuzumab, and venetoclax.
Oral targeted therapies have changed the treatment landscape for patients with R/R MCL, and ongoing efforts are aimed at incorporating these active agents into frontline treatment. While significant advances in our knowledge of MCL have translated to better clinical outcomes in recent years, more research is needed to improve diagnostic and therapeutic strategies for all patients with MCL.
This MCL eUpdate is supported by an unrestricted grant from Bristol Myers Squibb.
Download the Oral Agents in Lymphoma Fact Sheet
LRF is committed to providing those impacted by lymphoma with the resources they need to understand their disease. To ensure that patients and their loved ones make the most informed decisions about their care, the Foundation developed a comprehensive fact sheet about oral therapies.