Researcher Spotlight
Researcher Spotlight: Paola Ghione, MD
MEMORIAL SLOAN KETTERING CANCER CENTER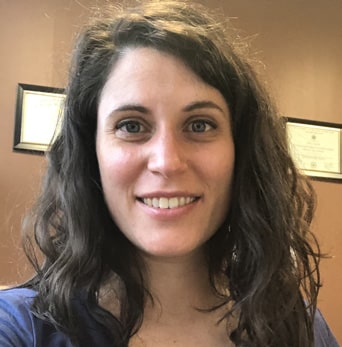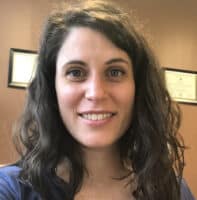 Lymphomas are a highly heterogeneous set of diseases, and while many people will do well with treatment, there are subsets of patients whose cancer does not respond or relapses quickly despite treatment. In these cases, therapeutic options are limited, and better treatment options are needed. Dr. Ghione's LRF research project is aimed at determining the efficacy of two novel drugs, which inhibit the disease-causing pathways that lead to T-cell lymphoma. Using tissue biopsy samples, Dr. Ghione is studying these drugs both as single agents and, perhaps with more promising results, as combined therapy.
Dr. Ghione earned her medical degree from the University of Torino in Italy, where she went on to complete a fellowship in lymphoma and molecular biology. Her current research in the Lymphoma Service at Roswell Park Comprehensive Cancer Center is focused on understanding T-cell lymphoma epidemiology, biology and treatment. "Our treatment options are not satisfactory, and better treatments are urgently needed," she says. "Challenges have always inspired me to do my best, and the challenge of finding better treatments for lymphoma is truly one of my favorites to pursue."
Through the connections she has built in the Lymphoma Scientific Research Mentoring Program, Dr. Ghione has already received invaluable feedback on trial design and how to get help move her studies forward. She hopes to build upon these experiences to help establish herself as a research leader in the field of lymphoma, with the goal of improving treatment options and quality of life for people living with lymphoma.