Researcher Spotlight

Researcher Spotlight
Researcher Spotlight: Jamie Flerlage, MD
St. Jude Children's Research Hospital, Inc.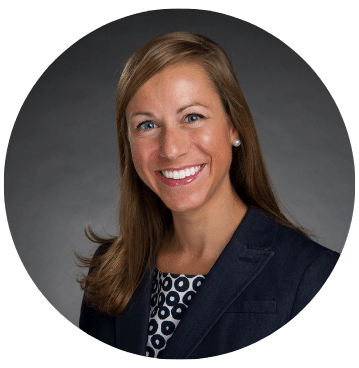 Nodular lymphocyte-predominant Hodgkin lymphoma
(NLPHL) is a rare type of Hodgkin lymphoma (HL) that
tends to grow more slowly than HL and requires different
treatment. Despite its high cure rates, NLPHL is often
overtreated due to the lack of standard treatment. This
leads to significant long-term side effects in survivors. By collaborating internationally, Dr. Flerlage's LRF research project is to better understand the disease across
the entire age continuum and use that information to develop enhanced treatment strategies for patients. In the future, she would like to manage an international trial for NLPHL for patients of all ages. "I would also like to foster my mentoring skills and be part of a program such as LRF's Scientific Research Mentoring Program (LSRMP) to continue to pay it forward and help develop the next set of leaders in lymphoma," says Dr. Flerlage. Dr.
Flerlage is an Assistant Member of the Leukemia/Lymphoma Division at St. Jude Children's Research Hospital in Memphis, Tenn. She obtained her MD from Albany Medical College in Albany, N.Y., and completed her residency at Johns Hopkins Hospital in Baltimore. She is also the 2020 Stephanie A. Gregory Distinguished LRF Scholar. Dr. Flerage's passion for lymphoma originates from her personal experience watching a loved one's journey with cancer. "Everyone has been personally touched by cancer, and my career goal is to cure as many patients as we can, the best that we can so that our survivors live long and healthy lives," she says.