Researcher Spotlight
Researcher Spotlight: Stephen Ansell, MD, PhD
mayo clinic, rochester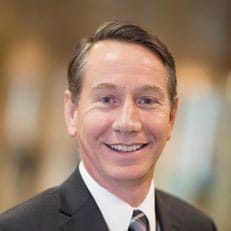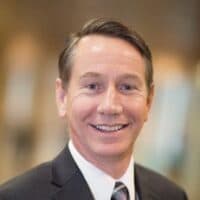 In addition to lymphoma B cells, a variety of other immune cells are found in the lymph nodes of patients with follicular lymphoma (FL), including diverse populations of T cells. Dr. Ansell's LRF research aims to characterize how these populations of cells are altered in FL and the role they play in both the antitumor response and growth of FL cells, with the goal of understanding how these cells are associated with patient outcomes.
Dr. Ansell is currently a professor of medicine in the Mayo Clinic College of Medicine and Science in Rochester, Minn., and serves as a consultant in the Division of Hematology and is chair of the Lymphoma Group. He earned his medical degree and PhD from the University of Pretoria in South Africa. His research focuses on understanding the underlying biology of non-Hodgkin lymphomas and characterizing the role of the tumor microenvironment in lymphoma cell growth and survival. "I have always been curious as to why immune cells can be highly prevalent in biopsy specimens from FL but yet do not eradicate the tumor," he says. Dr. Ansell hopes that his LRF research will help establish new insights on the role of the immune system in FL.
"In recent years, researchers have come to understand that the immune system can play a significant role in controlling the malignant cells in FL," Dr. Ansell explains. "Engaging the immune system has become a new frontier in treating this disease, and I believe this immune focus is the hope of the future." He hopes that this work will not only benefit patients with FL but will have important implications in other cancers as well.