Home »

Ronnie, Follicular Lymphoma
Ronnie, Follicular Lymphoma Survivor
When I was a little girl, a neighbor's daughter died from lymphoma and my mother was so upset that she talked about it for years. The word lymphoma terrified me. I was sure I would get it. And then I did.
I saw three doctors post diagnosis. A local oncologist wanted to treat me with fludarabine, a new-ish drug at the time. But two other doctors said that follicular lymphoma, the type I have, is low-grade and that treatment is not always needed right away. I read a lot of information online, went to several LRF events and joined a lymphoma support group. I decided to "watch and wait."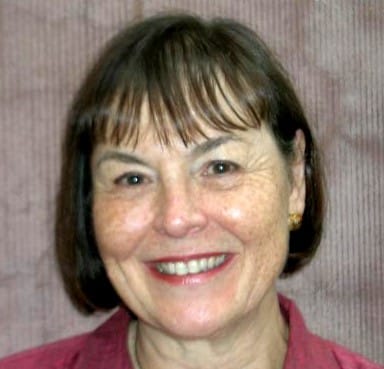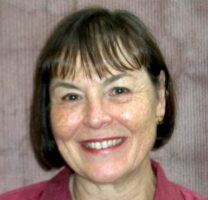 The doctor I chose told me, "I've had patients live twenty years with this disease." I didn't believe her. I was certain I'd be dead quickly, like my neighbor.
But all seemed well for a few years, with regular CT scans showing no further growth, until five years later when the disease progressed. My doctor, she whose patient lived twenty years, told me a new treatment had just been approved called Rituxan. She said that rather than going through chemo, she would give me four infusions of Rituxan. According to the statistics then, less than half of patients responded. Half of those who responded got a durable remission, and most people came out of remission in three to five years. My doctor told me that I shouldn't pay attention to statistics and that everyone responds differently.
There is hope, even for those of us diagnosed with something as terrifying as lymphoma was for me.
It's now twenty-four years later. I feel incredibly lucky that I chose the right doctor, that I didn't take fludarabine unnecessarily, that Rituxan was available and worked for me, that I learned not to pay attention to statistics.
During these twenty-four years, I have been blessed with five grandchildren who I didn't think I would survive to see. I have traveled on seven continents, written several cookbooks, had a life – a good life, for which I am exceedingly grateful.
I do have some health issues, including neutropenia, which may or may not be a consequence of Rituxan treatment. But I'd do the same thing over again if I had to.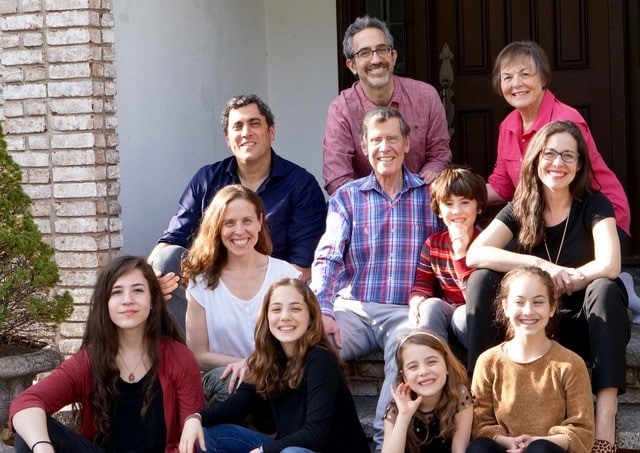 There is hope, even for those of us diagnosed with something as terrifying as lymphoma was for me. I hope there are other treatments for all forms of lymphoma that are as effective as Rituxan and that doctors can say "I have patients who live decades! with this disease."
Finally, I'd like to say how grateful I am to Lymphoma Research Foundation. This organization is a marvel. The programs I went to in the early days helped me connect with other patients (some of whom are still online friends), offered seminars where I could learn about my type of lymphoma and the treatments that were available for it, let me know doctors' names and about clinical trials that were available. It helped me through those early, scary days when I needed information and connections to people in my new world. It would have been much scarier without them.