Researcher Spotlight
Researcher Spotlight: Tomohiro Aoki, PhD
British Columbia Cancer Research Centre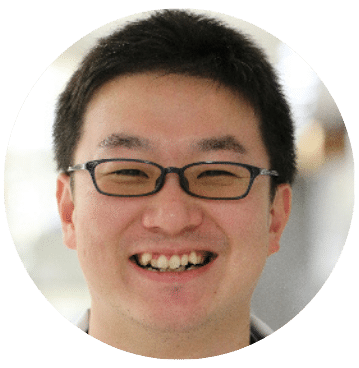 Hodgkin lymphoma (HL) treatment relies on multimodality treatment with standard chemotherapy,
radiation therapy, and autologous or allogeneic stem cell
transplantation in cases of relapsed disease. For his LRF
research project, Dr. Tomohiro Aoki aims to reveal how
genetic changes of the tumor cells are associated with the spatial and functional properties of the microenvironment, which can lead to developing biomarkers that provide information about the prognosis of HL patients, new drugs and personalized treatments.
Dr. Aoki obtained his medical degree from Chiba University in Chiba, Japan, and practiced as a hematologist, medical oncologist, and clinical researcher for ten years. "In my career as a clinician, I have treated numerous patients diagnosed with cancers including lymphoid cancers and witnessed many of my patients suffering from progressive and refractory diseases," he shares. "From this experience, I felt a strong desire to pursue translational research to improve patient survival by developing more effective therapies." Dr. Aoki then acquired his PhD at the Nagoya University in Nagoya, Japan, where he developed skills in laboratory medicine and knowledge in cancer biology and tumor microenvironment. "My primary career interest is to become a physician-scientist in translational research to improve patient outcomes by developing biomarkers and effective targeted therapies," Dr. Aoki explains.
Through postdoctoral training, he hopes to further his research skills, which he believes are necessary to become an independent researcher. With his already significant contribution to lymphoma research, he hopes to continue a career in lymphoma research to improve patient outcomes. "I have treated numerous patients diagnosed with cancers including lymphoid cancers as a physician and witnessed many of my patients suffering from progressive/refractory diseases," Dr. Aoki says. "From this experience, I felt a strong desire to pursue translational research to improve patient survival by developing more effective therapies."