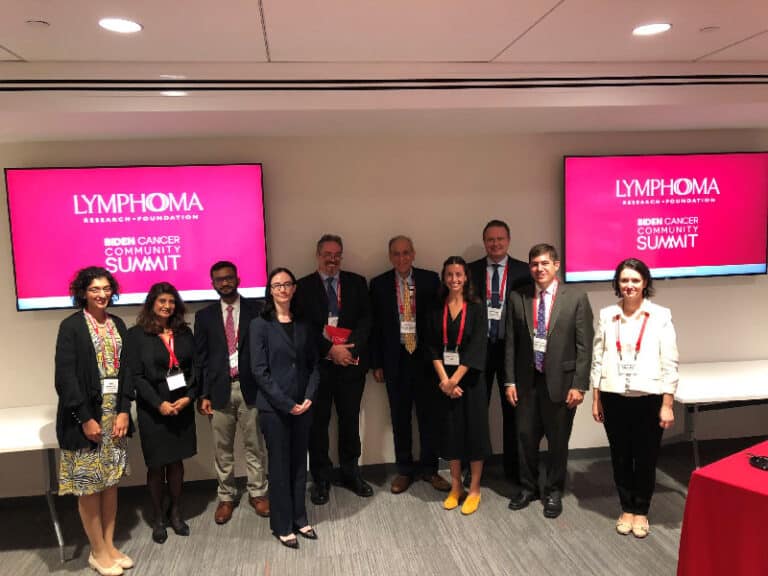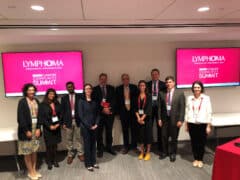 As part of the Lymphoma Research Foundation's ongoing efforts in support of early career lymphoma researchers, the Foundation was proud to host a Biden Cancer Community Summit on September 21, 2018. The Summit, one of several held across the country in conjunction with the national Biden Cancer Summit in Washington, D.C. on the same day, answers the Biden Cancer Initiative's call for conversations within all communities impacted by the realities of cancer– including the lymphoma community, researchers and healthcare providers, as well as patients and caregivers.
Participants on the panel included members of the Foundation's Scientific Advisory Board with a particular interest in developing early career researchers, including 2018 Co-Chairs of the Lymphoma Clinical Research Mentoring Program (LCRMP), Andrew M. Evens, DO, of Rutgers Cancer Institute, and Sonali M. Smith, MD, of The University of Chicago, as well as Ari Melnick, MD, of Weill Cornell Medicine, who has sponsored a number of recipients of Postdoctoral Fellowship Grants from the Foundation.
Current and former grantees from all three of the Foundation's Young Investigator Grant programs were also represented, including Jonathon B. Cohen, MD, MS of Emory University (2014  LCRMP and 2016 Career Development Award); Lorena Fontan, PhD, Weill Cornell Medicine (2013 Postdoctoral Fellowship Grant); Justine Kahn, MD of Columbia University (2017 LCRMP); Shalin Kothari, MD, of Roswell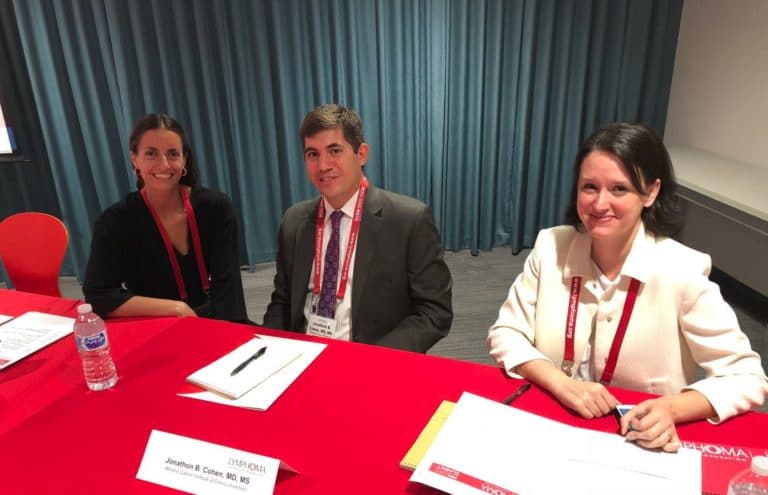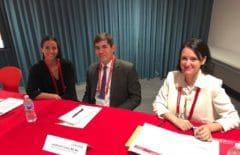 Park Comprehensive Cancer Center (2018 LCRMP); Anita Kumar, MD, of Memorial Sloan Kettering Cancer Center (2014 LCRMP and 2015 Career Development Award); and John Pagel, MD, PhD of Swedish Cancer Institute (2004 Career Development Award).
The panel discussed several aspects of how the current funding climate impacts those in the earliest stages of their research careers. Researchers in fellowships or the first few years of a faculty position have the opportunity to foster their professional development as independent researchers in lymphoma and chronic lymphocytic leukemia (CLL). Initial funding, many times the first grant received by a researcher, allows them the invaluable experience to act as the lead, or principal, investigator on a project and provide crucial mentoring and protected time for their own research. This funding also enables early career researchers to focus on a specific disease state, such as lymphoma, establishing their expertise and commitment to studying this disease.
The current gap in federal funding impacts not only funds for research, but those for mentoring programs, which offer the opportunity to learn from expert and experienced cancer researchers and collaborate with researchers outside their own institutions. Mentoring programs also encourage skill development, and help solidify disease-specific project goals, and the direction of a scientist's research for the rest of their career. In addition, the "high risk – high reward" science which is the hallmark of translational research is almost never funded by corporations and most often pursued by early career scientists and proves difficult – if not impossible – to pursue mid-career or later.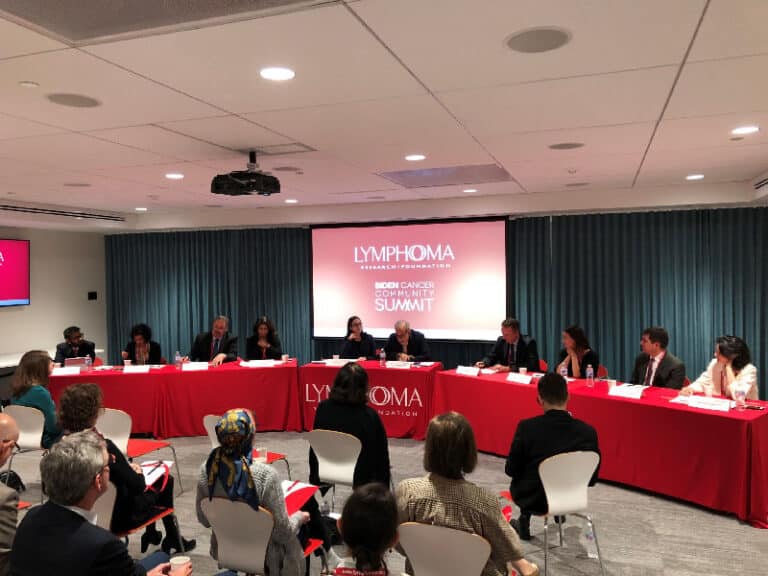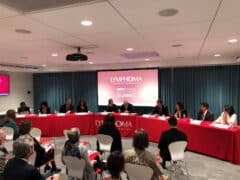 Dr. Andrew D. Zelenetz, Chair-Elect of the Foundation's Scientific Advisory Board and moderator of the Summit, said, "The Lymphoma Research Foundation has been committed to funding early-career researchers for over twenty-five years, but there is still more we can do to ensure we are not losing talented scientists to other career paths. We hope with this Summit to draw more attention to the issues facing the next generation of scientists and seek solutions that will allow the research community, and lymphoma research in particular, to continue to grow and develop."