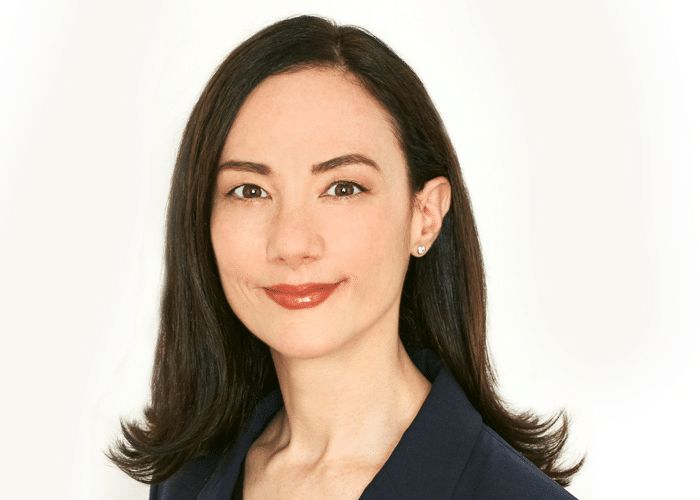 Dear Friends of LRF,
Every five minutes, someone in the U.S. is diagnosed with lymphoma. Yet, what brings me hope — and I hope you as well — is that advances in research have improved the way people are diagnosed with and treated for, lymphoma, and mortality rates have decreased dramatically over the past 25 years.
Research is the key to finding cures.
Last year as the pandemic raged on, we were forced to face a harsh reality: if we were unable to fund research at full strength, the pace of scientific discovery would slow, and we could potentially miss the next significant breakthrough. Supporters of the Lymphoma Research Foundation (LRF) was up to the challenge, however, and amidst the most challenging environment, they ensured that the Foundation could continue to invest in life-saving research, uninterrupted.
You will learn more about these vital research projects in this issue of Pulse as we continue our introduction of LRF's 2021 grant class. This includes the newly expanded Lymphoma Scientific Research Mentoring Program (LSRMP), which this year welcomed its largest grantee class in the program's history. The LSRMP is a first-of its- kind two-year program that provides hematology and oncology fellows and junior faculty a unique training experience and mentorship so they may build a successful career in lymphoma research. This vital program helps to ensure that the best and brightest scientific minds can commit their careers to the study of lymphoma. As a result, program participants, called LRF Scholars, are often regarded as rising stars in the field.
This issue also features a profile on LRF grantee Kami Maddocks, MD, from The Ohio State University Cancer Center. Dr. Maddocks describes the profound impact LRF's Career Development Award had on her career and her goals as co-chair of the LSRMP. Her ascension to this important role marks the first time a former LRF grantee has led the program, illustrating the importance of supporting the next generation of leaders. Today, because of your belief in our shared mission, we are closer than ever to eradicating lymphoma forever.
Thank you for your unwavering support.
Sincerely,
Meghan Gutierrez
Chief Executive Officer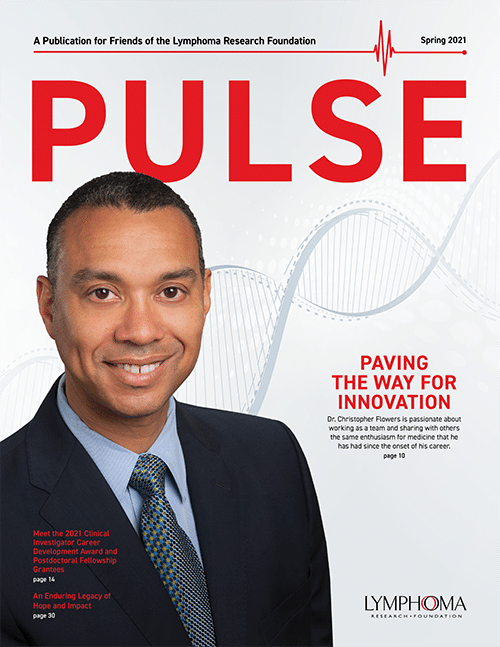 Read more articles and updates in the latest issue of Pulse
Pulse is a publication of the Lymphoma Research Foundation, providing the latest updates on the Foundation and its focus on lymphoma and chronic lymphocytic leukemia (CLL) research, awareness and education. Read more >