Dear Friends,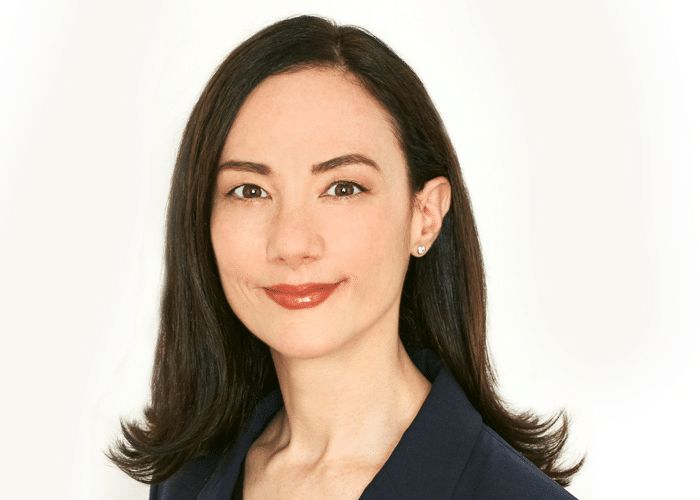 As I celebrate lymphoma survivors and their loved ones this month – National Cancer Survivors Month – and the incredible progress in lymphoma research that has made a month like this possible, I am also reminded that our work is not yet done.  We can do more—we will do more—to support every lymphoma patient, survivor, and their loved ones on their journey to and through survivorship.
From COVID-19 to the recent demonstrations throughout the world, these challenging times test our resilience and resolve.  At the Lymphoma Research Foundation, we want you to know that we stand in solidarity with you and we support you.
Our mission is to eradicate lymphoma and serve those touched by this disease.
Our culture celebrates diversity and inclusivity.
We know that lymphoma affects everyone, and we work diligently so that no patient or survivor, especially in underserved communities and communities of color, are without the support and education they need.
We innovate to meet the needs of those we serve by providing critical resources, including our COVID-19 Financial Assistance Program, virtual education programs, and access to the LRF Helpline and Lymphoma Support Network. We are also ensuring that we continue to accelerate the pace of research, despite the challenges we face.
With you at our side, our strength in unity and hope will bring us closer to equal access to care for every patient, and ultimately a world without lymphoma.
Sincerely,
Meghan Gutierrez
Chief Executive Officer