Researcher Spotlight
Researcher Spotlight: Ran Xu, PhD
DANA FARBER CANCER INSTITUTE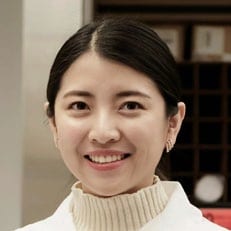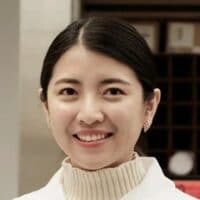 Many patients with mantle cell lymphoma (MCL) achieve complete remission with novel chimeric antigen receptor (CAR) T cell therapies, but some cancer cells remain that may eventually lead to relapse. Using a novel and highly sensitive technique for isolating these remaining tumor cells, known as Pick-Seq, Dr. Xu's LRF research aims to characterize residual lymphoma cells after CAR T cell therapy. "Defining the specific vulnerabilities of residual MCL cells after CAR T cell therapy may inform advanced therapies that target the remaining cancer cells precisely, and thus improve outcomes for patients who are not cured by CAR T cell therapies," she explains.
Dr. Xu earned her PhD from Peking University in Beijing, where she began studying pathways targeted by traditional oncology therapies. As a postdoctoral research fellow at the Dana-Farber Cancer Institute at Harvard Medical School, her research has focused on the underlying biology of lymphoma, including the identification of novel targets for therapy. Through her training, she has been motivated by her interactions not only with clinicians and scientists but also with patients and their families. "Applying what I have learned and researched to come up with innovative and effective solutions for patients and their families has motivated my desire to do translational research over the course of my career in blood cancer," she says.
Dr. Xu hopes that her LRF research will lay the groundwork for a career leading a translational research laboratory focused on the identification of novel therapeutic targets in lymphoma. She is excited by the approval of CAR T cell therapies in MCL and the incredible response but notes that there is more work to be done to understand residual disease. She says that these kinds of studies have the potential to provide meaningful improvements in the lives of patients and hopes they may eventually help lead to a cure.