Researcher Spotlight
Researcher Spotlight: Pamela Allen, MD
Emory University/Winship Cancer Institute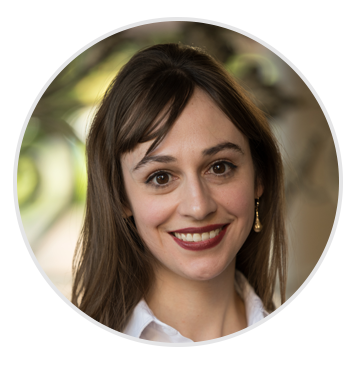 Patients with advanced-stage cutaneous T-cell lymphoma (CTCL) have a median survival of fewer than five years and often experience debilitating itchy red skin. Patients with CTCL may be treated with extracorporeal photopheresis (ECP), which isolates white blood cells and exposes them to light. While ECP has a high response rate in CTCL, it can take up to six months to work and is less effective for patients with an abundance of cancer cells in their blood. Dr. Allen proposes an experimental study that combines ECP and a monoclonal antibody called mogamulizumab for the treatment of newly diagnosed and relapsed advanced-stage CTCL. Mogamulizumab can induce rapid responses even in patients with high tumor burden in the blood. While mogamulizumab works fast, the duration of response is often less than a year, ECP has a longer response rate. Dr. Allen predicts the combination of these therapies will produce more rapid, and longer-lasting responses than either can achieve alone.
Dr. Allen is an Assistant Professor in the Department of Hematology and Medical Oncology at Emory University School of Medicine. She began pursuing clinical research in lymphoma during her hematology/oncology fellowship at Northwestern University. She has written two clinical trials assessing the outcomes in female lymphoma patients undergoing fertility prevention, as well as assessing immunotherapy for the treatment of Hodgkin lymphoma. Once she completed her Master of Science in Clinical Investigation, she joined Winship Cancer Institute at Emory University to focus on immunotherapy as a treatment for lymphoma.
For her LRF research project, Dr. Allen hopes to increase positive responses to therapy and reduce the debilitating symptoms that patients suffer from this disease. Dr. Allen says that through LRF she can, "continue growing my network of colleagues to collaborate on future opportunities for clinical trial investigations, participate in cooperative groups, and apply to career development awards" to advance her work in clinical research.