Researcher Spotlight
Researcher Spotlight: Rui Guo, PhD
Brigham and Women's Hospital, Harvard Medical School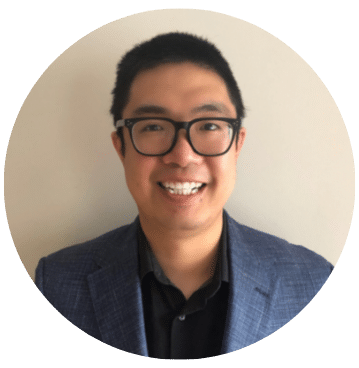 Epstein-Barr virus (EBV) was the first virus found to cause
Burkitt lymphoma, a rare and aggressive form of non-Hodgkin lymphoma (NHL). The virus shuts down nearly
all its genes in Burkitt tumors to avoid immune detection.
Therefore, high-intensity chemotherapy is used to treat EBV-infected Burkitt lymphomas, resulting in side effects.
In his LRF research project, Dr. Guo seeks to investigate how lymphocyte metabolism pathways are subverted to cloak EBV's presence in Burkitt lymphomas and how interventions such as restricting the amino acid methionine can be used to reverse this silencing mechanism. He proposes that the studies highlight actionable metabolism pathways as potential therapeutic targets for EBV latency reversal approaches.
Dr. Guo is a Postdoctoral Research Fellow at Brigham and
Women's Hospital, Harvard Medical School in Boston. He received his PhD from the College of Veterinary Medicine, Kansas State University in Manhattan, Kan. Dr. Guo's passion for lymphoma research arose from his deeply motivated curiosity and the desire to alleviate human diseases through biomedical research. "I am fascinated by the molecular mechanisms by which viruses interact with host pathways, in particular metabolism and epigenetics, to cause tumors," he shares.
In the next decade, Dr. Guo hopes to become an independent investigator at a major university. "I hope to make seminal contributions to the basic scientific understanding of viral tumorigenesis," he explains. "My long-term scientific interest is to develop an integrated strategy combining CRISPR genome editing, transcriptomics, metabolomics, and proteomics approaches to study virus host-pathogen interactions in EBV-driven lymphomas."