Home »

Laurie, Follicular Lymphoma
Laurie, Follicular Lymphoma Survivor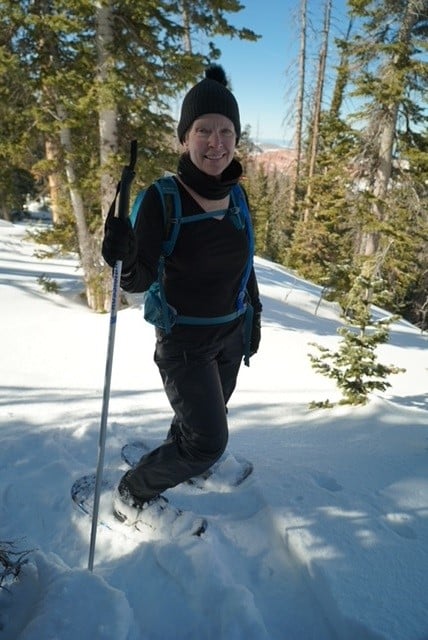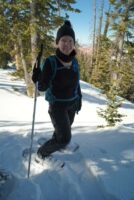 In 2006, I was the president of a financial software company, was married and had a young son in kindergarten. Then, on Good Friday of that year, at the age of 46, I was diagnosed with stage IV follicular non-Hodgkin lymphoma. My world was turned upside down.
After multiple symptoms and receiving 3 opinions from lymphoma specialists at 3 large cancer research centers in southern California, I began treatment right away with the only therapy available at the time, R CHOP. After 6 cycles, I was believed to be in complete remission but at a follow up scan just 90 days later, I had already relapsed.
Over the next 12 years, I was in continuous treatment, receiving a total of 7 treatment protocols, including 3 clinical trials. Unfortunately, the first 6 therapies I received did not get me into complete remission. What these 6 therapies did do was keep me alive and bought time for a better option to come along which it finally did.
In 2018, my 6th therapy had failed me but just in the nick of time a clinical trial of CAR T (chimeric antigen-receptor T cell) therapy opened at UCLA, where I was being treated. I signed up for the clinical trial (ZUMA-5 trial) which was testing CAR T for follicular and marginal zone lymphomas and was the first of 5 patients to enroll at UCLA in the trial.
Like I had done during my 6 prior therapies, I went into the trial with great hope that this one would finally work for me and put me in a durable complete remission. CAR T had a unique advantage to my prior therapies. It was unlike anything else I had received in that it was a personalized therapy that would utilize my own T cells, reverse engineered with a target that would eliminate my cancer. My first 6 therapies were manufactured infusions and pills that were manufactured as one size fits all therapies.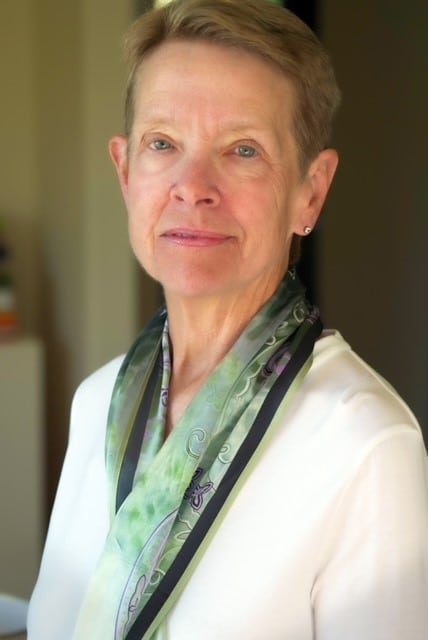 Entering the trial, I had very large disease burden – my oncologist estimated I had 8 pounds of tumors and they were throughout my body and in my bone marrow. I also had no other good option to CAR T as I had exhausted the available therapies.
On July 16, 2018, I received my CAR T cells and just one month later when I had my first follow up PET/CT imaging, all of the tumors were completely gone and I was declared in complete remission. Soon I will have my 4 year follow up diagnostic CT scan and remain optimistic that I am still cancer free. My oncologist has speculated that as a result of the introduction of CAR T, follicular NHL may no longer be an incurable cancer.
I spend a lot of time now helping newly diagnosed and relapsed cancer patients. I am so grateful to have survived and try to give others the benefit of my experiences. I also work to raise awareness of immunotherapies like CAR T.
And that son of mine, August, who was in kindergarten when I was diagnosed? He spent his entire elementary, middle and high school years with a mom in treatment for cancer. The day after I returned home from my CAR T treatment, he flew to Washington D.C. to begin his freshman year of college and recently graduated.
I am so grateful to have survived and try to give others the benefit of my experiences.
I have loads of gratitude for the cancer researchers, pharmaceutical companies, and medical personnel who worked so hard to keep me alive to see my boy grow into a man.