Home »

Rickey, Follicular Lymphoma Survivor and Caregiver
Rickey, Follicular Lymphoma Survivor and Mantle Cell Lymphoma Caregiver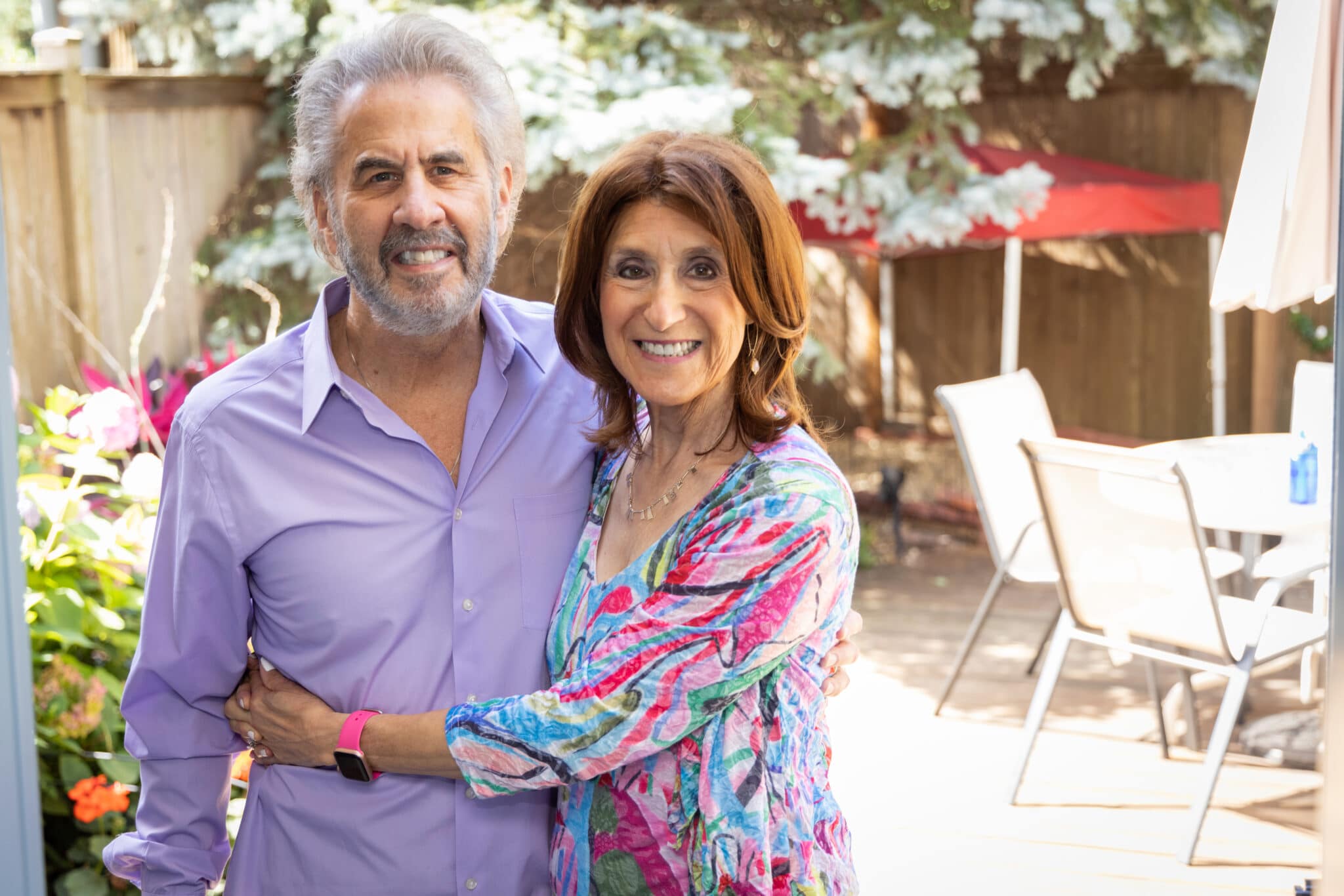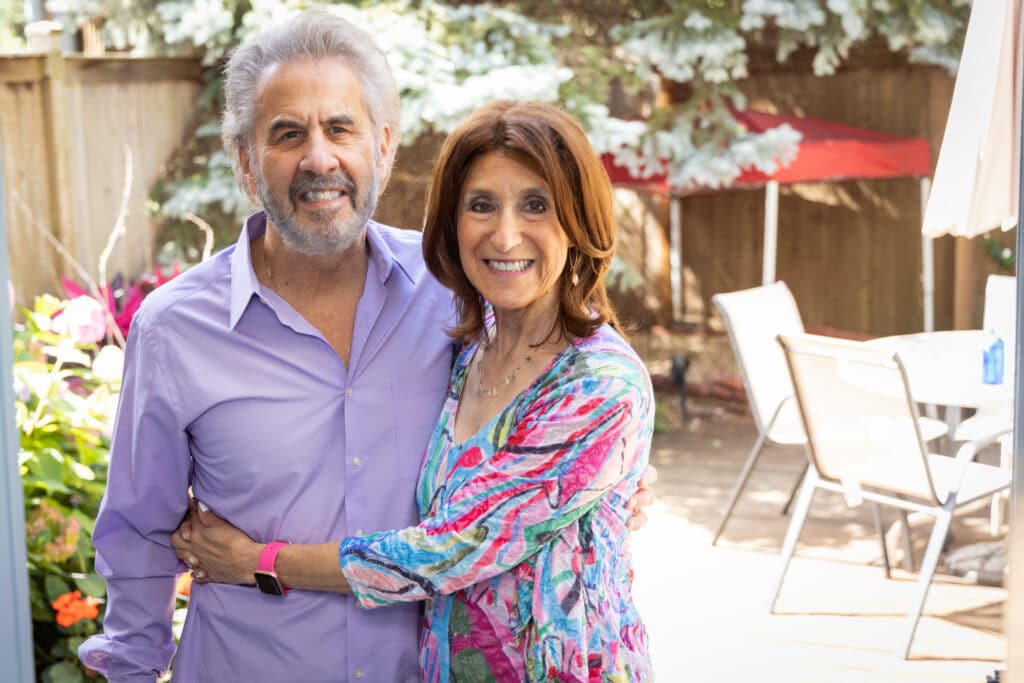 When explaining what it is like to be a caregiver for a loved one, I like to use the analogy of when you're on a plane and the flight attendant is describing the oxygen mask procedure. They always say if you are traveling with a child or someone who requires assistance, secure your mask on first, before assisting others. Much like caregiving for a loved one with lymphoma, if you don't take care of yourself, you won't be able to care for anyone else.
For more than 23 years, my wife Marla has endured an extremely difficult journey with mantle cell lymphoma (MCL). Since 2001, I have been there with her every step of the way through multiple diagnoses, travel to and from treatment, hospital stays, bathing her, kissing her bald head, feeding her, and supporting her unconditionally. Believe me, it hasn't been easy.
Back in 2001, we had just begun dating when Marla informed me that she had MCL. Looking back, I can honestly say that it never changed the way I felt about her in the slightest. The information was overwhelming, to say the least. However, as someone who believes in God, prayer, and had full confidence in her healthcare team, I knew that we would be able to navigate the process.
In some ways, I feel that I became obsessed with this disease. I became fully ingrained in the process and became an advocate for her, and myself, gathering as much information as I could. Something that was a big help to me was keeping a daily journal of her appointments, and medications, which allowed me to keep organized and on top of things. I also constantly researched new trials and procedures because the amount of information we received could be so overwhelming.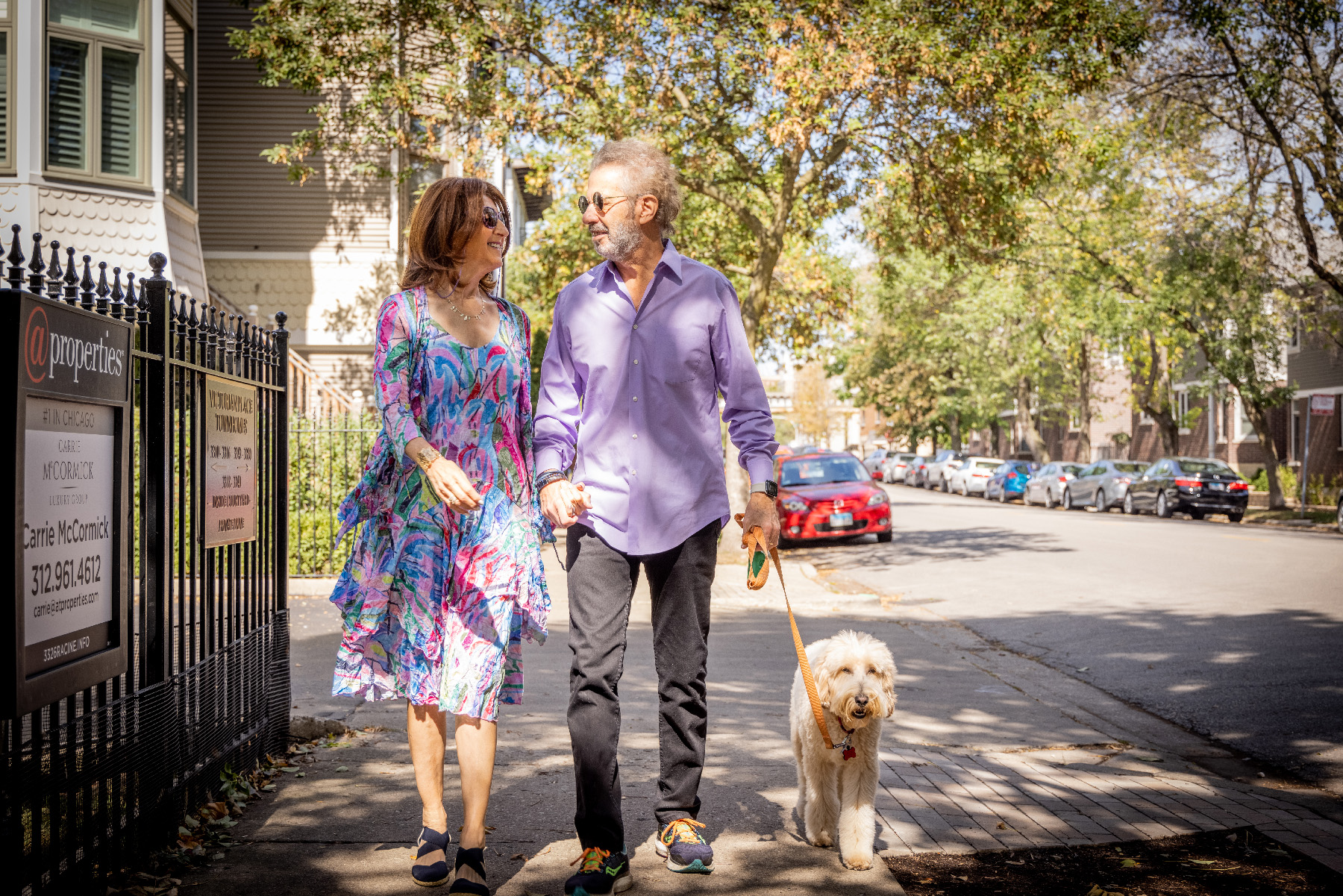 There were many nights I would cry myself to sleep just to get it out, and then wake up and start over again. One thing that helped me throughout the process was exercising each morning as – running each morning seemed to clear my head for the day ahead. I also prayed each morning to God to keep Marla alive and beat this disease. When I would visit Marla, I would try to stay strong and positive – telling her jokes, watching TV together, having lunch, or just watching her sleep. This would happen seven days a week, from 8-5, for weeks on end.
In a turn of events, while I was supporting Marla through her lymphoma journey, I too was diagnosed with a type of lymphoma called follicular lymphoma (FL). I was quite panicked, but Marla did her best to reassure me especially given her own experience with lymphoma. Marla encouraged and supported me, just as I had during her diagnosis and treatment. Fortunately, after three rounds of bendamustine (Treanda®), I was in remission. I completed treatment and then was put on a two-year maintenance regimen of rituximab to keep the lymphoma from returning. To this day, I am so thankful that I am healthy without relapse.
After several other relapses, it was suggested that Marla enter a CAR-T clinical trial – this was probably the hardest experience of them all. We were so happy that her doctor, Leo Gordon, was able to get her into the trial, but it came with many obstacles. There was one early morning, around 3 AM, that I received a call from the hospital saying that Marla had experienced a severe reaction from an injection that they gave her. She was rushed to the ICU, was delirious, and in a semi-coma for a few days, but eventually pulled through. Now almost three years since the trial, she has a clean bill of health, and we are enjoying life.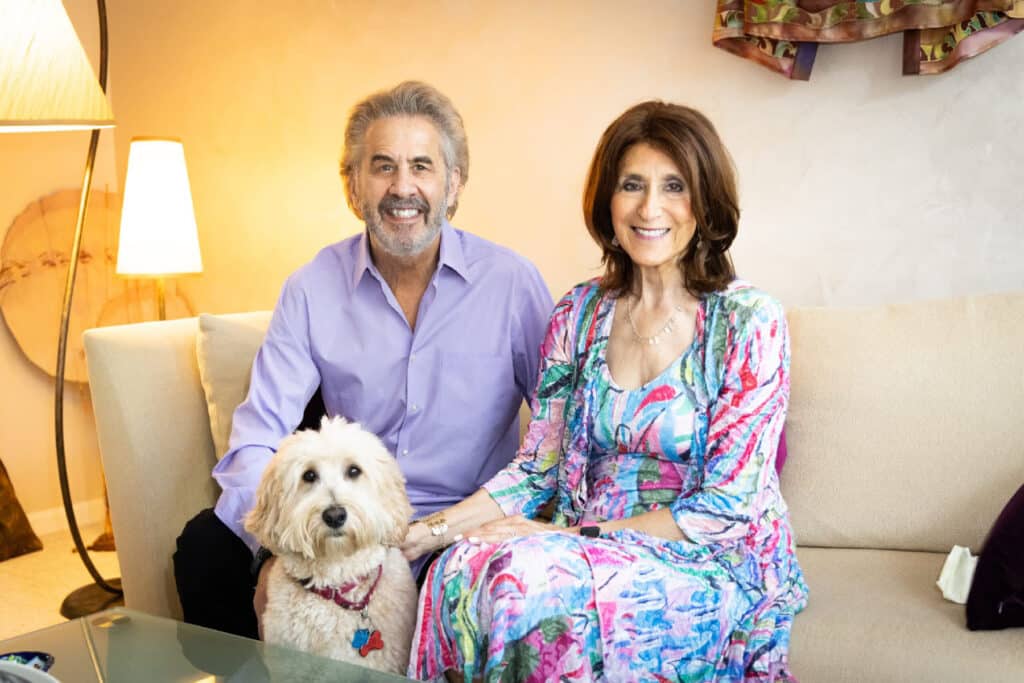 My advice to other caregivers is to accept every offer for help that you can make work – ask for help wherever you may get it. Also, allow yourself to do something that makes you feel good, and please do not feel guilty for taking care of yourself. It is ok to admit if you're overwhelmed and sometimes even the smallest moments for yourself can renew your soul. My other advice is to stay connected to those close to you. It will strengthen you and build deeper and more meaningful relationships. Lastly, believe in medicine and trust your doctors.
Learn more about the Briskman's by reading Marla's Story of Hope.
Caregiving for a Loved One with Lymphoma Facebook Live
A lymphoma diagnosis not only affects the patient but their caregivers too. Listen as Marla and Rickey Briskman share their story of caring for each other through their lymphoma diagnoses and treatment. In addition, a lymphoma expert will share some advice on how caregivers can take care of their loved ones and themselves during the fight against lymphoma.