Researcher Spotlight
Researcher Spotlight: Tomohiro Aoki, MD, PHD
BC CANCER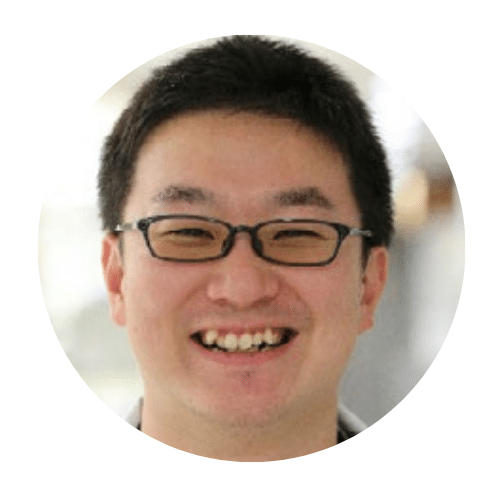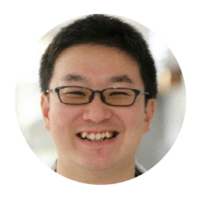 Interactions between tumor cells and healthy cells leads to the formation of a tumor microenvironment that can affect response to treatment. These relationships are bidirectional: Pressure from healthy immune cells can lead to the selection of genetic mutations in tumor cells that promote immune escape, and genetic alterations that occur in tumor cells may affect the cells around them. Dr. Aoki's LRF research project aims to investigate these relationships and better understand the influence of tumor mutations on the tumor microenvironment in non-Hodgkin lymphoma. "Studying the entire 'ecosystem' of cancer and surrounding normal cells holds the promise to identify novel immunotherapy drug targets and to pave the way for innovative clinical trials," he says.
Dr. Aoki is a postdoctoral researcher in the Department of Pathology and Laboratory Medicine at the University of British Columbia Centre/Lymphoid Research in Vancouver and a 2021 LRF Scholar. He earned his MD from Chiba University in Chiba, Japan, and subsequently went on to pursue a PhD from Nagoya University in Nagoya, Japan. His postdoctoral research is focused on understanding how genetic mutations in lymphoma cells influence the cells around them, as well as response to treatment. "The goal is to translate findings into biomarkers that can provide information about the prognosis of patients and to develop novel personalized treatments with higher cure rates and less toxicity," he explains.
Dr. Aoki hopes to leverage his LRF research experiences to become a physician scientist focused on translation research in lymphoma. He is particularly interested in developing prognostic biomarkers to guide the individualization of treatment, and development of targeted therapies for lymphoid malignancies.
Dr. Aoki's research project is part of LRF's Health Equity Initiative, devoted to addressing barriers in access to care and research in lymphoma.