Adolescent and Young Adult Lymphoma
Adolescent and Young Adult Lymphoma
Each year, nearly 90,000 adolescents and young adults (AYAs) ages 15 to 39 years are diagnosed with cancer; and lymphoma, the most common type of blood cancer, accounts for nearly 1-in-5 cancer diagnoses among young people.
The relative youth and maturity level of AYAs has a significant effect on their ability to manage their diagnosis and treatment. Factors such as the belief that "it cannot happen to me," overall healthcare-related knowledge, unique concerns regarding body image and fertility issues, and relationship matters must all be considered when building a treatment plan for AYAs.
AYAs may dismiss early warning signs and potential symptoms of lymphoma and delay seeking medical attention, in part because many cancer symptoms are associated with normal body changes that are common at this age. However, delaying medical attention can impact the ability to obtain an accurate diagnosis. It is critical that AYAs seek sound medical care instead of depending on internet platforms or social media as a primary source of information about their symptoms. Once lymphoma is diagnosed, AYAs often have unique biological development issues to consider. Younger AYAs have bodies that are changing and growing rapidly, which is important.
Additional issues such as health insurance questions, potential financial hardships, and peer concerns must all be managed carefully. Potential challenges that AYAs may face include:
Management of a diagnosis and treatment plan (Download the Lymphoma Care Plan)
Identification of the most appropriate healthcare team who understands the unique needs of AYAs
The evolution of relationships with family members and peers
Concerns about fertility and body image
The transition to and from school and work environments
Health insurance and financial challenges
AYA Topics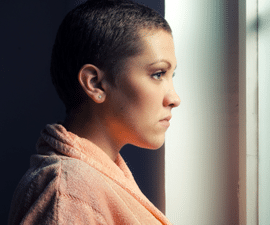 appearance & physical changes
For many adolescents and young adults (AYAs), appearance and physical strength are important parts of their self-image. Some lymphoma treatments can cause temporary or permanent physical changes to the body, including hair loss, surgical scars, weight gain or loss, fatigue (feeling tired all the time), and/or problems with balance and agility. This may make AYAs feel self-conscious or insecure and may impact how they relate to others.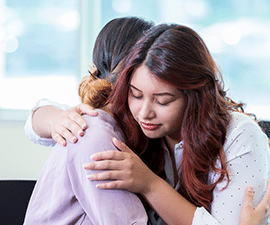 Emotional impact
Many adolescents and young adults (AYAs) are at a time in their lives when they are becoming independent, establishing relationships and careers, exploring their sexuality, and forming their own views of the world. A Lymphoma diagnosis can interrupt this process; instead of dealing with those life issues, they must face not only their own distress and emotions about their diagnosis but those of their family and friends as well.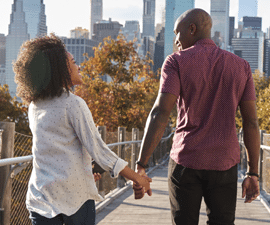 family dynamics, dating & fertility
A Lymphoma diagnosis may affect patients' attempts to establish independence from their parents, find a life partner, and raise a family. Each relationship will be affected differently.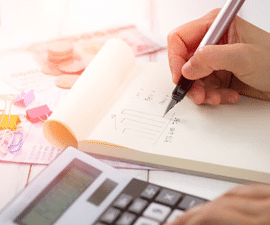 SCHOOL, WORK & FINANCES
It is not uncommon for adolescents and younger adults (AYA) to take time off from school or work during cancer treatment. When they do return, it is natural to want to jump right in and return to a normal schedule; however, patients need to remember that going back can be physically and emotionally tiring.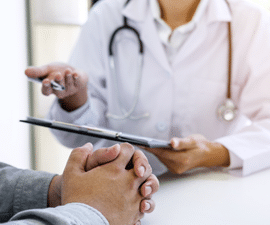 SURVIVORSHIP & LONG-TERM IMPACT
It is important for every lymphoma patient, regardless of age, to have a survivorship care plan that includes guidelines for monitoring and maintaining their health, including regular physical examinations to check for long-term side effects of treatment. This is particularly important for younger cancer survivors, as they have many years ahead and may be facing different concerns than older cancer survivors.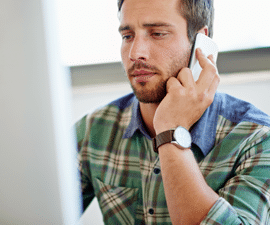 aya resources
The Lymphoma Research Foundation (LRF) provides many adolescent and young adult (AYA) lymphoma resources for young lymphoma patients, survivors, and their loved ones.
---
The Lymphoma Research Foundation (LRF) Adolescent and Young Adult Lymphoma initiative is supported by Founding Sponsor The Paul Foundation.