Other Ways to Give
Tribute Giving
Tribute giving is a meaningful way to support the lymphoma community in honor or memory of a loved one. All gifts help us advance our mission of eradicating lymphoma and supporting those impacted by this disease.
"Bob's wish was to educate others about mantle cell lymphoma and the impact of COVID-19 on various treatment options. I am proud to partner with Lymphoma Research Foundation to honor my late husband's legacy." – Deborah G.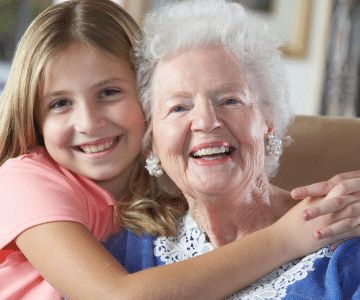 Honorary Donations
Make a gift to honor a friend, caregiver, or to celebrate a meaningful milestone. You can send a personalized note along with your gift.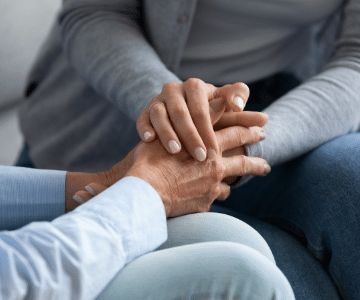 Memorial Donations
Make a special gift in memory of a loved one. You can send a personalized note along with your gift.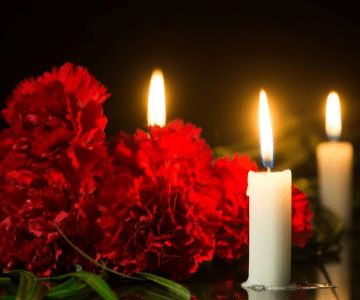 Tribute Pages
Create a tribute page to celebrate the life of someone impacted by lymphoma, then share it with your community for their support.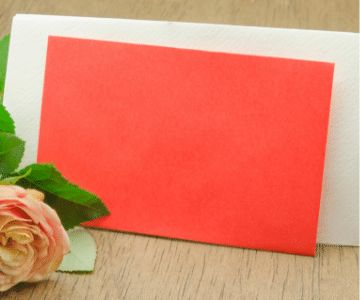 Tribute Cards
Tribute cards notify recipients of your gift, without indicating the amount, and provide an opportunity for you to include a personalized message. Tribute cards can be delivered by mail or via e-card.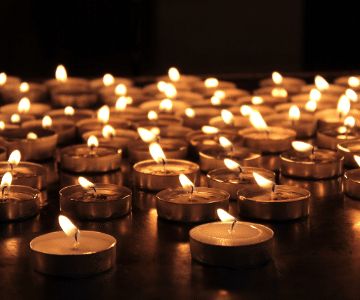 Obituary Language
Use this sample language if you would like to ask for donations in memory of a loved one.
For questions, requests, or more information, please contact the Development department at (212) 349-2910 or development@lymphoma.org.