Stories of Hope
Share Your Story of Hope

Everyone's lymphoma story is unique and special. By simply sharing your story, you can impact countless lives. Stories of Hope is LRF's ongoing effort to give those affected by lymphoma a voice.
To read other stories of hope, please click on the links on the right hand side of the page. To submit your own story of hope, click here.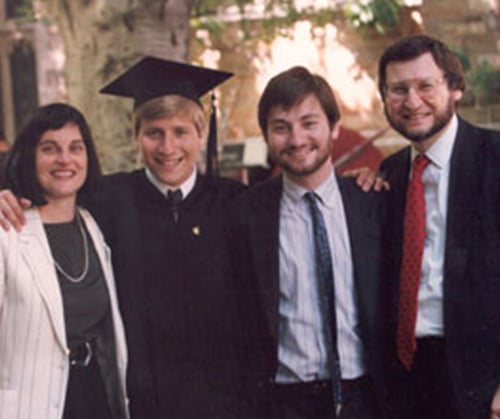 Before my son David Saltzman returned to Yale for his senior year in September 1988, I noticed he had a dry cough. Since David had a history of bronchitis as…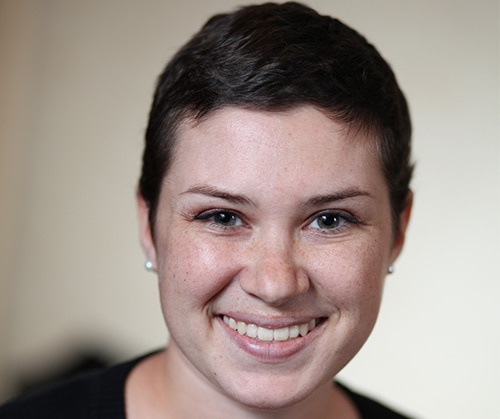 In March of 2014, at the age of 19, I was diagnosed with Hodgkin lymphoma (HL). I noticed a lump on my neck, as well as one in my armpit….