Adolescent and Young Adult Lymphoma Consortium and Initiative
Every year, nearly 70,000 American adolescents and young adults (AYA) are diagnosed with cancer. Despite advances in therapy development, the survival of AYA cancer patients is still more challenging than in children and older adults. Lymphomas are responsible for nearly 1-in-5 cancer diagnoses among AYA patients, defined by the NIH as patients aged 15 to 39 years. Research suggests that lymphoma-related death occurs more often in the AYA group than in younger children and older adults. The Lymphoma Research Foundation (LRF) recognized this need and embarked on an initiative to engage and support the AYA research community, patients, and their families.

LRF initially launched a multi-faceted AYA initiative in 2014 with its founding partner, The Paul Foundation, to assist young lymphoma patients in addressing the medical challenges, psychosocial needs, and access issues they may encounter. LRF provided expert materials and programs while emphasizing the need for accurate and timely diagnosis. LRF also awarded the organization's first research grants focused solely on combating lymphoma in the AYA population.

In October 2015, LRF held an AYA Lymphoma Symposium with clinicians and basic scientists from pediatric and adult disciplines to examine the state of the science for AYA lymphoma and review the gaps in research for this age group. A summary of the symposium proceedings that compared the pediatric and adult approaches to lymphoma management for Hodgkin lymphoma (HL), mature B-cell lymphomas, and anaplastic large cell lymphoma (ALCL) for the very first time, as was published in Blood Advances. In 2016, LRF launched the #EraseLymphoma on Campus campaign to expand its work in AYA to generate awareness of the prevalence of cancer among young people on college campuses and medical centers treating AYA cancer patients.

The overwhelmingly positive response to these efforts led LRF to found a first-of-its-kind AYA Lymphoma Consortium The chief objective of the AYA Lymphoma Consortium is to advance the study of AYA lymphomas and improve treatments and care for this patient population, from the point of diagnosis through long-term survival. In addition, the AYA Lymphoma Consortium and its members will seek to support LRF's #EraseLymphoma initiative and raise awareness of the Foundation's AYA education efforts.

The inaugural AYA Lymphoma Consortium Scientific Workshop was convened in May 2019 in Chicago, IL. The program focused on reviewing the current state of AYA lymphoma as a follow-up to the AYA Symposium held in 2015, gaps in research and understanding of the disease, and the development of a roadmap for subsequent AYA lymphoma research and action plan for the formulation and work of the Consortium. Proceedings from the 2019 Workshop as well as additional academic publications from the Consortium leadership, will be forthcoming in late 2020/early 2021. The next AYAC Scientific Workshop will take place in 2022.
Steering Committee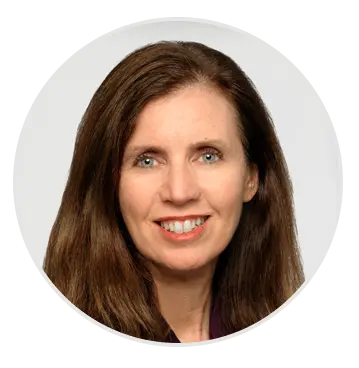 Co-Chair
Kara Kelly, MD
Oishei Children's Hospital
Roswell Park Cancer Institute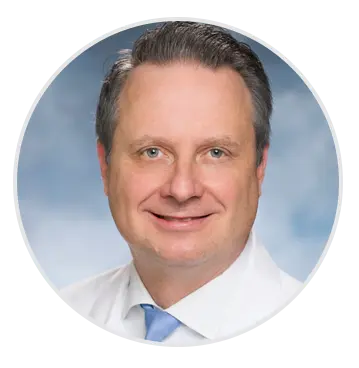 Co-Chair
Andrew Evens, DO, MBA, MSc
Rutgers Cancer Institute of New Jersey
RWJBarnabas Health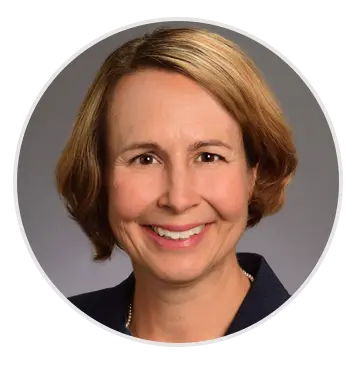 Kristie A. Blum, MD
Winship Cancer Institute of Emory University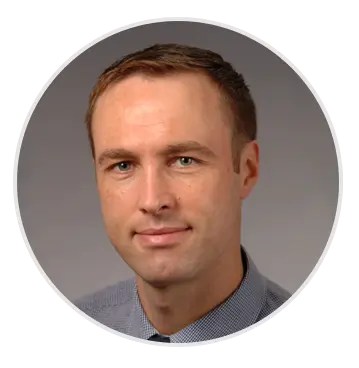 Kieron M. Dunleavy, MD
Lombardi Cancer Center of Georgetown University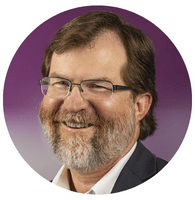 Thomas Gross, MD, PhD
Children's Hospital Colorado Anschutz Medical Campus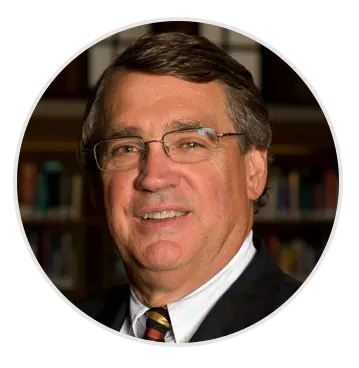 Thomas M. Habermann, MD
Mayo Clinic, Rochester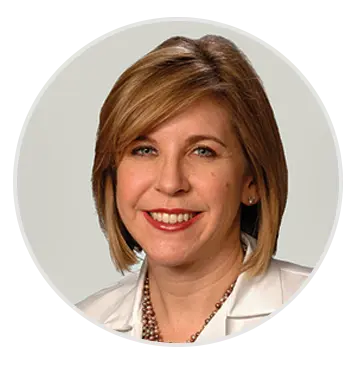 Tara Henderson
University of Chicago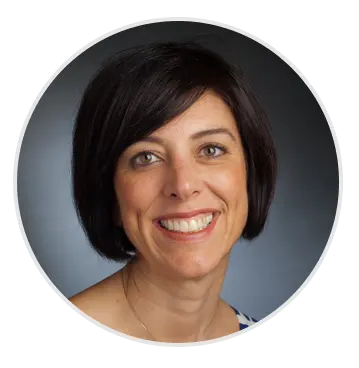 Ann S. LaCasce, MD
Dana-Farber Cancer Institute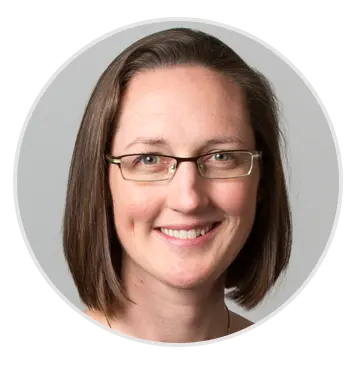 Lindsay M. Morton, PhD
National Cancer Institute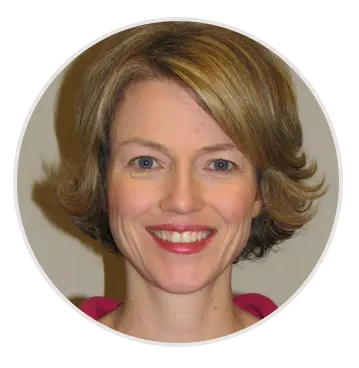 Kerry J. Savage, MD
British Columbia Cancer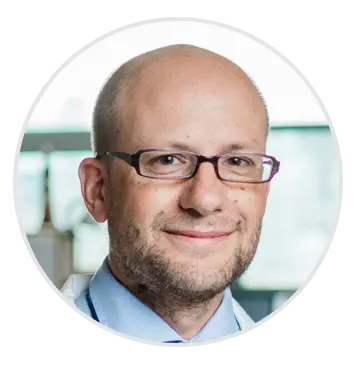 Christian Steidl, MD
BC Cancer
Resources