Latest News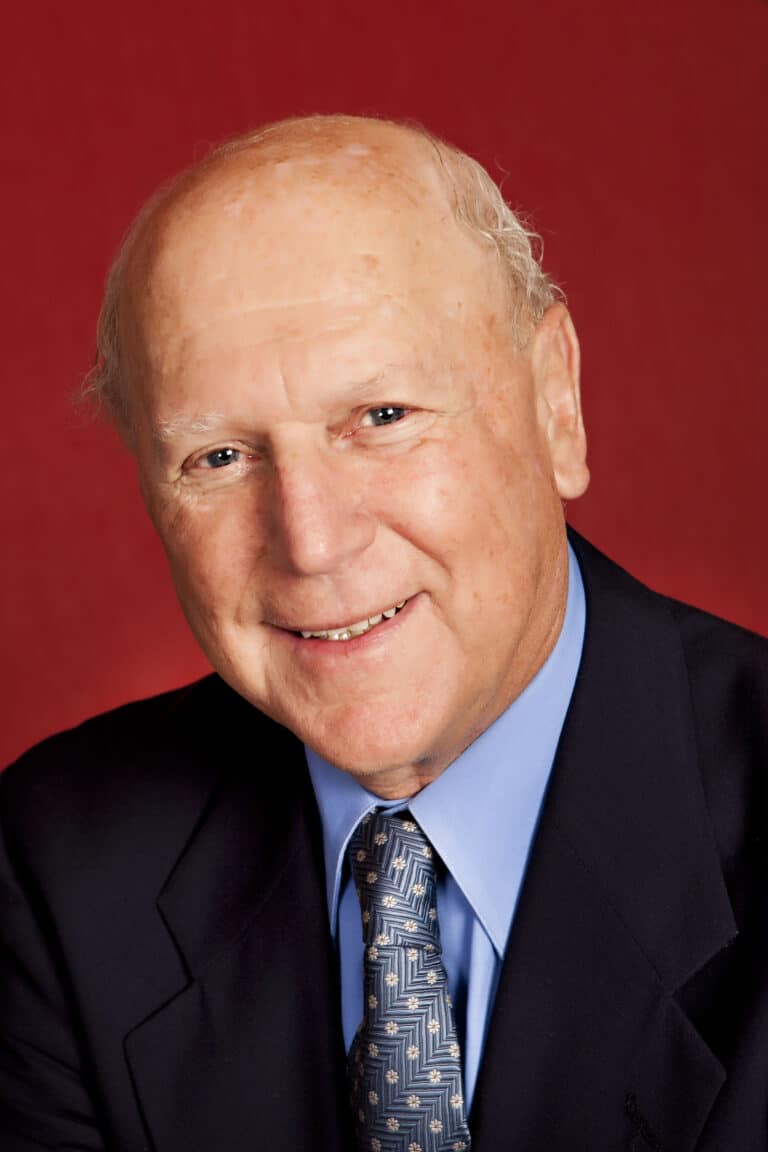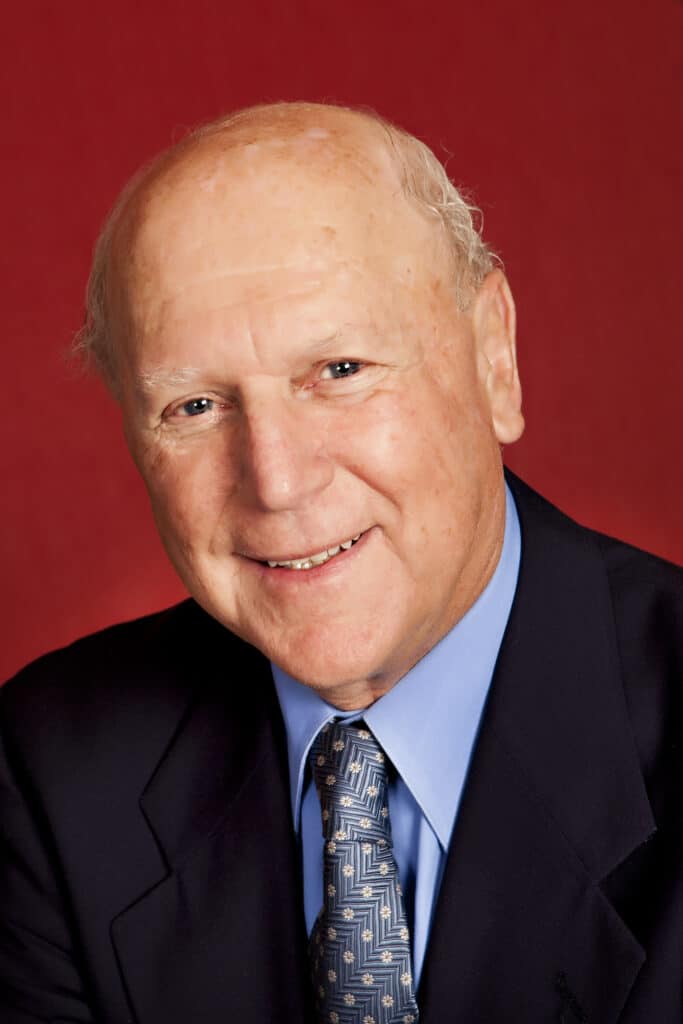 December 23, 2022 – It is with great sadness that the Lymphoma Research Foundation (LRF) shares news of the passing of Errol M. Cook, a two-time Chair of the LRF Board of Directors and current Director Emeritus.
With his devoted wife Gladys by his side, Errol served the Foundation as a member of the Board and supporter for more than twenty years. He worked closely with Foundation leadership and members of the LRF Scientific Advisory Board – the nation's most prestigious body of lymphoma clinicians and scientists – to ensure that the Foundation advanced the very best science and funded cutting edge cancer research. As one of the first recipients of a stem cell transplant, Errol knew that today's investment in research could turn into tomorrow's treatments for patients.
Using his vast professional experience as a global leader in the field of accounting and private equity, the Foundation funded tens of millions of dollars in biomedical research during his dual tenures as Chair of the Board of Directors. He also supported LRF events in New York and Florida and recruited friends and colleagues to support LRF's life-saving mission to eradicate lymphoma forever.
Errol is being remembered by his LRF family and patients and colleagues across the nation as a generous leader and a lymphoma survivor whose vision and compassion advanced the LRF mission for millions of patients and their families. Per the wishes of his family, gifts made in Errol's memory will support the Foundation's work to eradicate lymphoma and serve those touched by this disease.