Latest News
Lymphoma Research Foundation Names Sarah Quinlan Chief Program Officer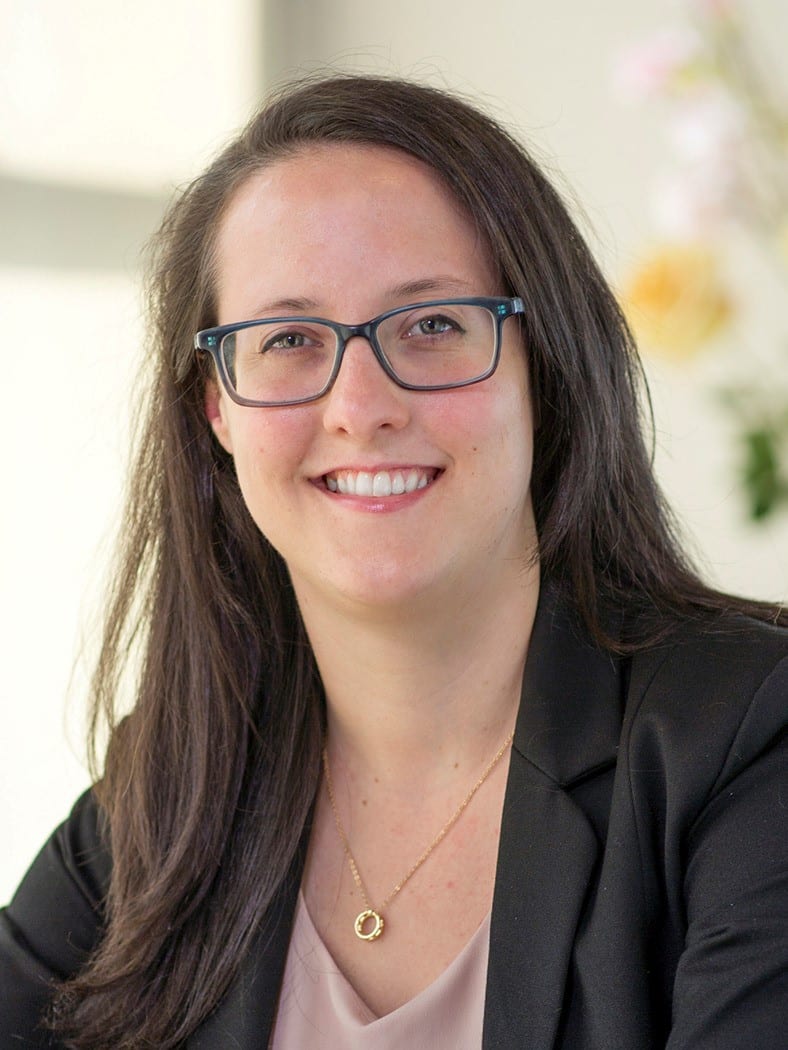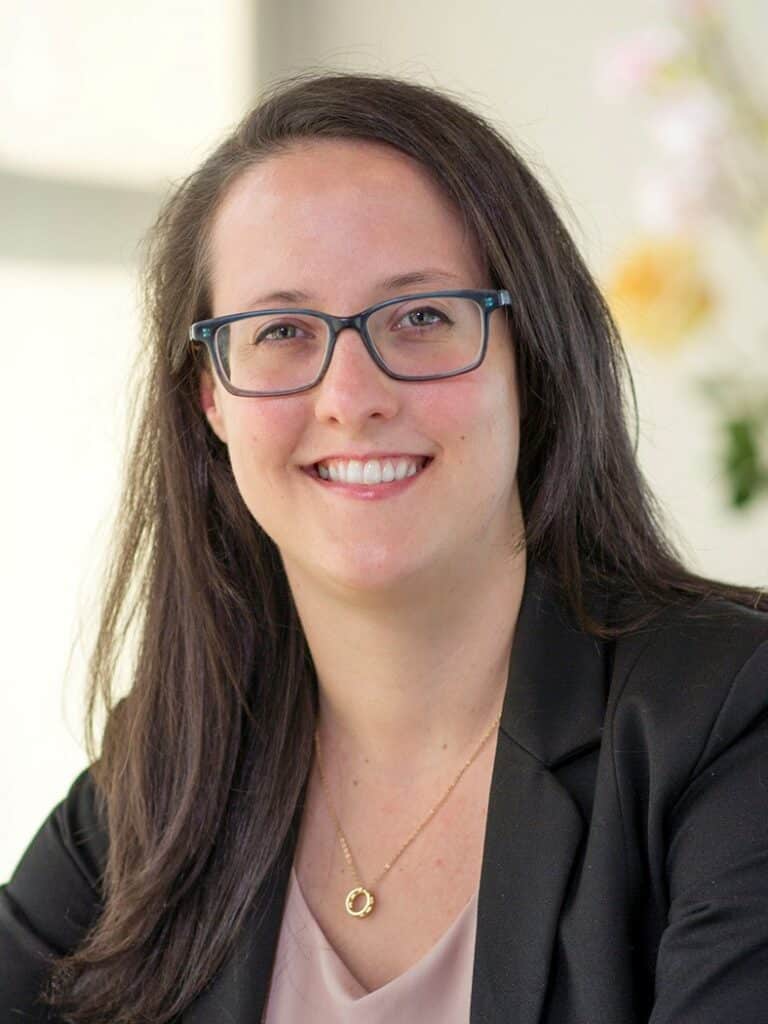 The Lymphoma Research Foundation (LRF) – the nation's largest non-profit organization dedicated exclusively to funding innovative lymphoma research and serving the lymphoma community through a comprehensive series of education programs, outreach initiatives, and patient services – today announced the appointment of Sarah Quinlan as Chief Program Officer. Quinlan's appointment will be effective immediately and she will report directly to Foundation Chief Executive Officer Meghan Gutierrez.
In her new role, Quinlan will oversee and provide strategic leadership for Foundation education and scientific programs. She will foster innovation and growth across the organization and develop new strategic partnerships in support of LRF programs.
"Sarah's leadership has been integral to the expansion of LRF's education programs and support service capabilities," said Gutierrez. "Her contributions to the LRF mission are considerable and I look forward to her continued success as she directs every facet of the Foundation's programming."
Quinlan joined LRF in 2019 as the Senior Director of Programs and Strategy. Prior to this, she served as the Director of Communications at CancerCare, with overall responsibility for public affairs, the development and production of its patient education library, digital programming, education programs, marketing initiatives, and business development. Before joining CancerCare, Quinlan directed programming for at-risk youth at AmeriCorps.
"I am honored to have the opportunity to carry out the Foundation's dual mission in this role," said Quinlan. "I look forward to being an integral part of LRF's dedicated team committed to growing the Foundation's impact."
Since joining the Foundation, Quinlan has expanded the national patient education programs, professional education activity, and support services to serve more than 100,000 people annually. In 2020, Quinlan spearheaded the Foundation's expansion of Spanish language patient resources, and the delivery of related patient and caregiver education programing. Quinlan holds a B.A. in Urban Studies from Fordham University and has more than a decade of nonprofit programming experience.