Planned Giving: The Legacy a Donor Leaves Behind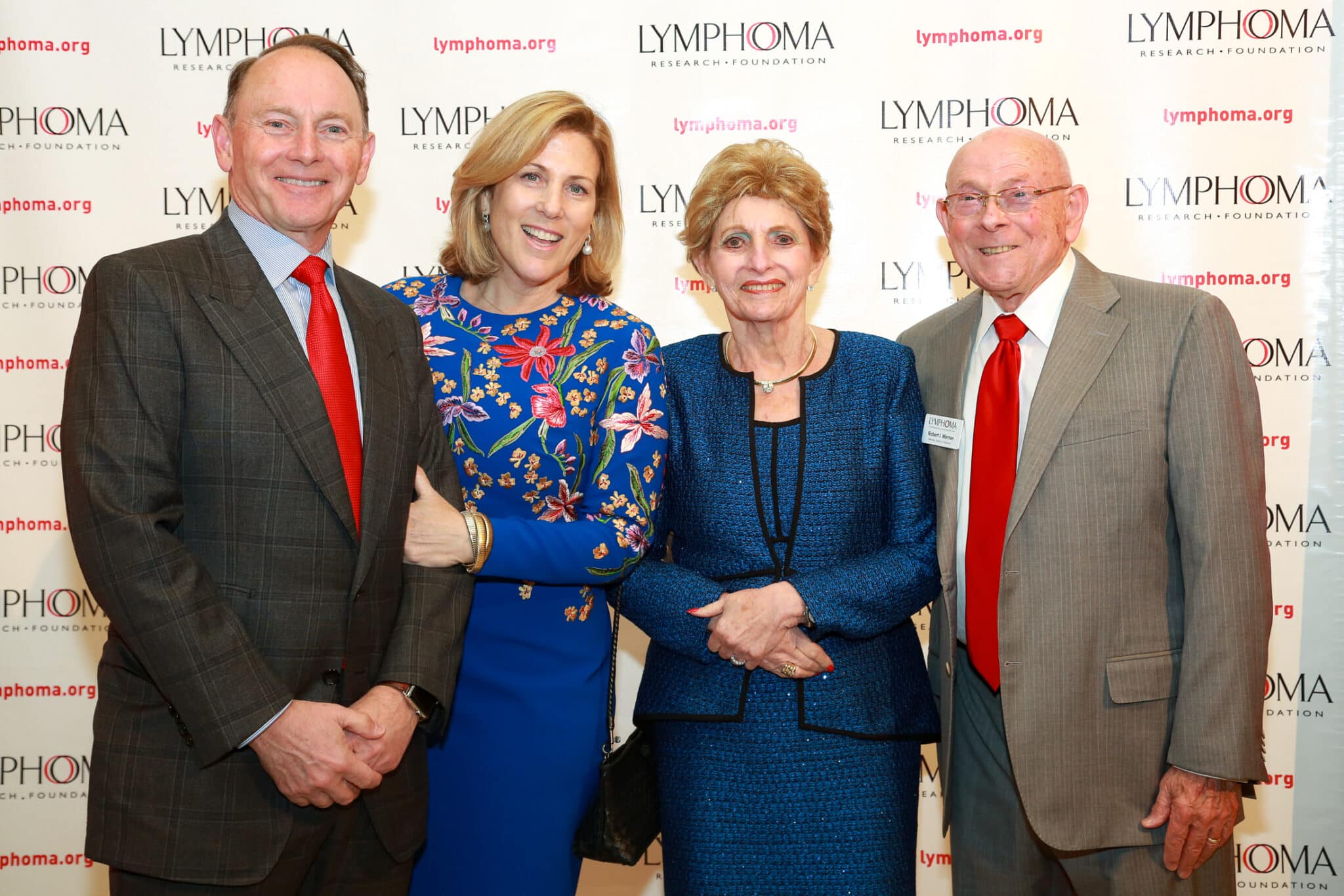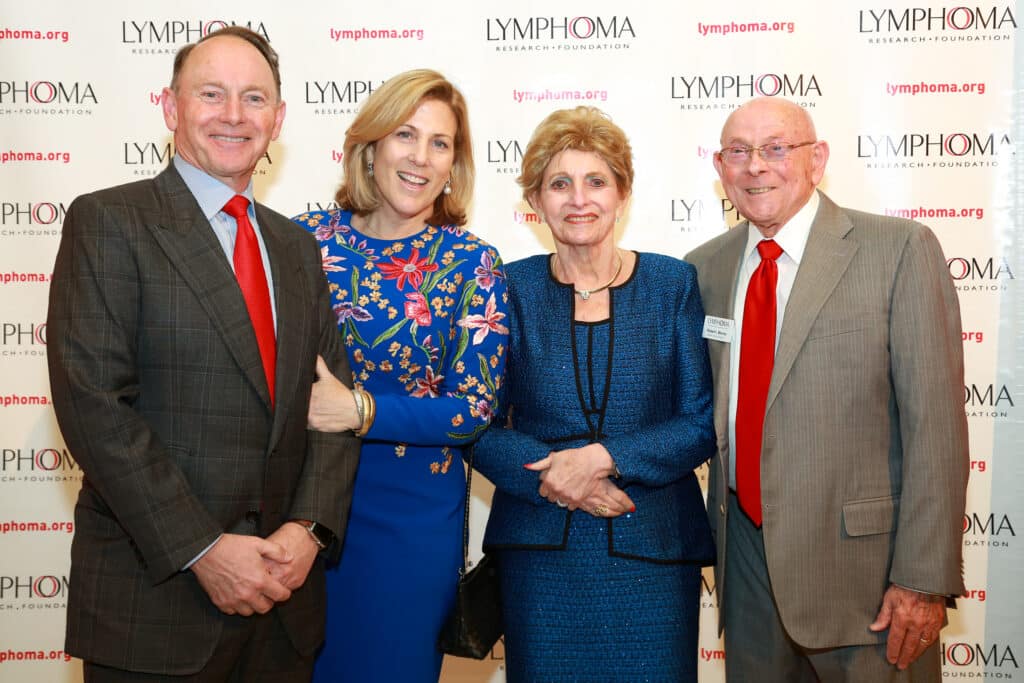 Just over 15 years ago, Bob Werner and his late wife Florence received news that would change his life. His son, Michael, had gone to the doctor to have a lump checked out—a lump that was ultimately diagnosed as lymphoma.
Upon receiving his diagnosis, Michael began researching his lymphoma using sources all over the world. In that
process, he found the Lymphoma Research Foundation (LRF) and got involved with the organization. Michael
eventually became a board member in 2007 and chair of the LRF Board of Directors in 2016, a role in which he
served until 2020.
While chair of the board, Michael recruited his father, Bob, to review LRF's fundraising model. Bob, a retired
engineer and scientist living in Aventura, Florida, brought 45 years of business experience to the non-profit world
as a volunteer. After his review, Bob strongly advocated for creating an LRF Planned Giving program as a new
addition to the organization's fundraising efforts. Planned Giving programs enable savvy donors to make charitable contributions from their financial or estate plans. It's also known as legacy giving or gifts from your will.
Today, Bob is a member of the Foundation's Mason Society for legacy donors. "I would urge anybody who
wants to support LRF to consider a gift from their will or estate," says Bob. "Yes, a cash gift is always wonderful.
If you can do it now, great—but planned gifts can be a very meaningful contribution that can help support LRF's
future work."
"Bob's guidance and counsel has been critical to the Foundation's fundraising success throughout the years,"
says Laura Wallenstein, LRF Chief Philanthropy Officer. "The impact he has made on LRF will be felt
for years to come, and we are grateful for his continued commitment as we strive to raise more funds than ever
for lymphoma research."
Bob came to LRF out of concern for his son, but he continues to work with and donate to the organization out of admiration for LRF's impact on lymphoma research. Together, Bob and Michael worked to support Foundation research, advocacy, and LRF Scientific Advisory Board efforts to change lives. Bob hopes his estate gift helps advance cures for lymphoma and ensures a brighter future for other families touched by this blood cancer.