Latest News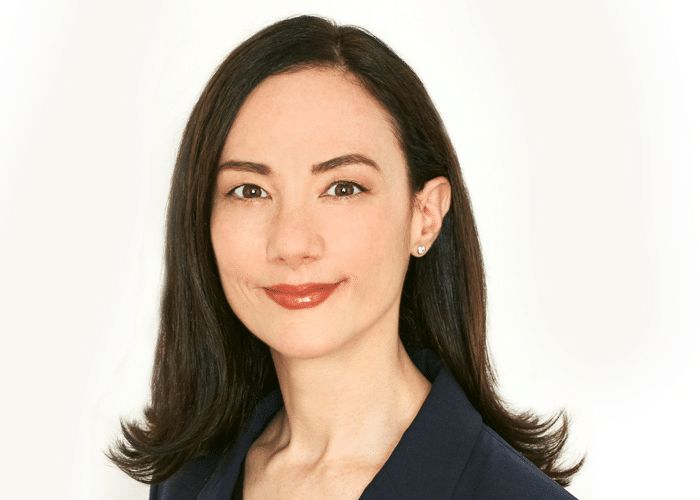 Dear Friends of LRF,
Thank you to our caregivers.
Family caregivers are the backbone of the country's healthcare system. The demands placed upon caregivers can be daunting and often bring overwhelming stress and exhaustion. We, at the Lymphoma Research Foundation (LRF), want our caregivers to know that they are appreciated and that we stand ready to support them.
In this issue of Pulse, we highlight the responsibilities of caring for a loved one with lymphoma, helpful tools to manage caregiving and the importance of self-care. The issue also features a touching story of a survivor who credits the love and care of her husband for helping her face five relapses and six different treatments during her more than two-decades-long journey with lymphoma. It is truly remarkable what we
can achieve together—grounded on a foundation of hope and built from an ongoing and relentless drive for progress. The progress that, more than ever before, is driven by partnerships between scientists.
LRF's elite Scientific Advisory Board (SAB) steers the Foundation's research program in this very way, working together to identify the best research to fund and drive significant advances in the field. These 45 world-leading lymphoma experts devoted more than 2,600 hours to LRF's research portfolio and patient and professional education programs last year alone. At the helm of it all, and profiled in this issue, is newly elected SAB Chair Sonali M. Smith, MD, FASCO, of The University of Chicago Medicine. Dr. Smith describes her focus on ensuring patients of all backgrounds are represented and have access to quality care, and shares her goal to expand the world's vision of a leader.
Survivors, caregivers, scientists, donors and all who are dedicated to finding cures for lymphoma will be inspired by the stories of these remarkable people. Like me, I believe you will draw strength and hope from the transformative power of partnership. Thank you for your ongoing support.
Sincerely,
Meghan Gutierrez
Chief Executive Officer
Read more articles and updates in the latest issue of Pulse
Pulse is a publication of the Lymphoma Research Foundation, providing the latest updates on the Foundation and its focus on lymphoma and chronic lymphocytic leukemia (CLL) research, awareness and education.