Latest News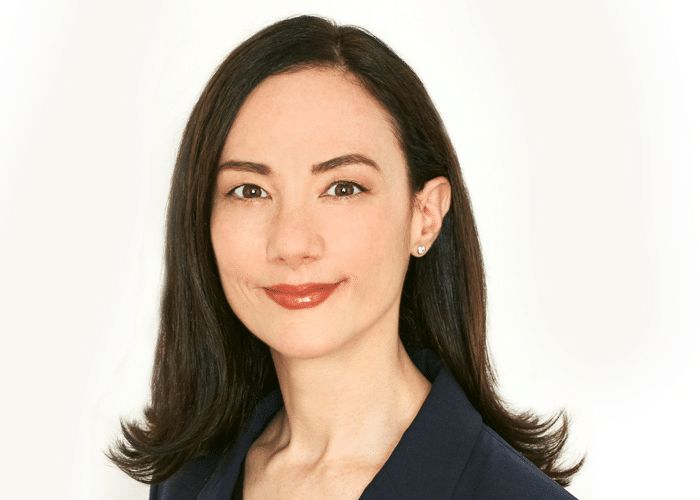 Dear Friends of LRF,
Under the leadership of our expert Scientific Advisory Board (SAB) members
and due to the dedication of our grantees, the Lymphoma Research Foundation (LRF) continues to innovate and drive progress—helping to advance cures and support lymphoma patients and their loved ones. It is with your support that we are able to continue this vital work, at the forefront of research and
patient care.
In this issue of Pulse, we profile a past member of the Foundation's SAB, Julie M.
Vose, MD, MBA, from the University of Nebraska Medical Center, who is now
leading the Foundation's global Mantle Cell Lymphoma Consortium as a member
of its Executive Committee. Dr. Vose describes the progress she has witnessed
in lymphoma/chronic lymphocytic leukemia (CLL) research over the span of her
career and how she continues to advance the field through the development of novel
therapies. We are also pleased to introduce you to three new members of the SAB,
all on the cutting edge of lymphoma research and willing to lend their expertise to the
Foundation's mission.
This issue also highlights LRF's leadership in mobile health technology with the
update of its first-of-its-kind mobile app, Focus on Lymphoma. Lymphoma expert
Dr. Priyanka Pophali describes how mobile health technology, including Focus on
Lymphoma, is rapidly changing healthcare and disease management and why apps
such as these can be an important resource for patients and their loved ones.
Lastly, this issue also features a different type of support—a touching story of a
caregiver who stood by his daughter's side throughout her experience with lymphoma,
underscoring the crucial role that lay caregivers play in a patient's journey.
As we approach this season of giving, I want to express my gratitude to you and thank
you for your ongoing support as we work towards a brighter future for all those
touched by this disease.
Sincerely,
Meghan Gutierrez
Chief Executive Officer
Read more articles and updates in the latest issue of Pulse
Pulse is a publication of the Lymphoma Research Foundation, providing the latest updates on the Foundation and its focus on lymphoma and chronic lymphocytic leukemia (CLL) research, awareness and education.