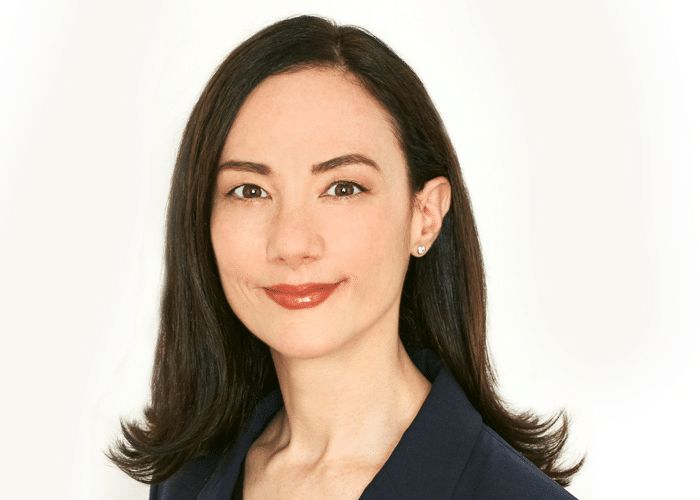 Dear Friends of LRF,
Today, people diagnosed with lymphoma are living longer, healthier lives. While we have gained tremendous ground in our understanding and treatment of this disease for many, we cannot overlook those with rare lymphomas and underserved and underrepresented population, and the continued need for greater access to life-saving treatment, education, and support.
This year, your support is funding more than $2 million in research grants to 29 researchers from leading medical and academic institutions. This investment will allow some of the most talented early-career scientists in the field to pursue their most innovative ideas and continue a career in lymphoma research. Your support accelerates the pace of this research and fuels our impact in diagnosing and treating this disease.
Our grants are awarded with guidance from our elite Scientific Advisory Board (SAB), which comprises 45 world-renowned lymphoma experts dedicated to seeking out the most innovative and promising lymphoma research projects for investment. We profile one of those experts, Christopher Flowers, MD, MSc of the University of Texas MD Anderson Cancer Center, in this issue of Pulse. Dr. Flowers is a global leader in lymphoma clinical research and care and an inspiring mentor to early-career scientists. He has been a constant supporter of the Foundation's Lymphoma Scientific Research Mentoring Program (LSRMP) — having served as Chair and consistently serving as faculty since the program's inception in 2014. Dr. Flowers' research in health disparities has been influential and laid the groundwork for subsequent breakthroughs and discoveries. We are excited to have him as this issue's cover story and to honor him at the 2021 LRF Gala on September 30 with the Foundation's prestigious Distinguished Leadership Award.
Finally, we are excited to introduce you to our 15 Clinical Investigator Career Development Award (CDA) and Postdoctoral Fellowship Grantees. The CDAs and Postdoctoral Fellowships are cornerstones of our research program, providing grants to early-career scientists with the greatest potential to contribute to our understanding of the disease and the development of new lymphoma therapies and diagnostic tools. As I mentioned before, patients with rare lymphomas and patients in underserved and underrepresented populations need support now more than ever. We are proud to share that 40 percent of this year's CDA and Postdoctoral Fellowship research projects focus on rare T-cell lymphomas, and five CDA and Postdoctoral Fellowship grantees are part of the Foundation's Health Equity Initiative, devoted to addressing inequities in the treatment and care of lymphoma patients.
We are energized by the progress we've made — and continue to make — only made possible thanks to each and every donor, partner and volunteer. We are truly grateful for your support.
Sincerely,
Meghan Gutierrez
Chief Executive Officer
Read more articles and updates in the latest issue of Pulse
Pulse is a publication of the Lymphoma Research Foundation, providing the latest updates on the Foundation and its focus on lymphoma and chronic lymphocytic leukemia (CLL) research, awareness and education. Read more >