Latest News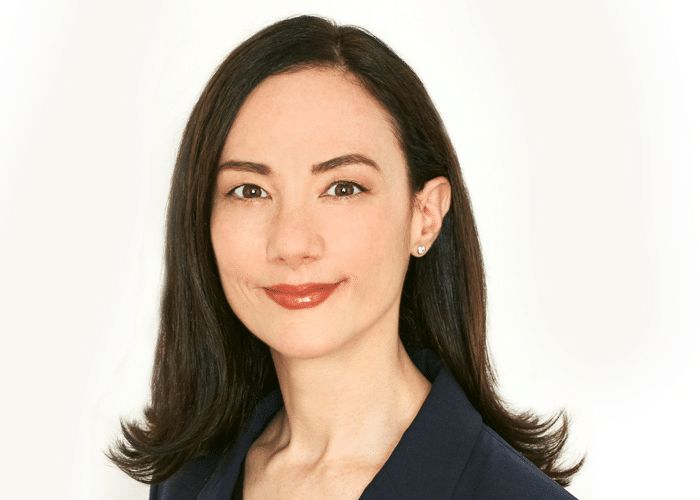 Dear Friends of LRF,
What sets the Lymphoma Research Foundation (LRF) apart is our
commitment and dedication to advancing the study and understanding
of lymphoma. Our focus on supporting experts in the field today and
powering the next generation of lymphoma researchers brings us closer to
our mission of eradicating this disease.
In this issue of Pulse, we profile one of these groundbreaking researchers, Eric D. Hsi, MD, Department Chair of Pathology at Wake Forest University School of Medicine in Winston-Salem, North Carolina and a member of the Foundation's prestigious Scientific Advisory Board (SAB). Dr. Hsi has seen firsthand the role that research has played in expanding our understanding of lymphoma over the course of his career, and credits LRF's strong focus on research in advancing new cures and treatments for this disease.
You will also read an inspiring story about Paula, a young Hodgkin lymphoma survivor, who cares deeply about advocating for those who may not have the resources to advocate for themselves. Through her own self-advocacy and the resources and care provided by her oncologist, Paula turned her despair into optimism and is now using
her platform to empower others.
Lastly, you will read about the Foundation's impact at the 2022 American Society of Hematology Annual Meeting & Exposition, the world's premier event in malignant hematology. With over 90 LRF-affiliated scientists in attendance, our grantees and SAB members presented pivotal data that will inform the development and adoption of new therapies across the spectrum of lymphoma subtypes. Many of these studies will be highlighted during LRF patient education programs throughout 2023.
I wish to thank you for the important role that you play in this critical work. Your support, coupled with the expertise of our SAB and the dedication of our research grantees, make such scientific discoveries possible. Together, we are on a path to find cures and eradicate this disease forever.
Sincerely,
Meghan Gutierrez
Chief Executive Officer
Read more articles and updates in the latest issue of Pulse
Pulse is a publication of the Lymphoma Research Foundation, providing the latest updates on the Foundation and its focus on lymphoma and chronic lymphocytic leukemia (CLL) research, awareness and education.